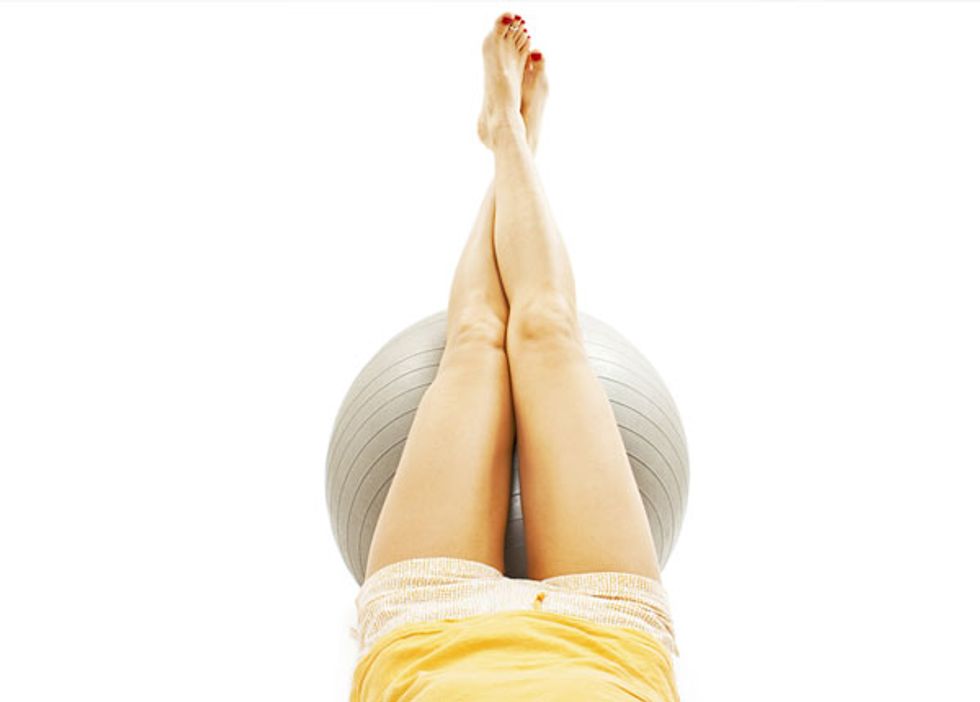 ---
Thank you for participating in the HealthyWomen and Boot Camp Hub Get Fit Challenge! We hope you rocked the workouts and found you had a renewed sense of energy, happiness and vitality and that you dropped the 1 to 3 pounds per week that you deserve.  
We invite you to continue on your fitness journey by participating in Boot Camp Hub's Free 7-Day Online Boot Camp Trial. 
You will experience all the benefits of Online Boot Camp, including 12 live-streaming workouts each week, a recorded library of over 700 unique 20- to 30-minute workouts, healthy cooking shows, a personal meal plan, a powerful Community made up of members to inspire and motivate you and access to all seven wonderful coaches.  
Purchase a 6-month or 12-month subscription to Online Boot Camp (you will see these options once you start your 7-Day Trial) in the next 72 hours and Boot Camp Hub will send you a Polar Heart Rate monitor (a $97 value)!
Thanks again for letting HealthyWomen and Boot Camp guide you on your road to lasting health and wellness.