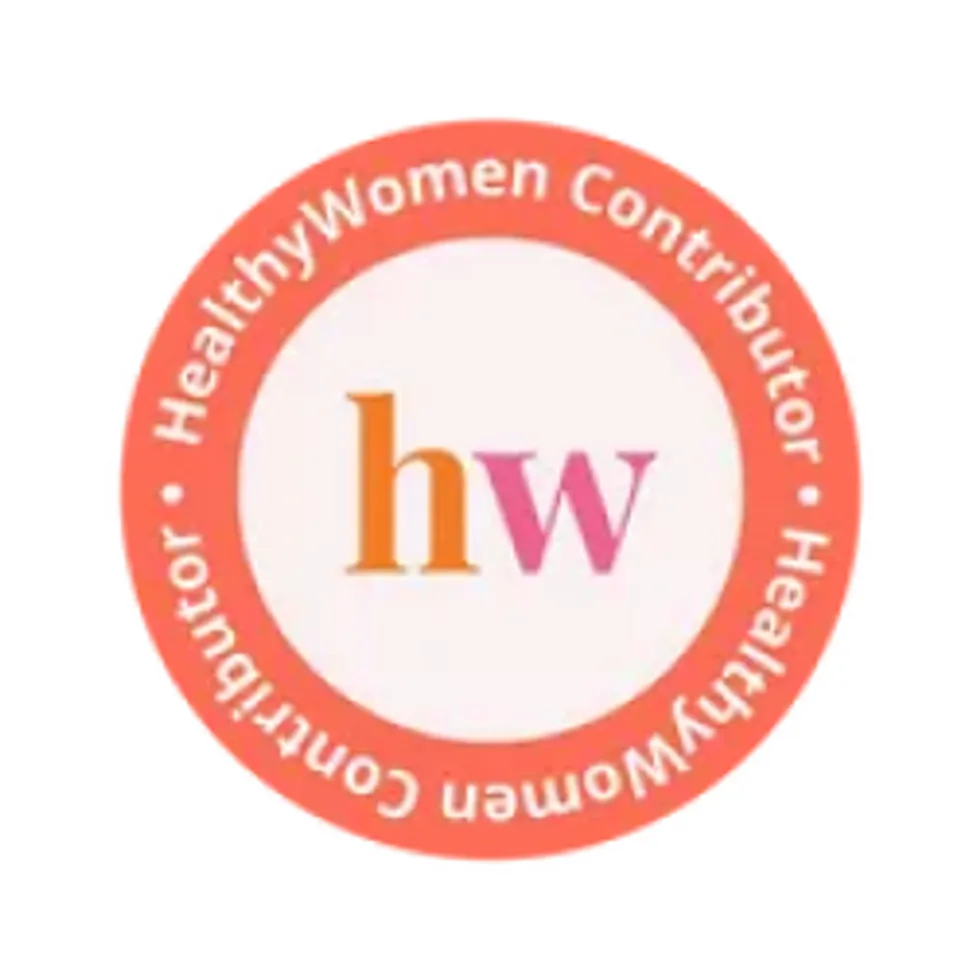 HealthyWomen Editors
The editorial team and staff of HealthyWomen.
Full Bio
This healthy salad recipe makes enough to serve a crowd. Take it to your next cookout, and you may be less tempted to eat some unhealthier side dishes.
Servings: 16
Ingredients:
2 cups bulgur
Juice of 3 lemons
1/2 cup extra-virgin olive oil
1 red bell pepper
1 green bell pepper
1 yellow bell pepper
2 cucumbers
3 cups chopped tomatoes
6 spring onions
Salt and pepper, to taste
1/2 bunch of fresh mint, finely chopped
Directions:
Cook the bulgur according to package directions, and then strain.
In a large bowl, season the bulgur with the lemon juice and olive oil.
Remove seeds from the peppers. Cut the peppers and cucumbers into small pieces and add to the bulgur, along with chopped tomatoes.
Thinly slice the spring onions and add to the bulgur. Season with salt and pepper. Mix everything together.
Let cool in the refrigerator for 2 hours. Add the fresh mint before serving.
This recipe is courtesy of Gourmandize.com.