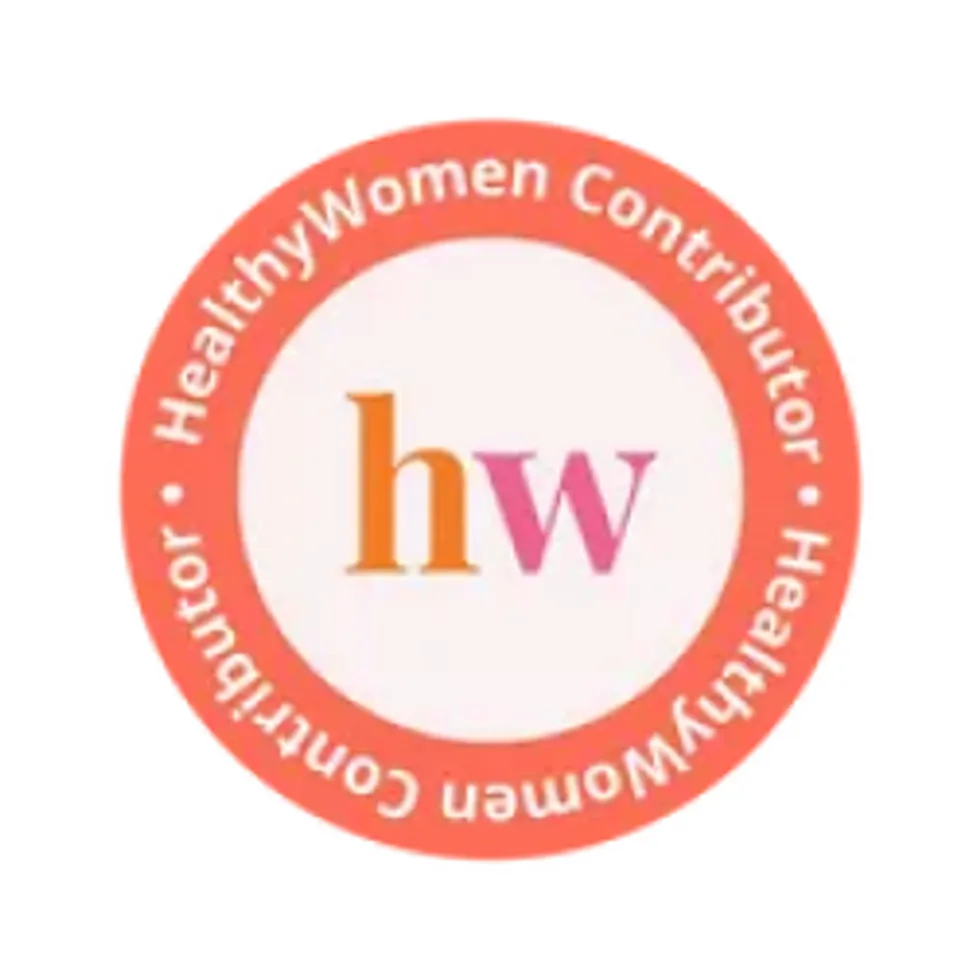 Prep Time: 5 Min

Cook Time: 45 Min
Ready In: 50 min

Servings: 6

This light, healthy snack is bursting with flavor, spice and color. Because of its high protein content, it will help control your appetite and mood. Pair this with Herb-Infused Ranch-Style Sweet Potato Chips for the perfect blending of protein and carbs.
---
Ingredients:
1 large sweet potato (about 9 ounces)
1 (15-ounce) can chickpeas, drained and rinsed
5 tablespoons olive oil (plus additional, as needed, for thinning)
2 tablespoons tahini
2 tablespoons fresh lemon juice
2 garlic cloves, peeled
1 teaspoon ground coriander
1 teaspoon ground cumin
1/4 teaspoon kosher salt
Pinch of nutmeg

Directions:
Position the baking rack in the center of the oven and heat the oven to 425 degrees. Wrap the sweet potato in foil and bake in a shallow baking pan until it can be easily pierced with a knife, about 45 minutes. Transfer to a cooling rack and allow the potato to cool completely.
Cut the potato in half and use a spoon to scoop out the pulp. Transfer the sweet potato to a food processor fitted with a blade. Add the chickpeas, olive oil, tahini, lemon juice, garlic, coriander, cumin, salt and nutmeg. Process until smooth.
If the hummus is too thick, add a little extra olive oil or water and process until the desired consistency is reached.

Recipe from My Fat Dad: A Memoir of Food, Love, Family, and Recipes by Dawn Lerman (Berkley Books, 2015).