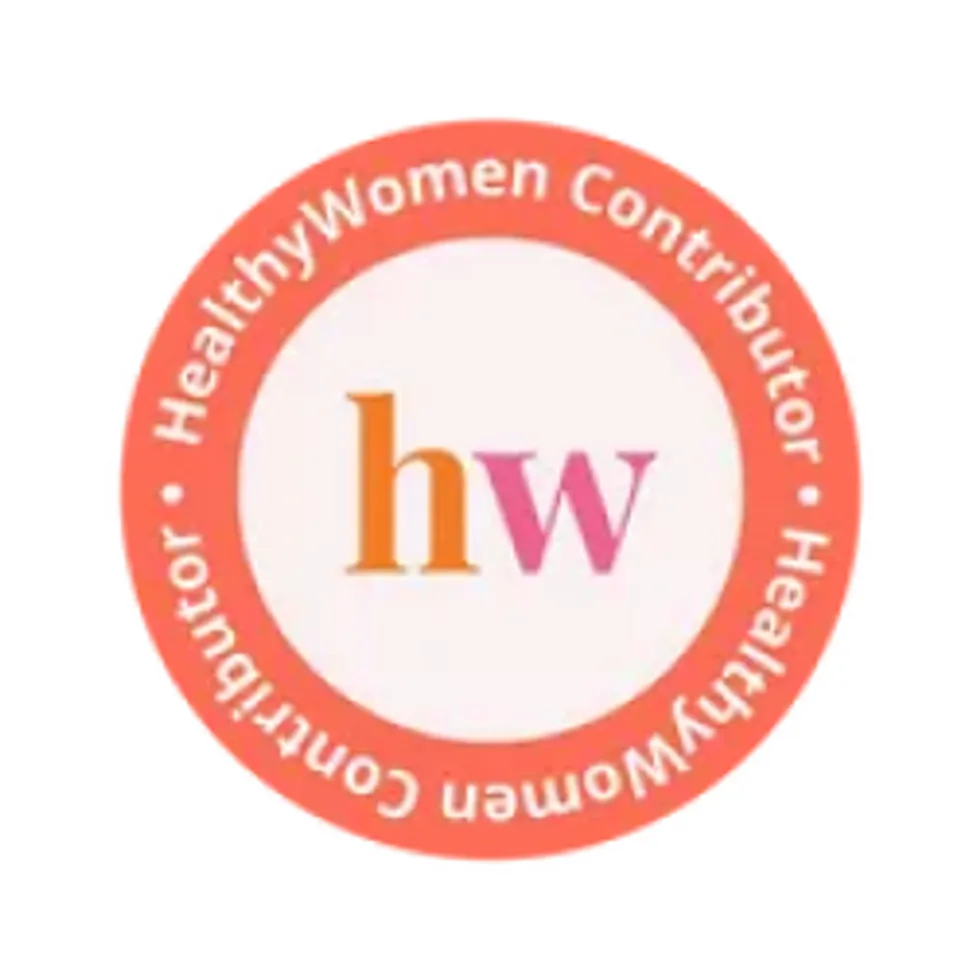 HealthyWomen Editors
The editorial team and staff of HealthyWomen.
Full Bio
Looking for a high-protein, low-fat snack? Try this sweet cottage cheese.
Prep Time: 15 Min
Ready In: 15 Min
Servings: 1
Ingredients:
1/8 cup raisins or golden raisins
1/2 cup nonfat cottage cheese
1/2 teaspoon vanilla
1/2 teaspoon cinnamon
1 teaspoon sweetener, such as agave syrup or honey
1-3 tablespoons water (reserved from raisins)
Directions:
Put raisins in a small, heat-resistant bowl and cover them with boiling water. Let them sit about 5-10 minutes, until plump. Drain, reserving water.
Put the cottage cheese, vanilla, cinnamon and sweetener in a blender or food processer and blend well, using the water from the raisins to create the desired consistency.
Add raisins after mixing. Eat at room temperature or chill, if desired.
This recipe is courtesy of Gourmandize.com.