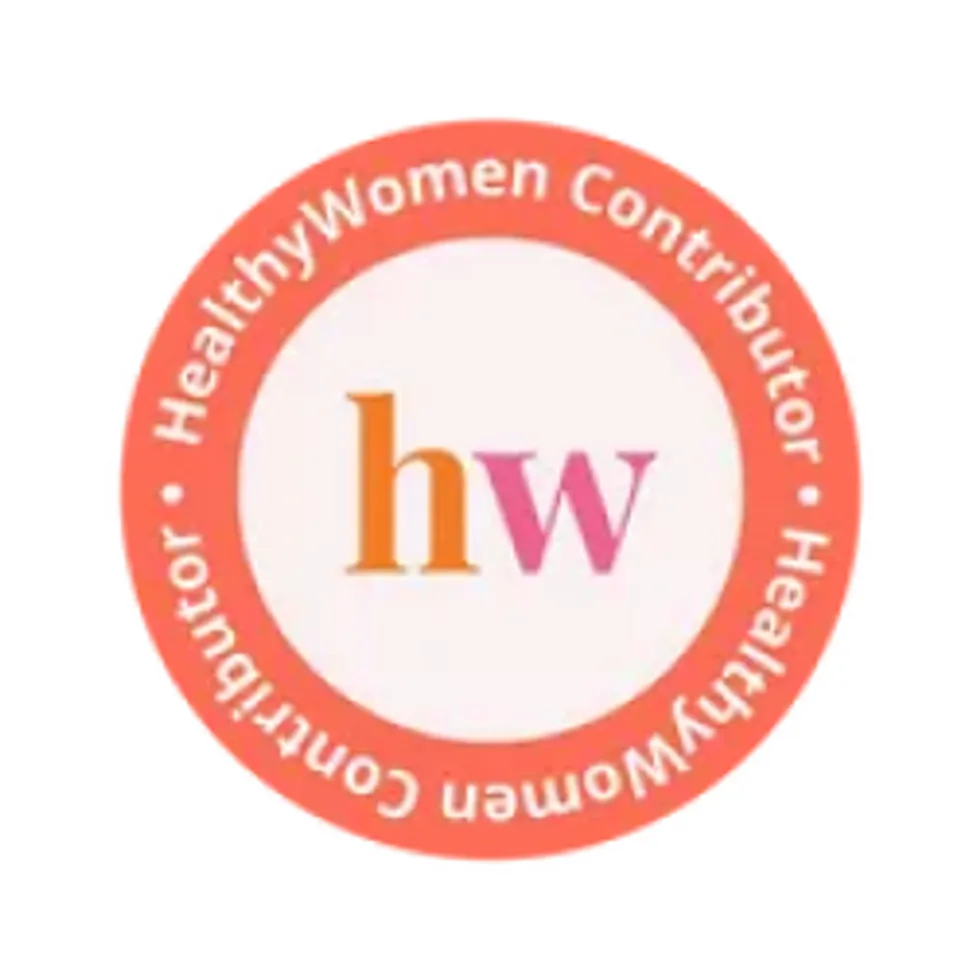 HealthyWomen Editors
The editorial team and staff of HealthyWomen.
Full Bio
This recipe can be doubled to serve a dinner party. Add a side salad for a complete meal.
Servings: 4
Ingredients:
4 chicken breasts, skin on, rinsed and dried
1 (8-ounce) package cream cheese
1/4 cup grated Parmesan cheese
1/2 teaspoon garlic powder (or to taste)
2 boxes frozen spinach, steamed, drained and cooled
2 tablespoons olive oil
2 tablespoons rosemary, chopped
Directions:
Make a pocket of the skin by separating it on one corner to the bottom of breast. Do NOT detach the skin from the breast.
In a large bowl, use a mixer to combine the cream cheese, Parmesan cheese and garlic powder. Squeeze out excess moisture from the spinach and then add to the cheese mixture. Stuff the pocket of each breast with a tablespoon of the spinach mixture.
Place the breasts in a greased baking pan. Brush the skin with olive oil and then sprinkle with rosemary.
Bake at 350° F for 30-40 minutes or until chicken is done (juices will no longer run pink).
This recipe is courtesy of Gourmandize.com.