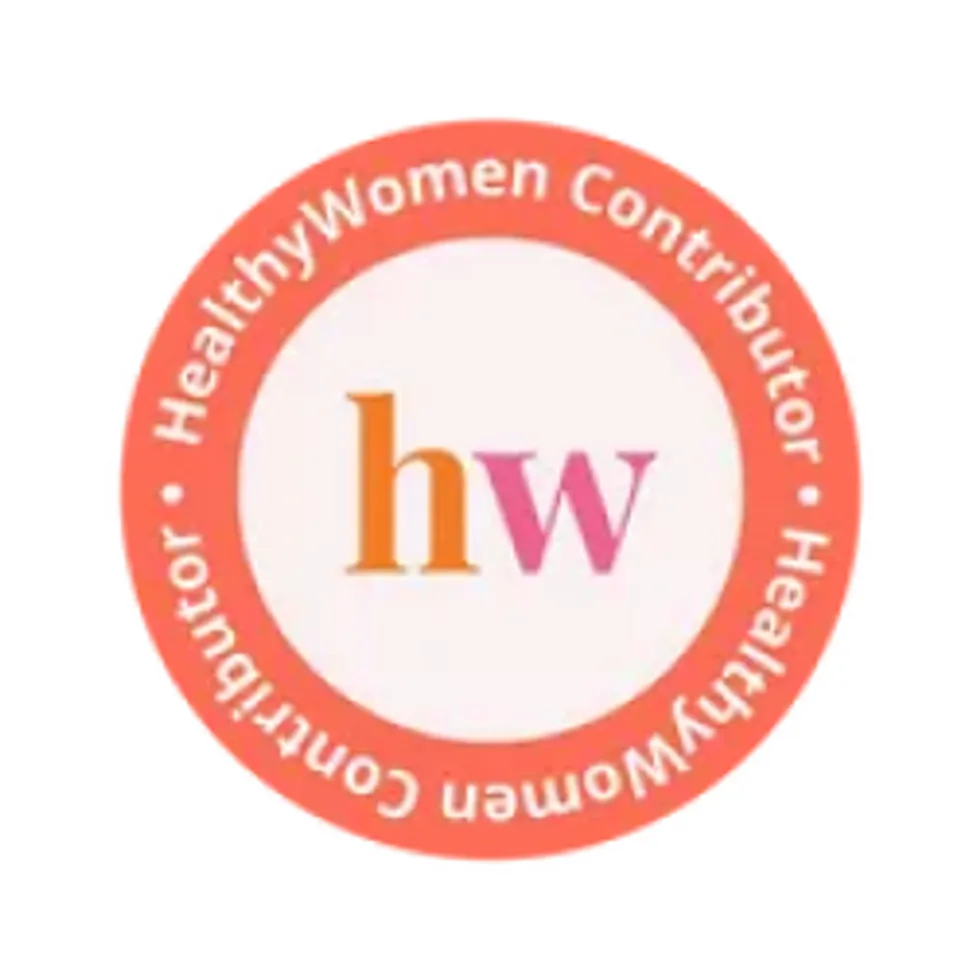 HealthyWomen Editors
The editorial team and staff of HealthyWomen.
Full Bio
Prep Time: 20 Min
Cook Time: 20 Min
Ready In: 40 Min
Servings: 4 main or 8 side

Ingredients:
4 tablespoons of extra-virgin olive oil, divided
1 large onion, finely chopped
4 garlic cloves, finely chopped
2 (10-ounce) packages of frozen chopped spinach (cook according to package directions and squeeze out moisture)
1/4 cup fresh basil, finely chopped (optional)
Salt and pepper, to taste
3 cups low-sodium vegetable broth
2 cups coarse-ground yellow cornmeal
Fresh dill and scallion, chopped, for garnish (optional)
Directions:
Preheat the oven to 375 degrees. Lightly oil a 10-inch ceramic pie plate; set aside.
Heat 2 tablespoons oil in a large skillet over medium heat. Add the onion and cook, stirring, until softened but not browned, about 3 minutes.
Add the garlic and cook, stirring, 1 minute.
Add the spinach, chopped basil (if using), salt and pepper; stir until thoroughly combined.
Reduce heat to low, constantly stirring for 5 to 7 minutes.
Pour broth into mixture and stir until thoroughly combined.
Pour mixture into the ceramic pie plate and sprinkle the cornmeal on top.
Drizzle remaining olive oil atop dish.
Bake in oven for 20 minutes, or until the polenta is delicately brown. Remove from oven and garnish with dill and scallions, if desired.
Recipe courtesy of Maria Zoitas, creator of Maria's Homemade line of prepared food, sold exclusively at Westside Market NYC.