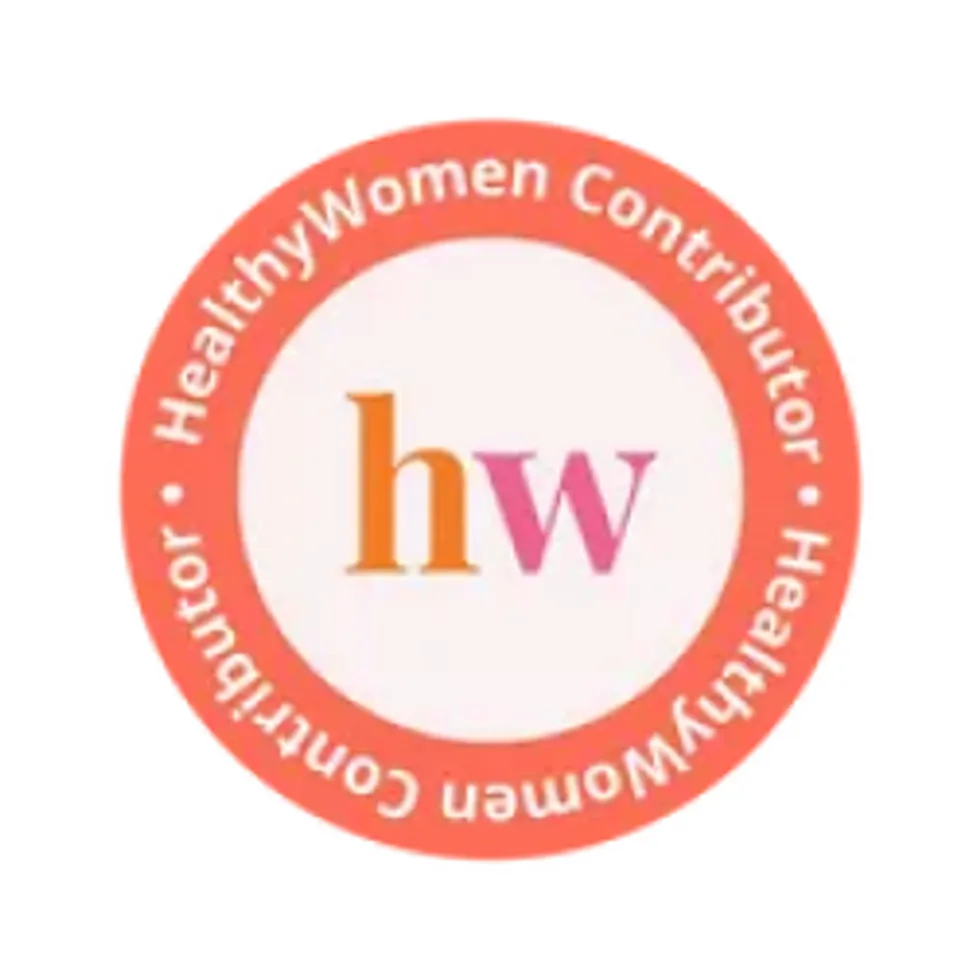 HealthyWomen Editors
The editorial team and staff of HealthyWomen.
Full Bio
It may take some practice to learn how to tightly roll the rice mixture, but this recipe lets you make sushi like your favorite Japanese restaurant.
Servings: 4
Ingredients:
For rice:
3/4 cup sushi rice
1 3/4 cups water
2 tablespoons rice vinegar
1 tablespoon sugar
1/4 teaspoon salt
For sushi:
12 cooked medium to large shrimp
Dash of fresh lemon juice
Cayenne pepper
4 nori sheets (seaweed)
Small handful of rocket leaves (also known as arugula)
Soy sauce, for serving
Wasabi, for serving
Directions:
For the Rice
Rinse the rice in cold water in a colander until the water is transparent and not white. Let dry in the colander for 10 minutes. Then add to a pot with the cold water.
Cover the rice, bring to the boil and cook on high heat for 2 minutes. Turn down to low heat, and cook for another 15-20 minutes, or until all the water has been absorbed.
While the rice is cooking, in another small pot, add the rice vinegar, sugar and salt. Heat until the sugar melts, and then let cool.
When the rice is cooked, pour it out onto a large, wide rimmed plate. Fluff the rice with a spatula or wooden spoon to make sure all the rice grains are separated and not stuck together. When this is done, drizzle the vinegar and sugar mixture on top, and stir once more. Let the rice cool completely before using it.
For the Sushi
In the meantime, cut each shrimp into 3 pieces, and in a small bowl, add a squirt of lemon juice and cayenne pepper (according to how spicy you want it to be) and mix. Set aside.
Take 1 nori sheet, cover half of it with a layer of cooled rice. Add a few rocket leaves on top of the rice, then a row of shrimp on the other half of the nori sheet.
Roll the nori to create a tube, making sure the rice envelops the shrimp. Repeat with the 3 remaining nori sheets.
Refrigerate the rolls for 30 minutes, then slice each one into 6 pieces.
Serve with soy sauce and wasabi.
This recipe is courtesy of Gourmandize.com.