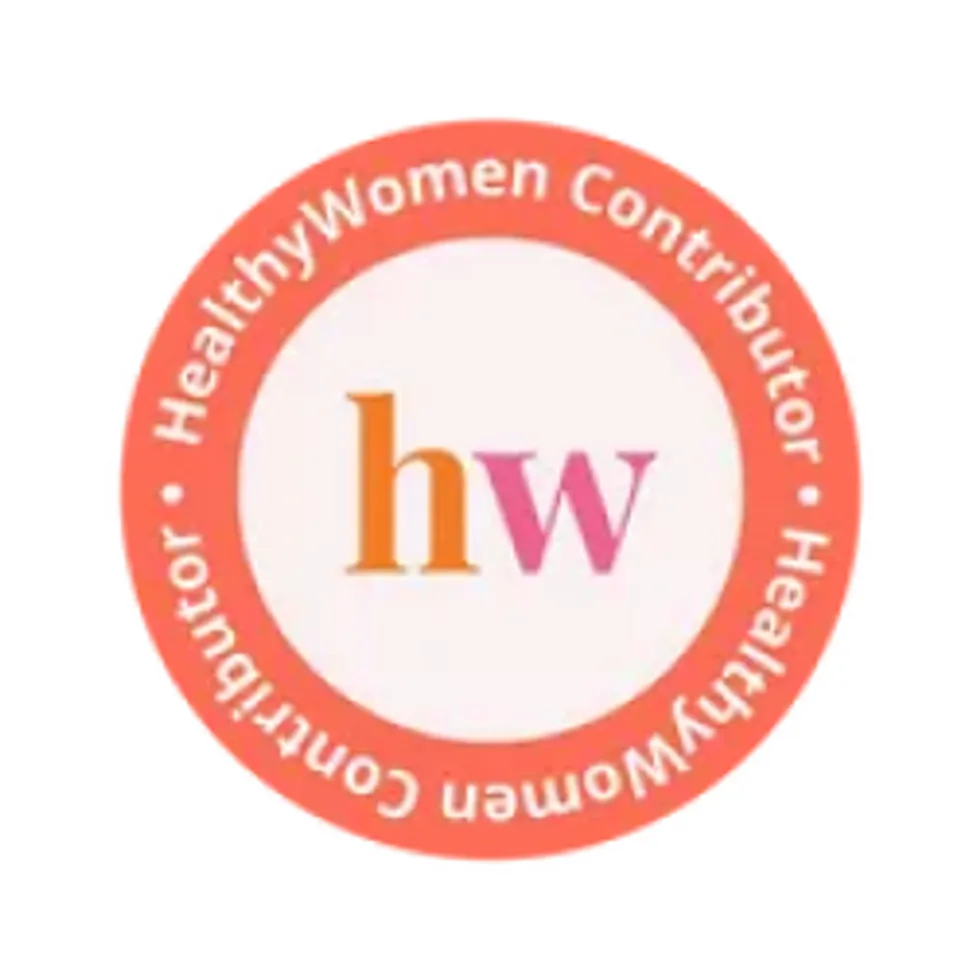 HealthyWomen Editors
The editorial team and staff of HealthyWomen.
Full Bio
Turkey chili substitutes turkey for beef to make a hearty chili that's lower in saturated fat.
Prep Time: 20 Min
Cook Time: 25 Min
Ready In: 45 Min
Servings: 6-8
Ingredients:
1 pound ground turkey
1 large onion, diced
1 tablespoon minced garlic
1 large fresh jalapeño, finely chopped
2 tablespoons chili powder
2 teaspoons cumin
1 teaspoon cayenne pepper
1/2 teaspoon cinnamon
1 teaspoon packed brown sugar
1 (28-ounce) can crushed tomatoes
1 (28-ounce) can petite diced tomatoes in juice
1 (15-ounce) can tomato sauce
1 (15-ounce) can cannellini beans, rinsed and drained
1 (15-ounce) can dark red kidney beans, rinsed and drained
1 (15-ounce) can pinto beans, rinsed and drained
Accompaniments: sour cream and grated cheddar cheese
Directions:
Cook turkey, onion, garlic, and jalapeño in a heavy medium pot over medium heat, stirring occasionally, until golden, 12 to 15 minutes.
Add chili powder, cumin, cayenne, cinnamon, and brown sugar and simmer 5 minutes.
Add tomatoes, tomato sauce and beans. Simmer, covered, 15 minutes or more (flavors will develop more the longer you simmer).
Serve topped with accompaniments.
This recipe is courtesy of Shelley Maddox.