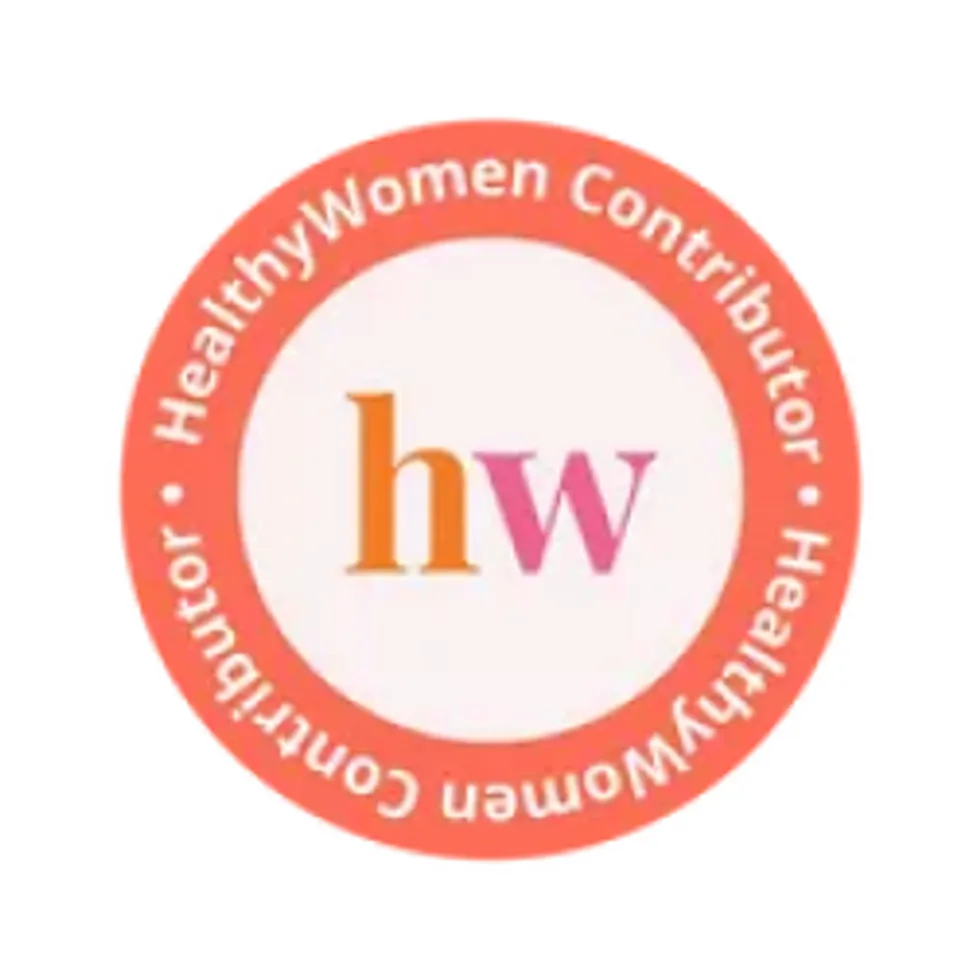 HealthyWomen Editors
The editorial team and staff of HealthyWomen.
Full Bio
Whether you start with fresh salmon or use leftover cooked salmon, you can serve these cakes with sauce as a main dish or appetizer or put them on a salad.
Servings: 4
Ingredients:
1 1/4 pounds salmon fillet
Cooking spray
1/8 teaspoon pepper plus 1/4 teaspoon pepper
1 teaspoon olive oil
1 small onion, finely chopped
2 tablespoons minced fresh parsley
1 1/2 cups panko bread crumbs, divided
1/2 cup reduced-fat mayonnaise
1 tablespoon lemon juice
1/4 teaspoon salt
1 teaspoon hot pepper sauce, optional
2 egg whites, lightly beaten
Sauce:
1/4 cup reduced-fat Greek yogurt
1 teaspoon snipped fresh dill
3/4 teaspoon lemon juice
1/4 teaspoon capers, drained and chopped
Directions:
Place salmon on a baking sheet coated with cooking spray; sprinkle with 1/8 teaspoon pepper. Bake, uncovered, at 350° for 14-17 minutes or until fish flakes easily with a fork. Cool slightly; remove skin, if necessary. Transfer salmon to a shallow dish; refrigerate, covered, for 2 hours or until chilled.
In a large skillet, heat oil over medium-high heat. Add onion; cook and stir onion until tender. Stir in parsley.
In a large bowl, combine 1/2 cup bread crumbs, mayonnaise, lemon juice, salt, remaining pepper and onion mixture; if desired, add pepper sauce. Flake salmon; add to bread crumb mixture, mixing lightly. Shape into eight 2 1/2-inch patties.
Place egg whites and remaining bread crumbs in separate shallow bowls. Dip salmon patties in egg whites, then roll in crumbs to coat. Place on a baking sheet coated with cooking spray. Spritz tops with cooking spray. Bake, uncovered, at 425° for 14-17 minutes or until golden brown.
For the sauce: In a small bowl, mix sauce ingredients; serve with salmon cakes.
This recipe is courtesy of Gourmandize.com.