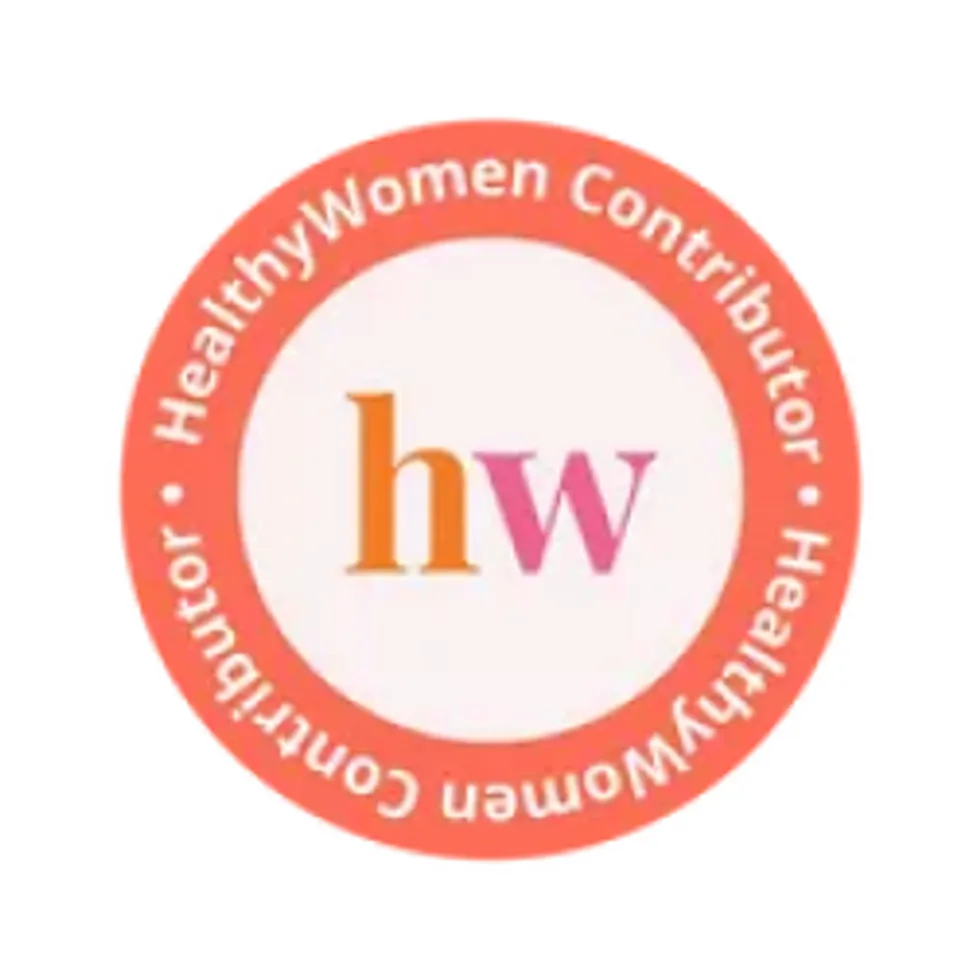 HealthyWomen Editors
The editorial team and staff of HealthyWomen.
Full Bio
This is a simple, refreshing dessert for any time of year. If you buy gluten-free quinoa, you can make this a gluten-free dessert, but check your package labels because not all quinoa products are gluten-free.
Prep Time: 10 Min
Cook Time: 20 Min
Chill Time: 2 Hrs
Ready In: 2 Hrs 30 Min
Ingredients:
1/2 cup quinoa
10 fluid ounces unsweetened coconut milk
2 tablespoons powdered sugar
1 mango
1/2 cup frozen raspberry coulis
Directions:
Wash the quinoa in cold water. Place in a pot with the coconut milk and sugar.
Bring to a boil and then cover; reduce heat to low and cook for 15 minutes.
Let cool. Line individual molds or a muffin tin with wax paper or parchment paper. Then divide the quinoa mix into the molds.
Refrigerate at least 2 hours to set.
To serve, remove from the molds onto dessert plates. Thinly slice the mango and decorate each dessert with the mango, and then drizzle with the raspberry coulis.
This recipe is courtesy of Gourmandize.com.