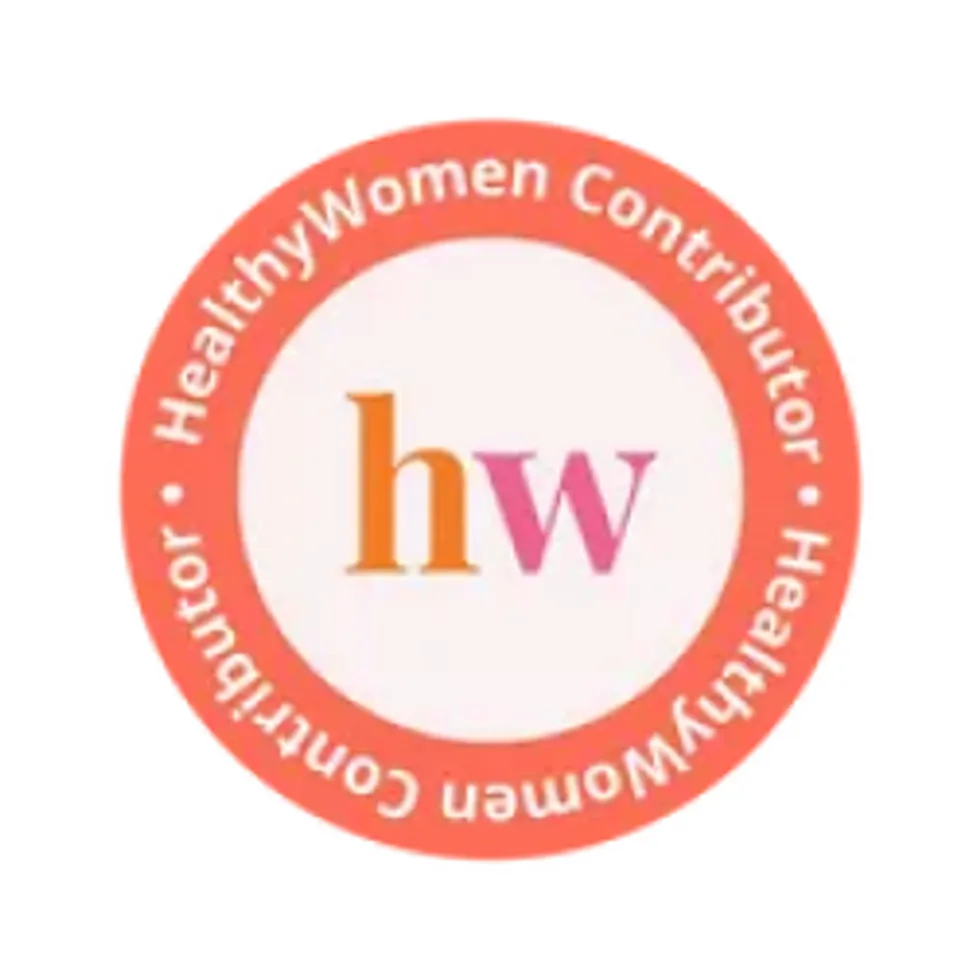 This simple pumpkin flan makes a perfect ending to an autumn dinner—or substitute mashed sweet potatoes for pumpkin.

Prep Time: 10 Min
Cook Time: 35 Min
Ready In: 45 Min

Servings: 8

Ingredients:
1 cup sugar
1/2 cup water
2 large eggs, lightly beaten
1 (15-ounce) can pumpkin puree
1 1/2 cups evaporated skim milk
2/3 cups firmly packed light brown sugar
1 teaspoon vanilla extract
1/2 teaspoon ground ginger
1/2 teaspoon ground allspice
Directions:
Preheat oven to 325°F. In a small saucepan over medium-high heat, combine sugar and water. Mix well. Cook, swirling pan occasionally, until sugar turns a caramel color. Remove from heat.
Divide caramel among eight 1/2-cup ramekins, tilting to coat side with caramel. In a large bowl, combine eggs, pumpkin, milk, brown sugar, vanilla, ginger and allspice. Mix well.
Divide pumpkin mixture among ramekins and smooth tops. Place ramekins in a large baking pan on center rack of oven. Carefully pour enough boiling water into baking pan to come halfway up the side of ramekins.
Bake flan until set and a knife inserted in the center comes out almost clean, about 25-30 minutes. Remove ramekins from baking pans and cool completely. Unmold each one onto a dessert plate. Serve immediately.
Variation: Substitute 1 3/4 cups mashed sweet potatoes for the pumpkin.
This recipe is courtesy of Gourmandize.com.