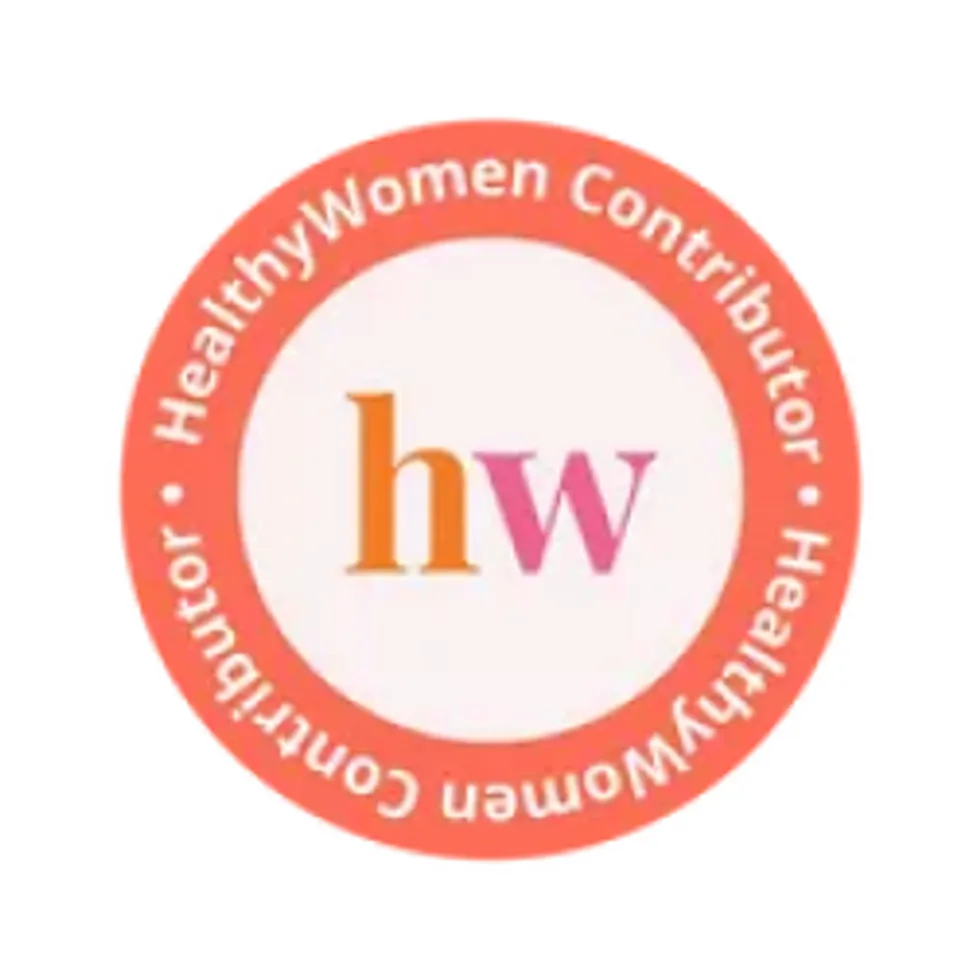 HealthyWomen Editors
The editorial team and staff of HealthyWomen.
Full Bio
Robustly flavored by meaty portobello mushrooms, this vegetarian meal can be prepared in advance. Refrigerate or freeze a couple of burritos for a quick protein-rich meal later.
Serves 4
---
4 large flour tortillas
1 tablespoon plus 1 teaspoon olive oil
1 cup diced onion (from 1 small onion)
1 tablespoon minced fresh garlic
2 large portobello mushrooms, diced
3 tablespoons lemon juice
1 tablespoon brown rice miso paste
1 tablespoon hoisin sauce
1/2 teaspoon kosher salt
1 dash Tabasco (or more to taste)
1 cup canned black beans, rinsed and drained
1 cup cooked brown rice
4 egg whites
1/2 cup grated Monterey Jack cheese (optional)
1/2 cup salsa (optional)
Preheat the oven to 350°F. Wrap the tortillas tightly in a large sheet of foil and warm in oven until heated through, 10 to 15 minutes. Keep warm.

Meanwhile, heat the oil in a large sauté pan until hot but not smoking. Cook the onion, garlic, and mushrooms, stirring occasionally, until browned, 8 to 10 minutes.

In a small bowl, whisk together the lemon juice, miso paste, hoisin sauce, salt, and Tabasco. Pour over the mushrooms. Transfer to a food processor and pulse until well chopped but not pulverized. Return to the pan and add the black beans, brown rice, and egg whites and cook over medium heat, stirring, until the egg whites are fully cooked.

Place a warm tortilla on a plate. Spoon 1/4 of the mushroom mixture, 1/4 of the cheese, and 1/4 of the salsa, if using, in vertical rows across the center, leaving room on the bottom and sides of the tortilla. Fold the bottom over most of the filling, then fold over the sides, overlapping them. Repeat with the other 3 burritos. Serve hot.

Per serving: 642 Calories, 12.52g fat , 84.48g Carbs, 7.50g fiber, 21.60g Protein, 255mg Calcium, 4.10mg Iron, 1125mg Sodium, 101μg Folate
The above recipe is taken from Healthy Eating During Pregnancy: 100 Recipes for a Nutritious, Delicious Nine Months by Erika Lenkert with Brooke Alpert. Click here for more.