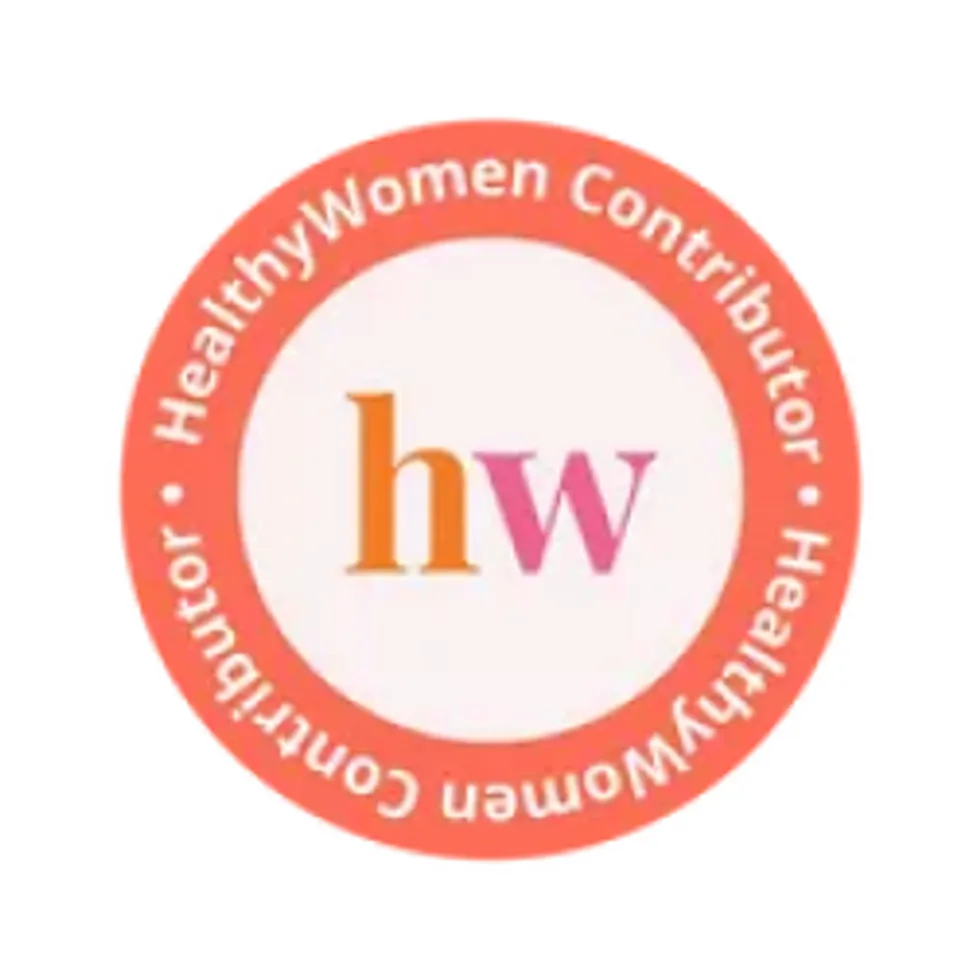 HealthyWomen Editors
The editorial team and staff of HealthyWomen.
Full Bio
Women tend to use more health care services than men, and often they are faced with tough decisions when it comes to paying for their medical needs. A study by the Centers for Disease Control and Prevention found that women are 33 percent more likely to see a doctor than men and twice as likely to visit health care professionals for things like annual exams and preventive services. Additionally, medication patterns differ significantly between men and women.
However, women sometimes struggle to pay for these medical services because of lower income and higher health insurance rates. Full-time working women earn about three-fourths as much as full-time working men. And many women work low-paying, part-time jobs. Women also take off more time to care for children and others, further reducing their earnings.
While earning less, women are sometimes charged higher rates for health insurance because of their gender. Insurance companies have charged women more because they use the health care system more. This practice is known as "gender rating" and is included in policies that do not necessarily include maternity care. In addition to being charged higher rates based on gender, women who opted for lower premium plans often had much higher out-of-pocket costs.
Today, more than 17 million women, including one in five women of reproductive age, have no health insurance. That number represented 20 percent of women in 2010.
Even women covered by employer-based health insurance may find themselves without insurance at some point in their lives. That's because women covered by insurance plans through an employer are twice as likely as men to be covered as dependents and, therefore, become vulnerable to losing their insurance if they become widowed or divorced or their husbands lose their jobs.
The gender rating practice—along with many other aspects of health insurance—will change under the Patient Protection and Affordable Care Act (ACA), the health care reform package approved by Congress and signed by the president in 2010. The ACA will change the coverage provisions offered by individual market plans, which are the plans offered by private insurers to individuals and families that do not have insurance through an employer or other organization and do not qualify for Medicaid or Medicaid. (Provisions also will change for Medicaid coverage for low-income people and Medicare coverage for people over 65 and some people with disabilities.)
About 6 percent of women currently purchase medical coverage through the individual insurance market. Many of these plans do not cover important services for women such as maternity and mental health care, and many women choose not to purchase these plans because of these gaps in coverage.
In addition, many plans deny coverage based on "preexisting conditions" such as pregnancy, mental illness and chronic conditions. Often, insurance companies have refused to renew existing coverage or arbitrarily raised premiums to unaffordable levels. The new law requires plans to comply with the same regulations as coverage sold by the state-based insurance exchanges that will be created under health care reform.
In June 2012, the Supreme Court upheld the health care reform law, including the requirement that all Americans purchase health insurance by 2014 or pay a penalty. This provision is called the individual mandate.
To find out more, you may want to read:
Major Changes With Health Care Reform
More Options for Purchasing Insurance
Insurance Regulation Changes That May Affect You
Preventive Services Covered Under the Affordable Care Act
Timeline for Health Care Reform Changes
Health Care Reform: Where to Learn More
Ask the Expert: How does the new health care reform act affect older women?
Ask the Expert: How do the new health reform laws affect low-income women?