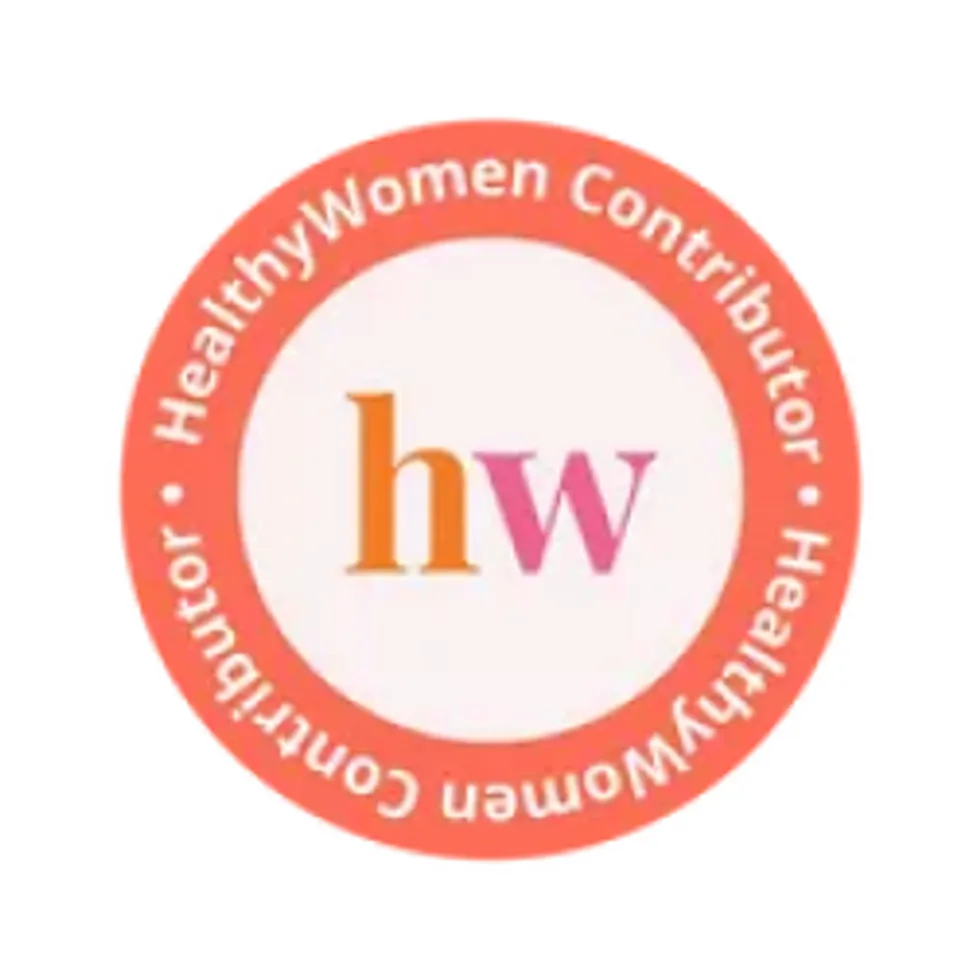 HealthyWomen Editors
The editorial team and staff of HealthyWomen.
Full Bio
Today, most Americans obtain their health insurance either through their employer (group insurance) or privately through an insurance broker (individual plan), generally a more costly option than group coverage. Others may get insurance through Medicaid, Medicare or the Children's Health Insurance Program (CHIP)—or they may remain uninsured. Soon, there will be more options.
Starting in 2014, all Americans are required to have health insurance either by purchasing it or by qualifying for a federal program such as Medicaid. This provision of the Patient Protection and Affordable Care Act (ACA), sometimes called the "individual mandate," is the most controversial part of the health reform law and still faces legal challenges [link to: Challenges to Health Reform Law] in many states.
To help make insurance available to all, the new law creates health insurance exchanges. These exchanges will provide consumers with more options for purchasing insurance, as well as ways to compare plans so that they can select the one that best meets their needs and budget.
Exchanges will provide consumers assistance in sorting through and understanding the health insurance options available to them. They are a critical part of an effort toward universal health coverage.
The Congressional Budget Office estimates that for families receiving premium assistance through the exchanges, average premiums under reform will be less than half of what would be paid without reform.
Beginning in 2014, individuals and small businesses with up to 100 employees will be able to purchase insurance through an exchange. Individuals who apply to the exchanges will be screened to determine whether they qualify for Medicaid or CHIP. Those who qualify for Medicaid, CHIP or a tax-credit or cost-sharing reduction will be referred appropriately.
Whether the exchanges will be a physical location, a web portal, a call center or operate on a mail platform or a combination of these options is likely to vary by state and will evolve over time.
Some small businesses and small nonprofits will receive a tax credit for providing health insurance coverage for employees. Individuals also can receive advance tax credits, based on income eligibility, to help lower their monthly premium payments.
To find out more, you may want to read:
Major Changes With Health Care Reform
Insurance Regulation Changes That May Affect You
A Perspective on Women and Health Care
Preventive Services Covered Under the Affordable Care Act
Timeline for Health Care Reform Changes
Health Care Reform: Where to Learn More
Ask the Expert: How does the new health care reform act affect older women?
Ask the Expert: How do the new health reform laws affect low-income women?