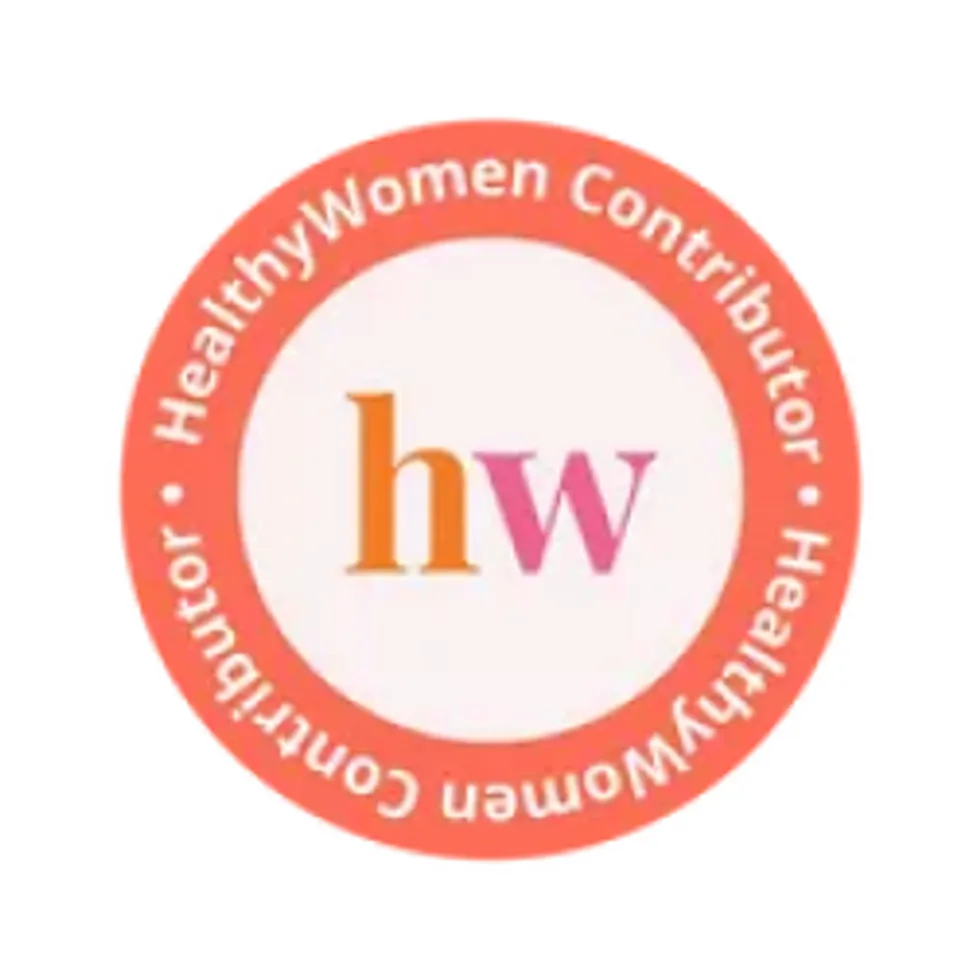 Ruth Robertson, M.Sc.
Senior Research Associate
Affordable Health Insurance Program
The Commonwealth Fund
New York, NY
Full Bio
Q:
How does the new health care reform act affect older women?
A:
The Patient Protection and Affordable Care Act (ACA), a federal health reform law approved in 2010, will reduce the financial stress of illness for older women and improve the quality of health care they receive.

The ACA introduces a number of changes to Medicare. Medicare is a federal program that provides health insurance for people aged 65 and over as well as some younger people with disabilities. Many older women with Medicare have multiple chronic conditions that require numerous medications and regular visits to the doctor.

Beginning in 2011, the law requires Medicare to provide a free annual wellness exam to all beneficiaries. This exam is much like a physical and allows doctors to complete a full health assessment and order tests and services as needed. Previously, there was a one-time "Welcome to Medicare" exam, similar to a physical, but it was not repeated annually.

The law also requires Medicare to cover a broad set of preventive screenings and services focused on older women without charging a copay, co-insurance or deductible. The services covered without cost sharing include mammograms, blood pressure checks and cholesterol checks. Prescription drug coverage under Medicare Part D also is changing, welcome news for the many Medicare recipients on fixed incomes who are worried that they might fall into the so-called "donut hole." Some seniors, particularly women, go without their medications because they cannot afford them.

Previously, Medicare Part D worked like this: Medicare recipients who choose to participate in the Part D program pay premiums to purchase prescription drug coverage. Part D then pays 75 percent of prescription drug costs after a $320 deductible is met. When drug expenses reach a total of $2,930 for a given year, the coverage gap referred to as the "donut hole" kicks in. Recipients are then responsible for the full cost of drugs until the total spent reaches the yearly out-of-pocket spending limit of $4,700. After the spending limit is reached, the recipient pays only a small amount of the drug costs, usually about 5 percent.

The ACA closes the so-called "donut hole" in prescription drug coverage by 2020. In 2010, those who reached the donut hole were sent a one-time rebate check of $250. Beginning in 2011, seniors receive a 50 percent discount on brand name drugs while in the donut hole and a 7 percent discount on generic drugs. Further changes will occur yearly until the donut hole is closed completely by 2020, saving women and other consumers thousands of dollars in prescription drug costs.

The AARP website has an easy-to-use calculator that consumers can use to calculate their drug costs and estimate when they might hit the donut hole. To use the donut hole calculator, visit https://www.aarp.org/tools/.

The ACA also introduces new ways for Medicare to pay health care providers, which are designed to improve the way doctors work together to coordinate care and to improve the quality of care provided in hospitals. In addition, the law funds transitional care services between the hospital and home or other facilities for older Americans, to ensure that high-risk Medicare beneficiaries make the transition more smoothly and safely. The goal is to foster greater coordination of care and improved communication between the hospital, patients and caregivers. The law also encourages doctors to practice in underserved areas such as rural communities by awarding Medicare bonus payments to those who choose to do so.

About 5.5 million seniors with low incomes are "dual eligibles," meaning they qualify for benefits from both Medicare and Medicaid (the joint federal-state program that provides health insurance to many low-income and disabled people), but there is little coordination between the two. The Affordable Care Act funds new initiatives that will test ways to better integrate the two programs, to improve the quality of care received by dual eligibles and improve their access to home support and long-term care services.

To find out more, you may want to read:

Major Changes With Health Care Reform
More Options for Purchasing Insurance
Insurance Regulation Changes That May Affect You
Challenges to the Health Care Law
A Perspective on Women and Health Care
Preventive Services Covered Under the Affordable Care Act
Timeline for Health Care Reform Changes
Health Care Reform: Where to Learn More
Ask the Expert: How do the new health reform laws affect low-income women?