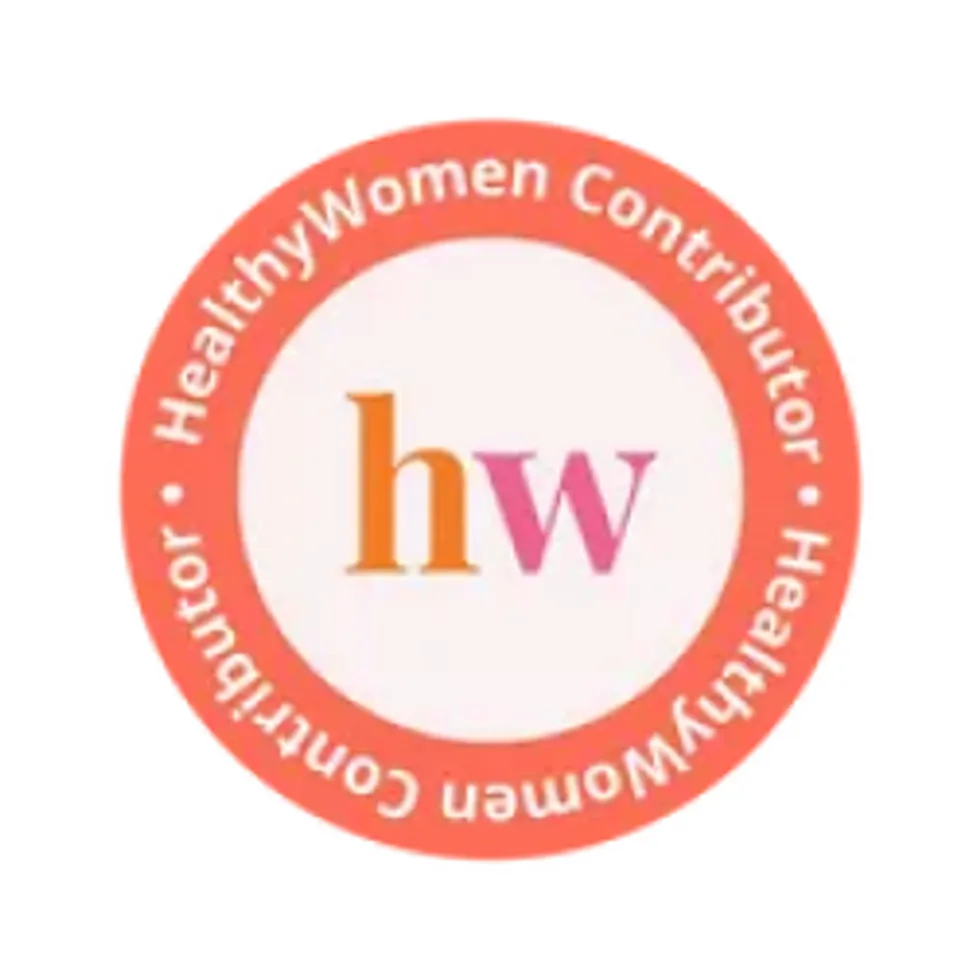 HealthyWomen Editors
The editorial team and staff of HealthyWomen.
Full Bio
The Patient Protection and Affordable Care Act (ACA) became law on March 23, 2010, when President Obama signed the bill passed by Congress. Some health reform provisions took effect immediately, such as providing access to insurance coverage for Americans with preexisting conditions and extending coverage to young people through their parents' policies through age 26. The bulk of provisions will take effect in 2014.

Following is a timeline of key provisions that go into effect in 2012, 2013 and 2014. For a more detailed listing, visit http://www.healthcare.gov/law/timeline/index.html.

2012
IMPROVING QUALITY AND LOWERING COSTS
Encouraging Integrated Health Systems. The new law provides incentives for physicians to join together to form Accountable Care Organizations. These groups allow doctors to better coordinate patient care and improve the quality of care, help prevent disease and illness and reduce unnecessary hospital admissions. If Accountable Care Organizations provide high-quality care and reduce costs to the health care system, they can keep some of the money that they have helped save. Effective January 1, 2012.
Reducing Paperwork and Administrative Costs. Health care remains one of the few industries that relies on paper records. The new law will institute a series of changes to standardize billing and to require health plans to begin adopting and implementing rules for the secure, confidential, electronic exchange of health information. The goal of electronic health records is to reduce paperwork and administrative burdens, cut costs, reduce medical errors and, most importantly, improve the quality of care. First regulation effective October 1, 2012
Understanding and Fighting Health Disparities. To help understand and reduce persistent health disparities, the law requires any ongoing or new federal health program to collect and report racial, ethnic and language data. The secretary of Health and Human Services will use this data to help identify and reduce health disparities. Effective March 2012.

2013

IMPROVING QUALITY AND LOWERING COSTS
Improving Preventive Health Coverage. To expand the number of Americans receiving preventive care, the law provides new funding to state Medicaid programs that choose to cover preventive services for patients at little or no cost. Effective January 1, 2013.

INCREASING ACCESS TO AFFORDABLE CARE
Increasing Medicaid Payments for Primary Care Doctors. As Medicaid programs and providers prepare to cover more patients in 2014, the health reform act requires states to pay primary care physicians no less than 100 percent of Medicare payment rates in 2013 and 2014 for primary care services. The increase is fully funded by the federal government. Effective January 1, 2013.
Providing Additional Funding for the Children's Health Insurance Program. Under the law, states will receive two more years of funding to continue coverage for children not eligible for Medicaid. Effective October 1, 2013.

2014

NEW CONSUMER PROTECTIONS
Prohibiting Discrimination Due to Preexisting Conditions or Gender. The law implements strong reforms that prohibit insurance companies from refusing to sell coverage or renew policies because of an individual's pre-existing conditions. Also, in the individual and small group market, the law eliminates the ability of insurance companies to charge higher rates due to gender or health status. Effective January 1, 2014.
Eliminating Annual Limits on Insurance Coverage. The law prohibits new plans and existing group plans from imposing annual dollar limits on the amount of coverage an individual may receive. Effective January 1, 2014.
Ensuring Coverage for Individuals Participating in Clinical Trials. Insurers will be prohibited from dropping or limiting coverage because an individual chooses to participate in a clinical trial. Applies to all clinical trials that treat cancer or other life-threatening diseases. Effective January 1, 2014.

IMPROVING QUALITY AND LOWERING COSTS
Making Care More Affordable. Tax credits to make it easier for the middle class to afford insurance will become available for people with income between 100 percent and 400 percent of the poverty line who are not eligible for other affordable coverage. (In 2010, 400 percent of the poverty line comes out to about $43,000 for an individual or $88,000 for a family of four.) The tax credit is paid in advance, so it can lower your premium payments each month, rather than making you wait for tax time. It's also refundable, so even moderate-income families can receive the full benefit of the credit. These individuals may also qualify for reduced cost-sharing (copayments, coinsurance and deductibles). Effective January 1, 2014.
Establishing Affordable Insurance Exchanges. Starting in 2014 if your employer doesn't offer insurance, you will be able to buy it directly in an Affordable Insurance Exchange. An exchange is to be a new transparent and competitive insurance marketplace where individuals and small businesses can buy affordable and qualified health benefit plans. Exchanges will offer a choice of health plans that meet certain benefits and cost standards. Effective January 1, 2014.
Increasing the Small Business Tax Credit. The law implements the second phase of the small business tax credit for qualified small businesses and small nonprofit organizations. In this phase, the credit is up to 50 percent of the employer's contribution to provide health insurance for employees. There is also up to a 35 percent credit for small nonprofit organizations. Effective January 1, 2014.

INCREASING ACCESS TO AFFORDABLE CARE
Increasing Access to Medicaid. Americans who earn less than 133 percent of the poverty level (approximately $14,500 for an individual and $29,000 for a family of four) will be eligible to enroll in Medicaid. States will receive 100 percent federal funding for the first three years to support this expanded coverage, phasing to 90 percent federal funding in subsequent years. Effective January 1, 2014.
Promoting Individual Responsibility. Under the law, most individuals who can afford it will be required to obtain basic health insurance coverage or pay a fee to help offset the costs of caring for uninsured Americans. If affordable coverage is not available to an individual, he or she will be eligible for an exemption. Effective January 1, 2014.
Ensuring Free Choice. Workers meeting certain requirements who cannot afford the coverage provided by their employer may take whatever funds their employer might have contributed to their insurance and use these resources to help purchase a more affordable plan in the new health insurance exchanges. Effective January 1, 2014.

To find out more, you may want to read:

Major Changes With Health Care Reform
More Options for Purchasing Insurance
Insurance Regulation Changes That May Affect You
A Perspective on Women and Health Care
Preventive Services Covered Under the Affordable Care Act
Health Care Reform: Where to Learn More
Ask the Expert: How does the new health care reform act affect older women?
Ask the Expert: How do the new health reform laws affect low-income women?