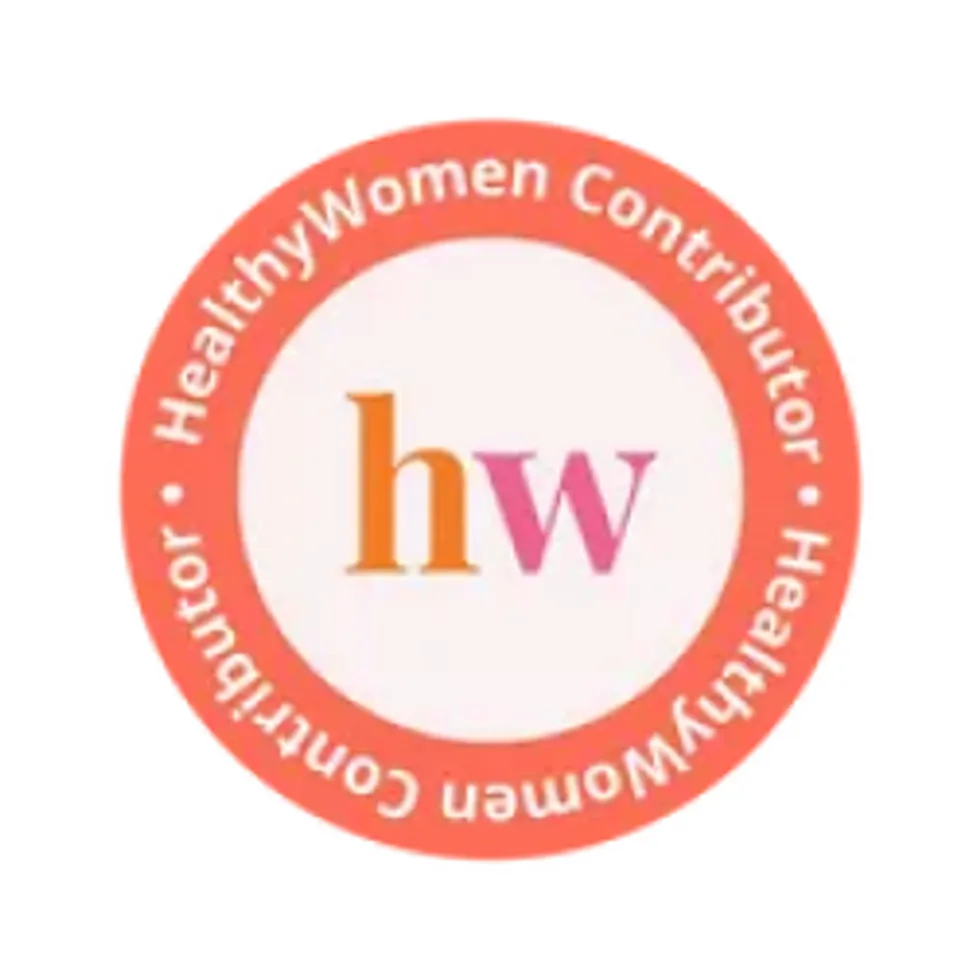 This flavorful and easy taco soup is totally Paleo. After you brown the ground beef and chop the veggies, the slow cooker does the rest of the work for you.
Prep Time: 10 Min
Cook Time: 6 Hr (slow cooker)
Ready In: 6 Hr 10 Min

Servings: 6

Ingredients:
1 pound ground beef
1 red onion, chopped
4 minced garlic cloves
1 tablespoon chili powder
1/4 teaspoon garlic powder
1/4 teaspoon onion powder
1/4 teaspoon crushed red pepper
1/4 teaspoon dried oregano
1/2 teaspoon paprika
1 teaspoon ground cumin
Salt and pepper to taste
4 cups chicken stock
1 (4-ounce) can of fire-roasted green chilies
4 diced medium tomatoes*
1 cup salsa
Avocado, sliced or cubed for topping (optional)
Cilantro, chopped for topping (optional)
Directions:
In a large pan over medium-high heat, brown the ground beef. Drain excess fat.
Add the meat to the slow cooker, along with all other ingredients. Cook on low heat for 6 hours minimum.
To serve, top with avocado and cilantro, if desired.
* Note: You may substitute canned tomatoes if you don't have fresh tomatoes.
This recipe is courtesy of Gourmandize.com.