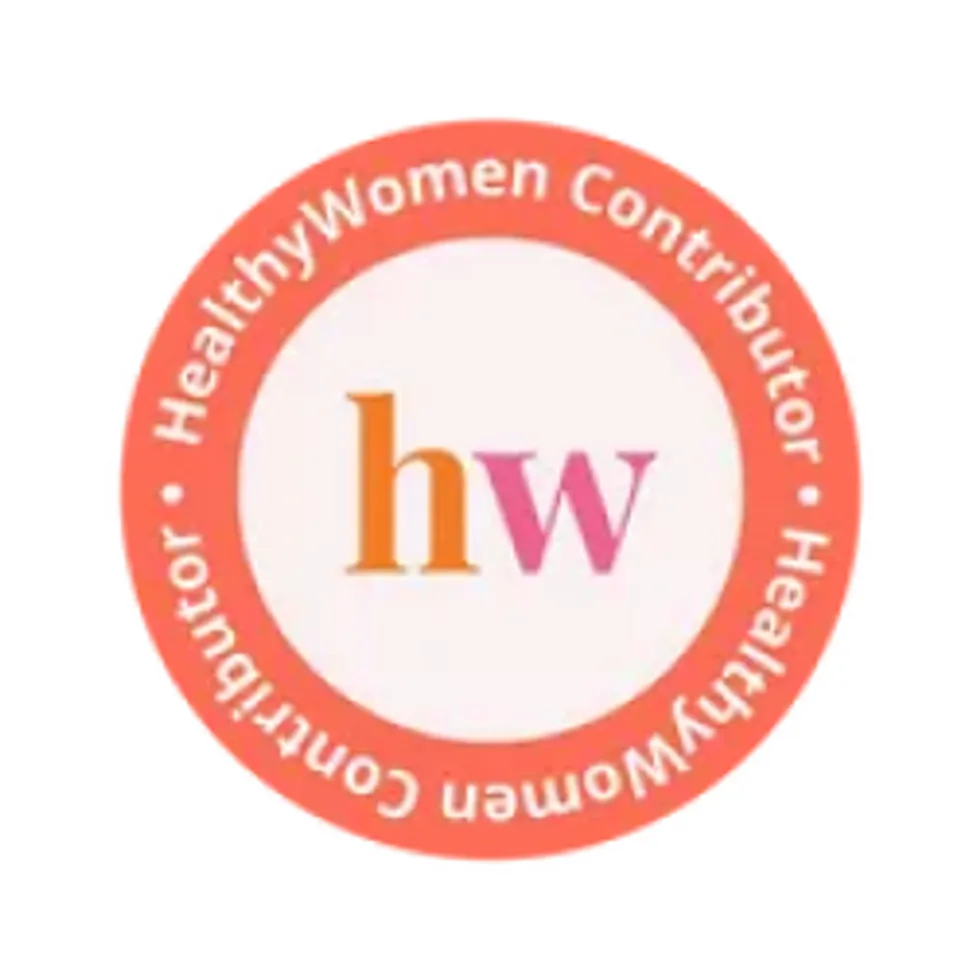 HealthyWomen Editors
The editorial team and staff of HealthyWomen.
Full Bio
---
Prep Time: 15 Min
Cook Time: 5 Min
Ready In: 30 Min
Servings: 6
Ingredients:
3/4 cup rolled oats
3/4 cup pastry flour
2 teaspoons baking powder
1/2 teaspoon baking soda
1/2 teaspoon sea salt
1/4 cup ground flax seeds
1/4 cup vegan carob chips
1 1/2 cups soy milk
Directions:
1. Preheat a lightly oiled griddle over medium heat.

2. In a medium bowl, mix rolled oats, pastry flour, baking powder, baking soda, sea salt, flax seeds, and carob chips. Gradually blend in soy milk.

3. Pour batter about 1/4 cup at a time onto the prepared griddle. Cook 1 to 2 minutes, until bubbly. Flip, and continue cooking until lightly browned.
Nutritional Information:
Amount Per Serving Calories: 177 | Total Fat: 5.4g | Cholesterol: 0mg
Recipe courtesy of AllRecipes.com