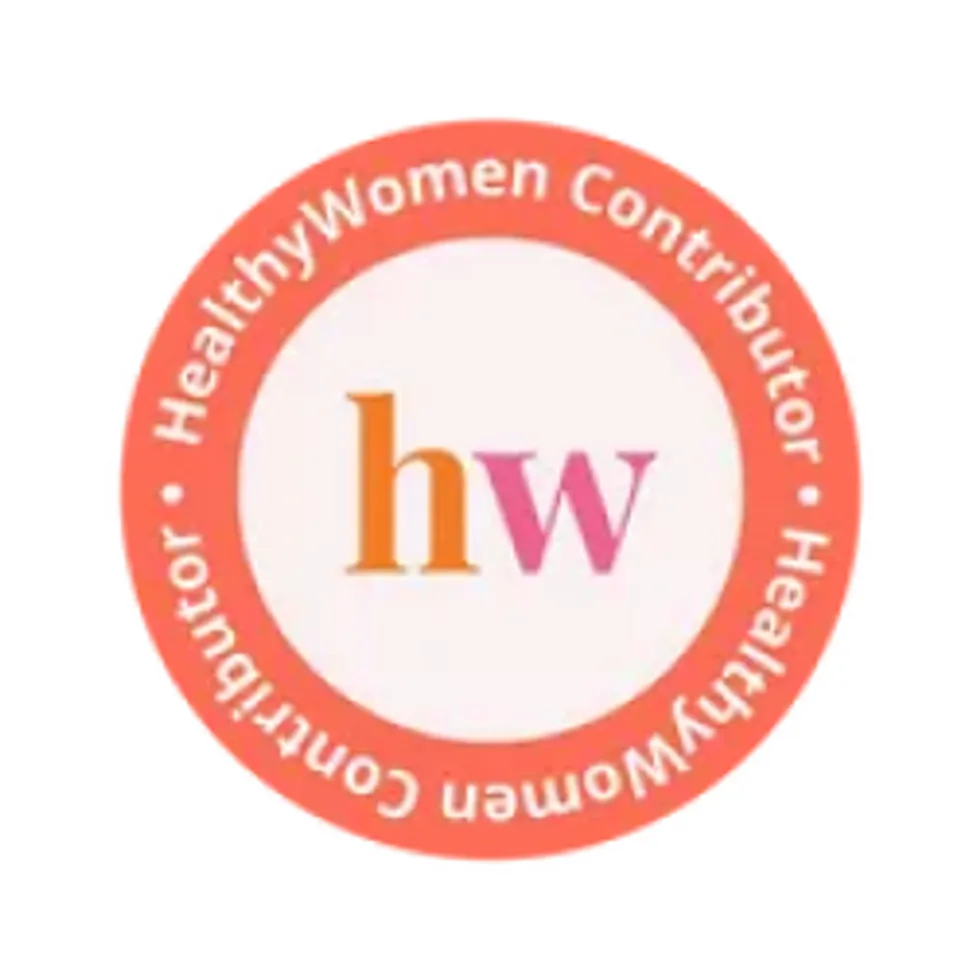 Babies bring so much joy. So if you have twins, triplets or more, you'll get double or triple the joy. And, oh, double or triple the responsibility.
Bringing home more than one baby from the hospital can seem overwhelming, but many women before you have been through this and they're fine. It'll be OK. Here are some tips to help get you through those first few months with your bundles of joy. By month four, you'll be a pro!
Make sure you have all of your essentials. To run a smooth household, make sure you have the following before your babies arrive:
Diapers and diapering supplies. Each baby will go through about 8 to 12 diapers per day. So in just 60 days, you could go through 1,440 diapers. Stock up now.
Car seats. Each baby needs a car seat. Also account for any other caregivers who may be regularly driving your little ones around. It may be easiest for them to have their own car seats.
Cribs or bassinets. Decide where you would like your babies to sleep—in your room, in a room together or each in their own room—and provide each with either a crib or bassinet of their own.
Sheets and swaddles. Accidents happen, and it's always best to have at least two of everything for each baby in case something gets dirty.
Clothes. In the beginning, onesies are the easiest clothing to deal with. Make sure each baby has about a dozen onesies so you're not constantly having to do laundry.
Burp cloths. Babies spit up a lot, and it can get messy. Have enough cloths on hand for after-feeding burps. Each baby should have about a dozen burp cloths.
Bottles. Each baby should have at least three bottles and three nipples. This will make it easier so you can prep them ahead of time.
Breast pump if you're breastfeeding. You will need to take a break, and pumped milk will allow you to do so. Be sure to check with your insurance company to see which pumps are covered.
Formula if you're not breastfeeding. Stock up on enough formula for two weeks for each baby. You never want to run out of food.
These things will get you through the first few months. Down the road you will also need to get things like high chairs and solid foods, but you can worry about that in a little bit.
Prepare yourself for breastfeeding. If you decide you want to breastfeed your babies, find a lactation consultant you like before the little ones arrive. Your lactation consultant will show you how to hold your babies, give you tips for getting them on the same schedule and discuss milk supply. The lactation consultant will become a valuable resource in those first few months.
Be realistic about sleep. While the goal is to eventually get the babies on the same sleep schedule, understand it may not happen right away. It may take a month or more to get on a schedule, but it will happen.
Make time to enjoy your babies. Between feeding, changing and rocking your babies, you may forget one important thing: bonding. The newborn stage, while exhausting, is a beautiful time. You don't want it to pass you by. Make sure you and your partner are spending enough time cuddling, kissing and playing with your newest family members.
Don't be ashamed to ask for help. You are outnumbered. If you need a friend or family member to give you a break so you can shower, take a nap or get a mani/pedi, don't feel bad! If you're not taking care of yourself, you can't take care of your babies to the best of your ability. Make time for you.