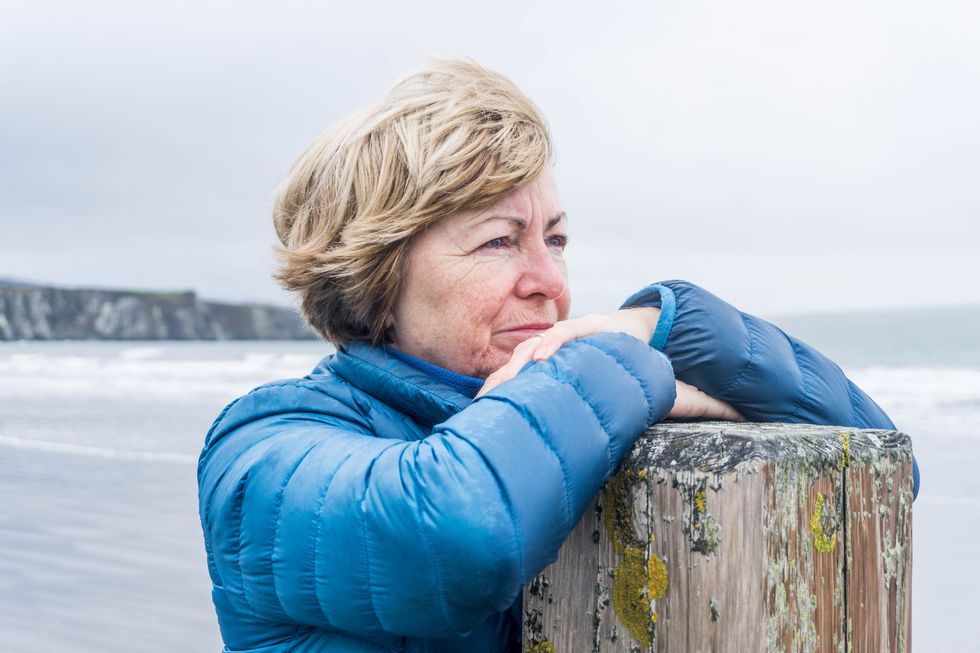 Alzheimer's and other forms of dementia affect many women and can happen to anyone. Yet, dementia is not a normal part of aging.
Menopause & Aging Well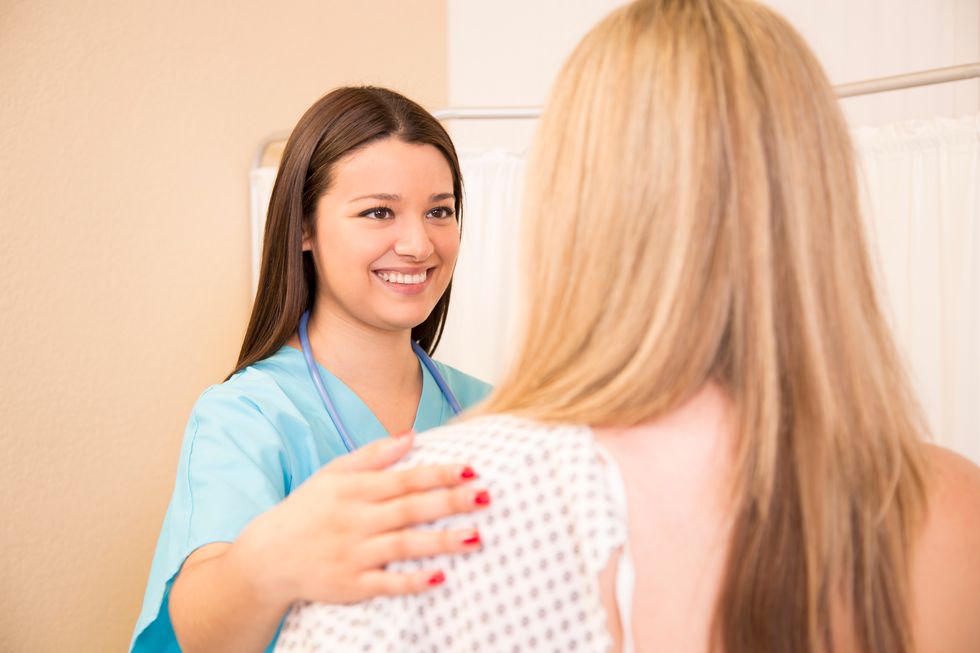 The next time you find yourself speaking to your health care provider about getting your mammogram, make sure to ask them about all of your options.
Your Health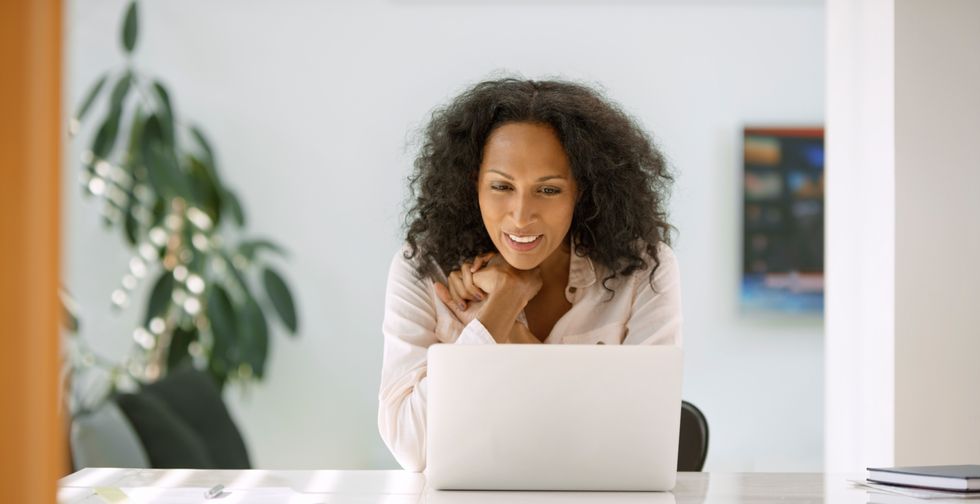 We've culled together the top sleep resources you can go to for trustworthy information that will actually help you.
Self-Care & Mental Health