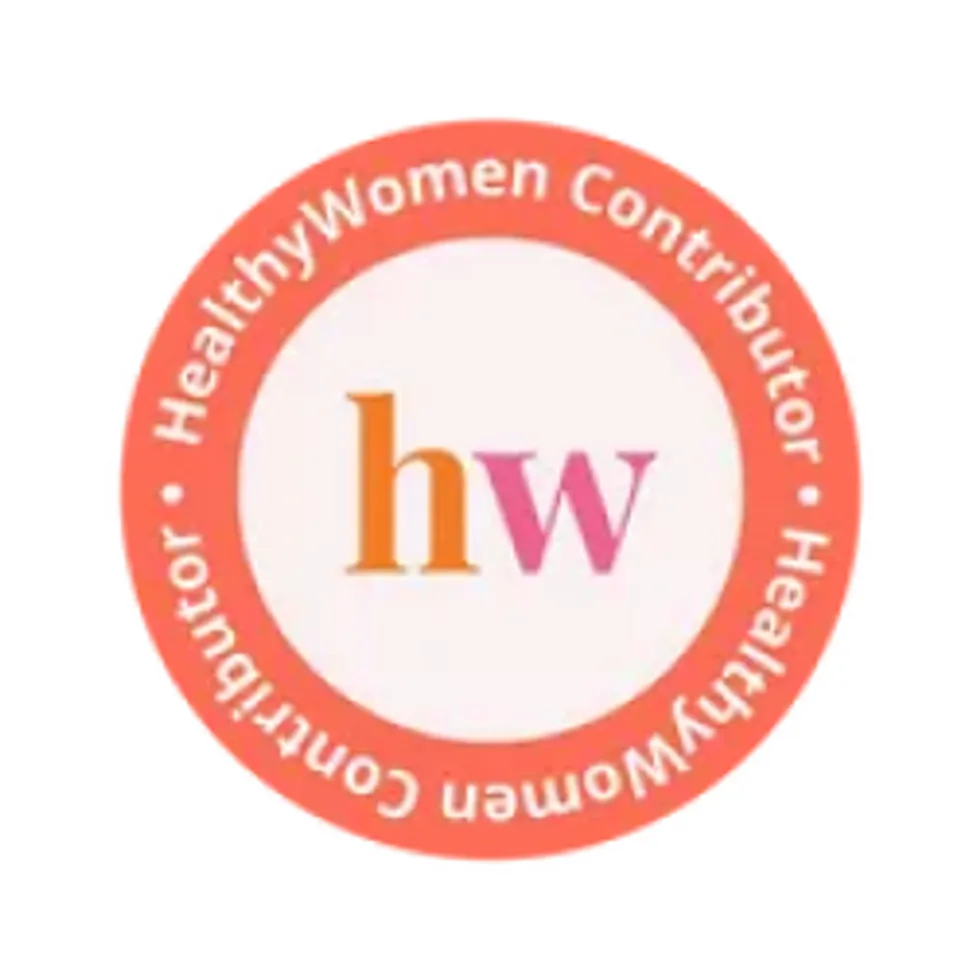 HealthyWomen Editors
The editorial team and staff of HealthyWomen.
Full Bio
This traditional deviled egg recipe is lightened up a bit by reducing the mayo calories.

Prep Time: 15 Min
Cooling Time: 1 Hr
Cook Time: 15 Min
Ready In: 1 Hr 30 Min
Servings: 12

Ingredients:
12 large eggs, in shell
4 tablespoons light mayonnaise, olive oil mayonnaise or low-fat sour cream
2 teaspoons mustard
1 celery stalk, finely chopped (optional)
2 teaspoons pickle, finely chopped (optional)
Salt and pepper, to taste
Paprika, for garnish
Directions:
Place a single layer of eggs in a large saucepan. Cover the eggs with at least 1 inch of cold water and bring just to a boil.
Remove the pan from the burner. Cover the eggs and let stand in the water for 12 minutes (about 9 for medium eggs and 15 for extra-large eggs).
Drain the eggs and cool under cold running water or in a bowl of ice water. When they're cool enough to handle, crack eggs and remove the shells.
Split eggs in half, lengthwise. Using a spoon, remove the yolks and place in a small bowl.
Add mayonnaise (or sour cream), mustard, celery and/or pickle (if using) and salt and pepper. Mix with a fork until most of the lumps are gone.
Spoon mixture into egg white halves. Sprinkle with paprika and refrigerate until time to serve.
Note: Other optional add-ins include scallions, olives and cayenne pepper. For a fancier presentation, you can combine the yolk mixture in a plastic zipper-lock bag. Then cut a corner off the bag and squeeze the filling into the egg white halves.