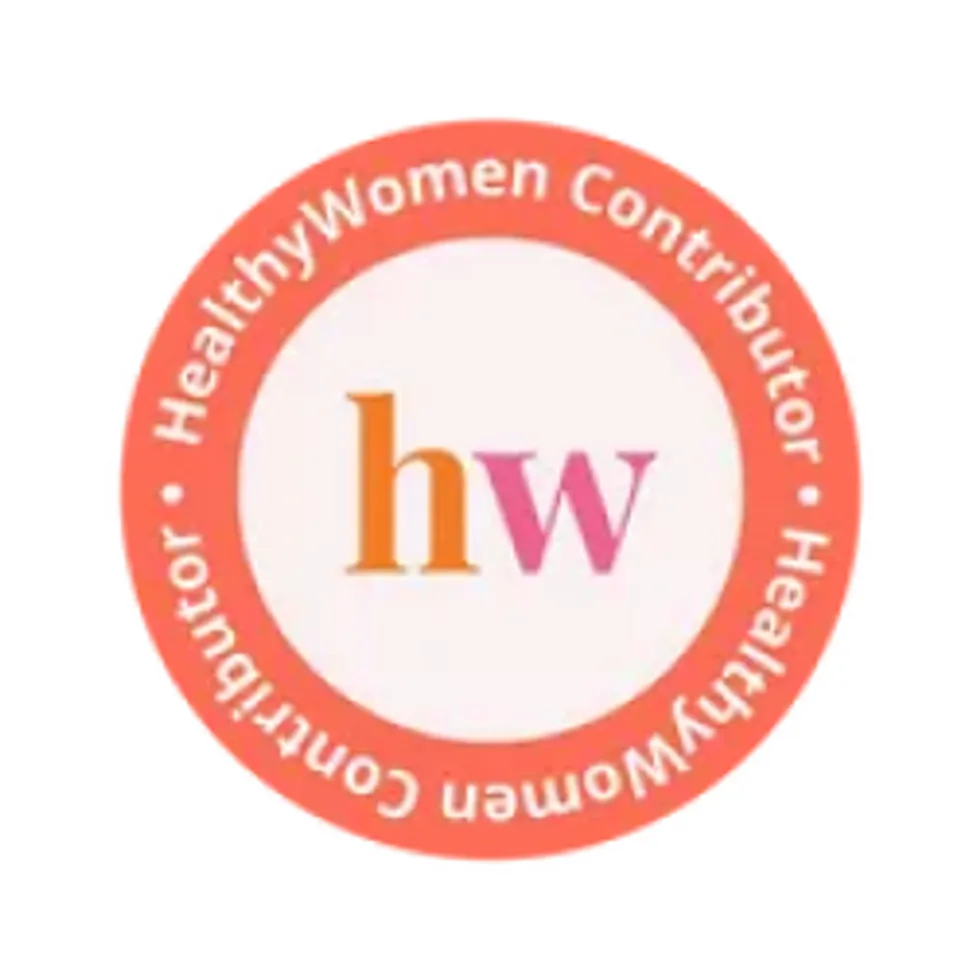 HealthyWomen Editors
The editorial team and staff of HealthyWomen.
Full Bio
Prep Time: 5 Min
Ready In: 5 Min
Servings: 2

Ingredients:
3/4 cup vanilla sugar-free yogurt
1/2 cup frozen blueberries
8 frozen strawberries
Directions:
1. Place the yogurt, blueberries, and strawberries into a blender or food processor. Cover, and puree until smooth. Serve immediately.
Nutritional Information:
Amount Per Serving Calories: 83 | Total Fat: 0.3g | Cholesterol: 2mg
Recipe courtesy of AllRecipes.com