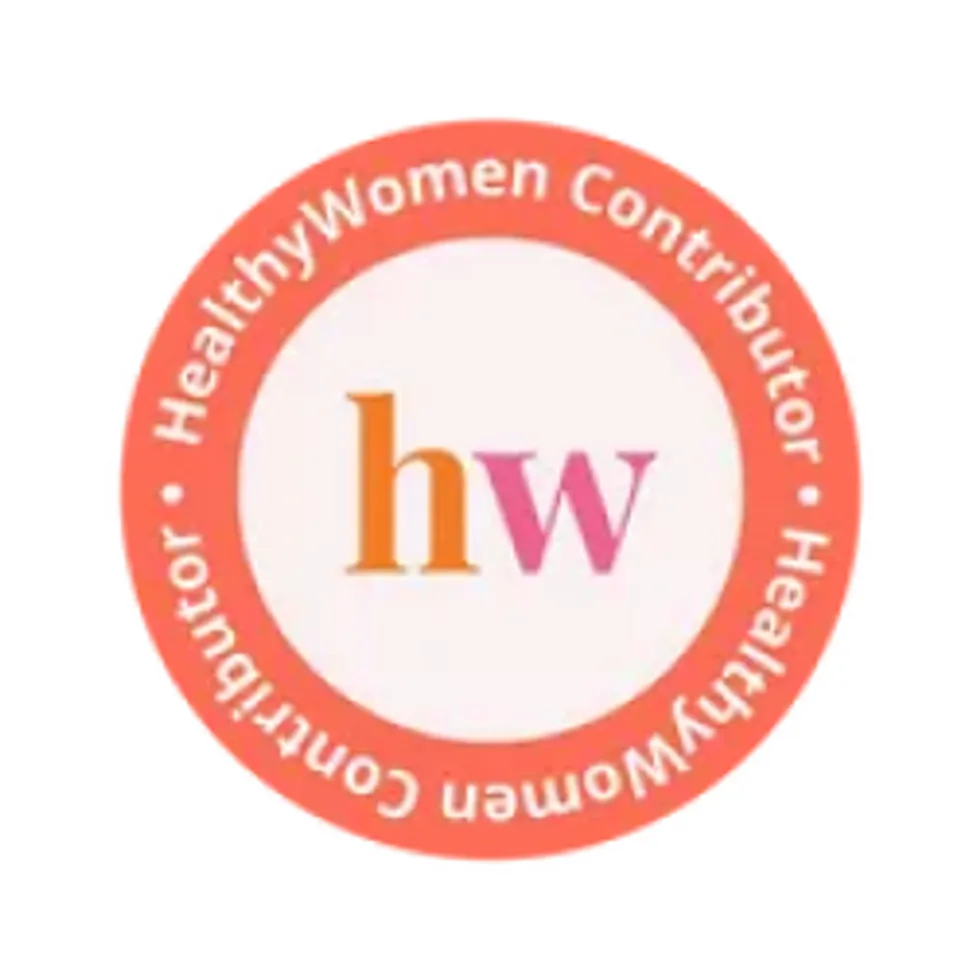 HealthyWomen Editors
The editorial team and staff of HealthyWomen.
Full Bio
Prep Time: 15 Min
Ready In: 15 Min
Servings: 4
Ingredients:
Juice of 1 orange
2 tablespoons red wine vinegar
1/4 cup extra virgin olive oil
Salt and pepper
1 (11-ounce) package mixed baby greens
12 fresh figs, halved
1/4 cup toasted pecans
4 ounces blue cheese, in pieces
1/2 cup raspberries
Directions:
1. Whisk together juice, vinegar, oil, salt and pepper in salad bowl.
2. Add the greens and toss well.
3. Divide salad among 4 plates and top with figs, pecans, cheese and raspberries.
Recipe courtesy of Maria Zoitas, creator of the "Maria's Homemade" line of prepared foods sold at Westside Market NYC.