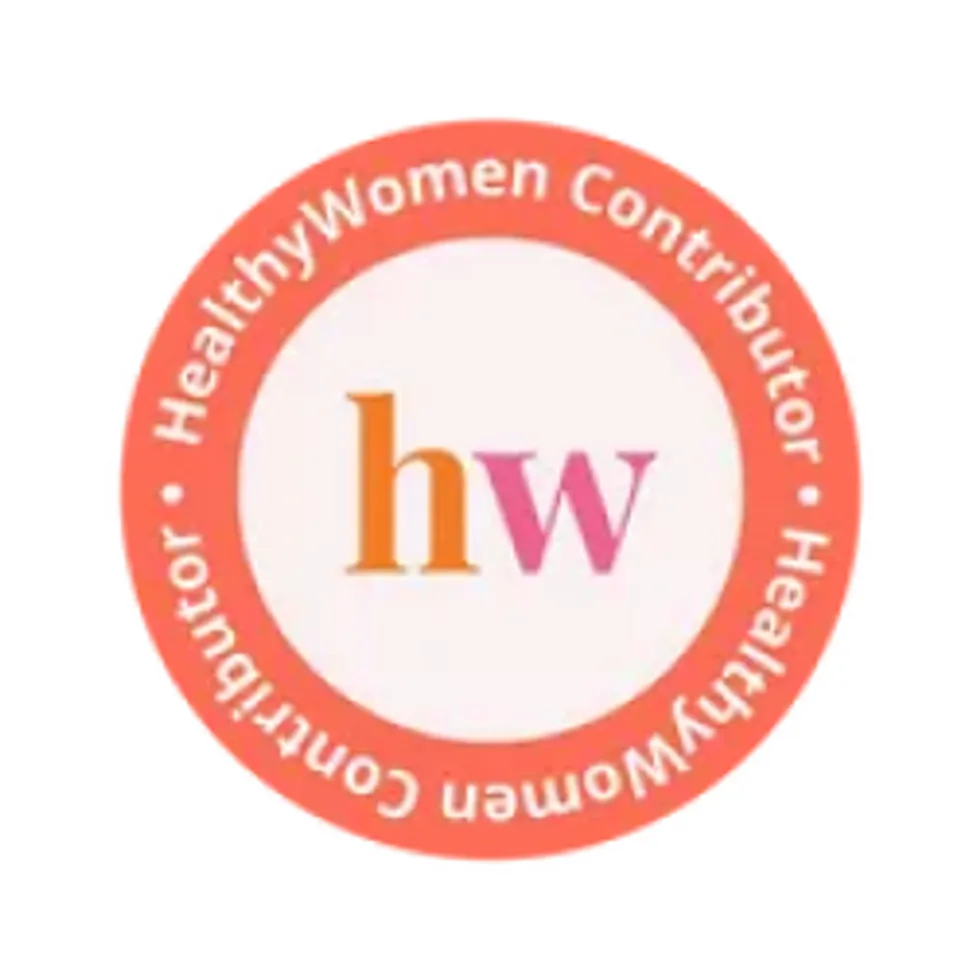 These mini sliders are packed with healthy omega-3 fatty acids, along with more than a day's worth of vitamin A.

Prep Time: 20 Min
Cook Time: 10 Min
Ready In: 30 Min

Servings: 12 sliders
Ingredients:
24 ounces Atlantic salmon, cubed
2 teaspoons ground coriander
2 tablespoons red curry paste
1/2 cup cilantro
1/2 cup chopped scallion
2 tablespoons plus 1 1/2 teaspoon fish sauce, divided
6 ounces cucumber (preferably hothouse), thinly sliced
3/4 teaspoon rice vinegar
1 tablespoon vegetable oil
12 silver dollar rolls, dinner rolls or mini hamburger rolls
Directions:
Place the salmon, coriander and red curry paste in the bowl of a food processor fitted with a steel blade. Pulse until well combined. Then add the cilantro, scallion and 2 tablespoons fish sauce. Pulse to incorporate.
Form the mixture into 12 patties, approximately 1/2 inch in diameter. Patties can be frozen at this point. If frozen, transfer to refrigerator to defrost before proceeding.
Toss the cucumber with the rice vinegar and remaining 1 1/2 teaspoon fish sauce. Reserve.
Heat the oven to 200 degrees. Heat a nonstick skillet over medium heat. Brush with a little of the vegetable oil. Cook half the patties until browned on one side, about 2 minutes, then repeat on the second side. Place them on a baking tray in the oven to keep warm. Repeat with the remaining patties.
Toast the burger buns or rolls, if desired. Place bottoms on a work surface and top with the cucumbers. Top each with a pattie. Drizzle the juices from the cucumber on the top half of each bun before closing.
Nutritional Information:
Amount per slider: Calories: 180; Total Fat: 7 g; Sodium: 440 mg; Carbohydrate: 14 g; Fiber: 1 g; Protein, 14 g.
Recipe courtesy of Tina Ruggiero, MS, RD, LD, The Truly Healthy Family Cookbook.