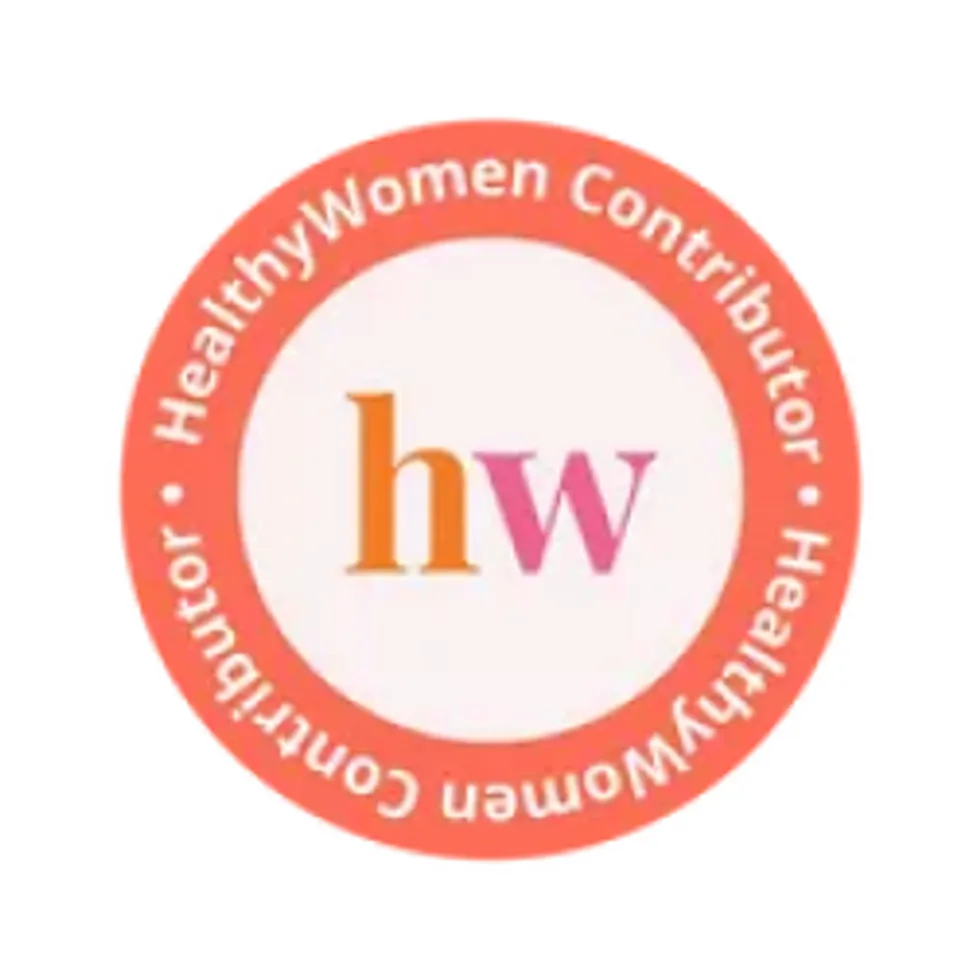 HealthyWomen Editors
The editorial team and staff of HealthyWomen.
Full Bio
Prep Time: 10 min
Ready In: 10 min
Servings: 4 to 8

Ingredients:
4 (5-ounce) cans tuna, packed in water, drained and flaked
2 cups orzo, cooked
1 clove garlic, minced
1 lemon, zested and juiced
3 tablespoons olive oil
1/8 teaspoon dried red pepper flakes
2 tablespoons parsley, finely chopped
Salt and fresh ground black pepper, to taste
Directions:
1. In a 4-quart salad bowl, mix tuna, orzo, garlic, lemon zest and juice. Let rest 5 minutes.
2. Stir in remaining ingredients and season to taste with salt and pepper. Serve immediately.
Chef's Tip: For a portable snack, pack into a small serving container and refrigerate. Perfect for a post-workout meal or an afternoon snack. Can be stored for up to five days.
Nutritional Information:
Amount Per Serving: Calories: 451 | Total Fat: 12g | Saturated Fat: 2g | Unsaturated Fat: 9g | Trans Fat: 0g | Cholesterol: 42mg | Sodium: 483mg | Potassium: 446mg | Carbohydrates: 41g | Fiber: 2g | Protein: 44g
Recipe courtesy of Get Real About Seafood.