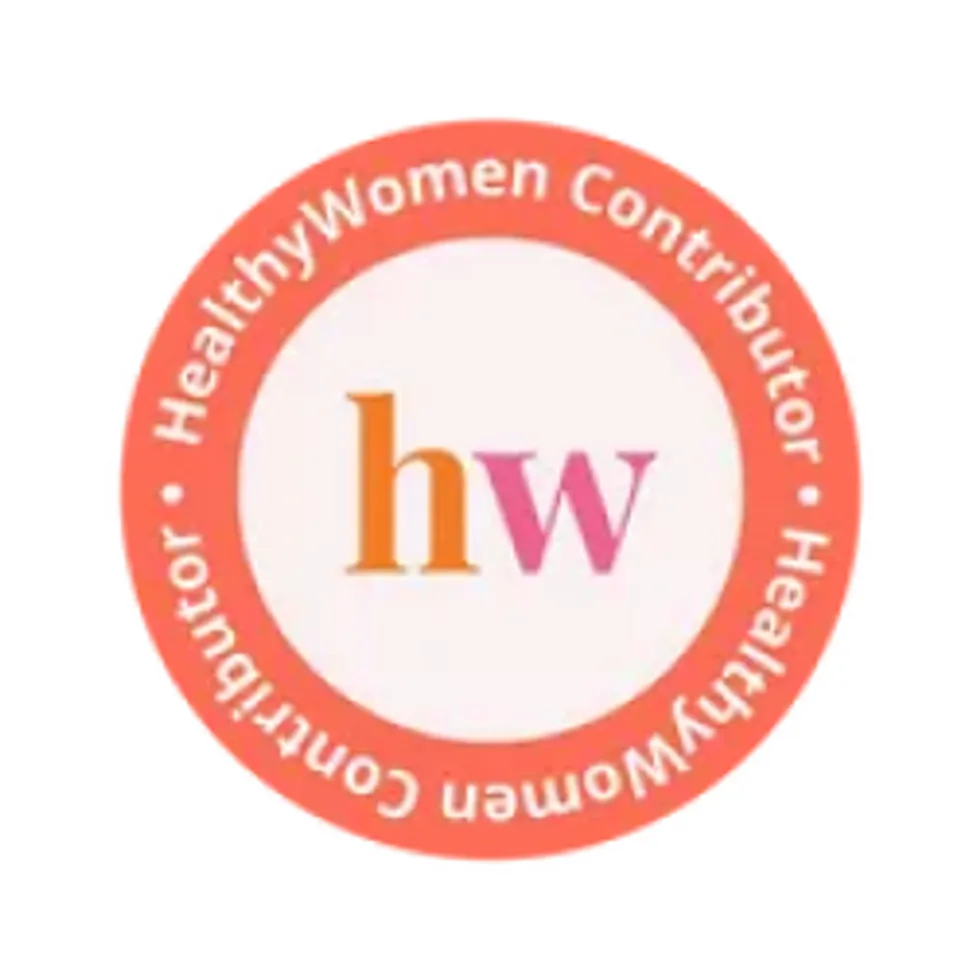 HealthyWomen Editors
The editorial team and staff of HealthyWomen.
Full Bio
Prep Time: 12 Min
Cook Time: 0 Min
Ready In: 12 Min
Servings: 4

Ingredients:
2 large (or 3 small) ripe, slightly soft mangos, peeled, pitted and cut in large dice
1 cup seedless watermelon, cut in large dice
1/2 small red onion, finely sliced
2 tablespoons pickled jalapeño pepper, chopped
12 small cherry tomatoes, cut in half
1 teaspoon garlic, minced
2 tablespoons lemon juice
1 tablespoon extra-virgin olive oil
1 tablespoon honey
1/2 teaspoon kosher salt
3 tablespoons freshly chopped cilantro
1 cup watercress, washed and dried
Directions:
To prepare the salad: In a medium stainless steel bowl, combine the mango, watermelon, onion, jalapeño and tomatoes.
To prepare the dressing: In a small bowl whisk the garlic, lemon juice, olive oil, honey and salt.
To serve: Drizzle dressing over the mango mixture and toss with cilantro and watercress.
Serving Suggestion: Remove watercress and pair with grilled chicken or fish.
Nutritional Information:
Amount per serving: Calories: 163 | Total Fat: 4 g | Cholesterol: 0 mg | Sodium: 341 mg | Potassium: 434 mg | Carbohydrate: 34 g | Fiber: 4 g | Protein: 2 g.

Recipe from The National Mango Board.