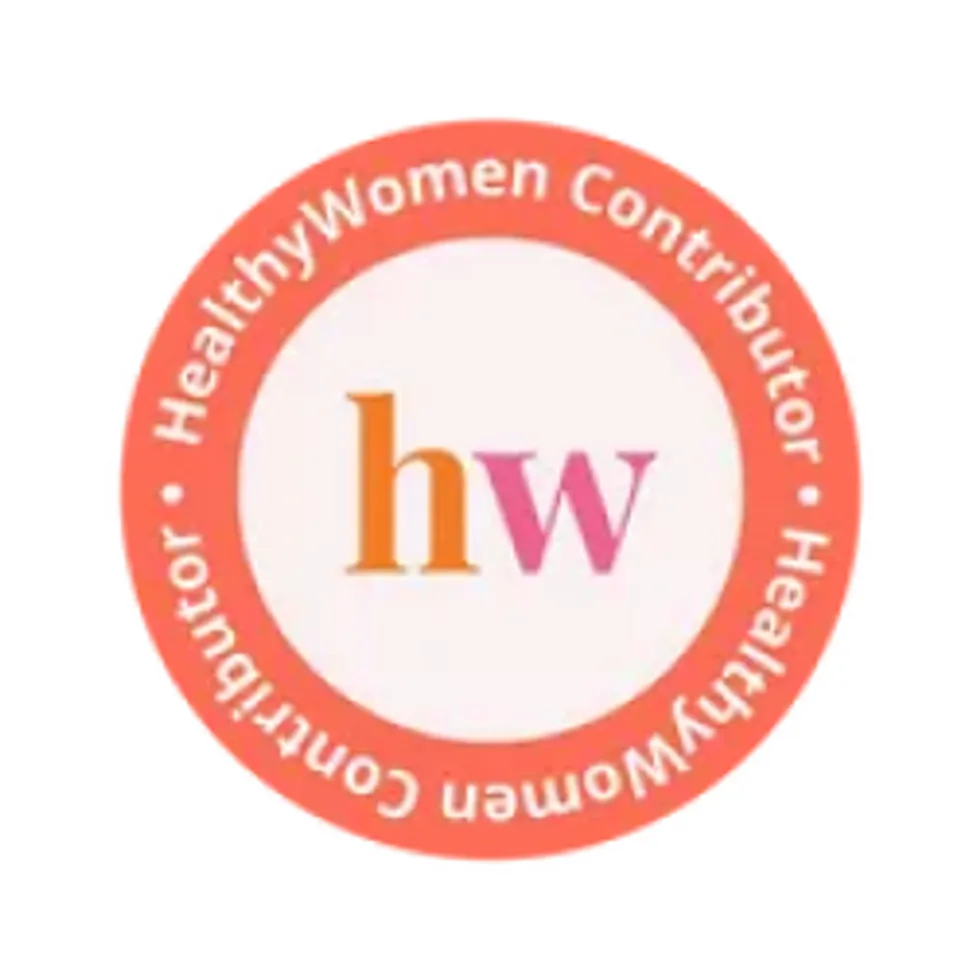 HealthyWomen Editors
The editorial team and staff of HealthyWomen.
Full Bio
Peaches make a mouth-watering summertime treat, but this light cake can be made any time of year, using canned peaches.
Prep Time: 15 Min
Cook Time: 30 Min
Ready In: 45 Min
Ingredients:
2 eggs, separated
2 tablespoons sugar
2 teaspoons vanilla extract
1 cup nonfat yogurt
1/4 cup cornstarch
1 tablespoon baking powder
1 can of peaches (in syrup)
Directions:
Preheat oven to 395° F.
Beat the egg yolks, sugar and vanilla.
Add the yogurt, cornstarch and baking powder.
In a separate bowl, whisk the egg whites until they form stiff peaks. Slowly fold into the egg yolk mixture and mix well.
Pour half of the batter into a buttered cake pan. Strain the peaches, cut each one into thin slices and place peach slices top of the batter. Gently pour remaining batter on top of peaches.
Bake for 30 minutes.
Note: You can substitute thinly sliced, ripe fresh peaches for the canned peaches. You can also top the cooked cake with slices of fresh peaches, powdered sugar, whipped cream or ice cream.
This recipe is courtesy of Gourmandize.com .