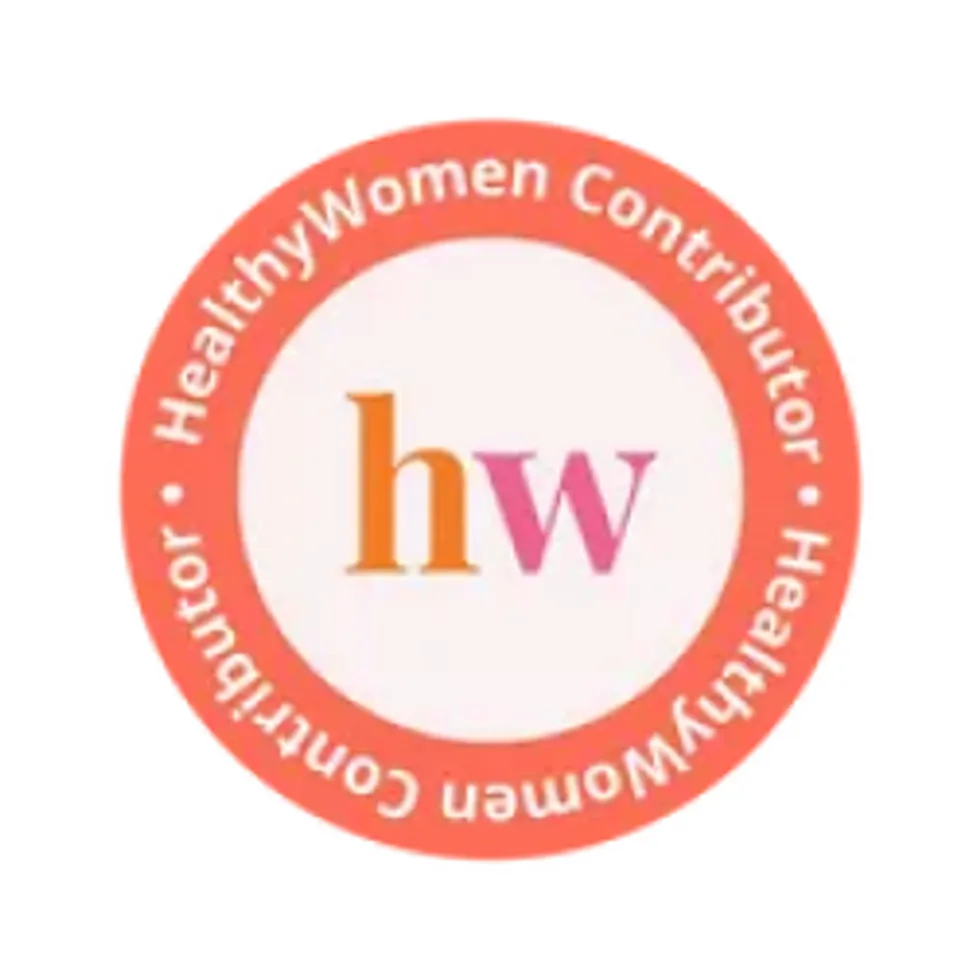 HealthyWomen Editors
The editorial team and staff of HealthyWomen.
Full Bio
Active Prep Time : 10 Min
Resting Time : 1 Hr
Cook Time : 5 Min
Ready In : 1 Hr 15 Min
---
Servings : 4

Ingredients:
3 tablespoons fresh lime juice
1 tablespoon canola oil
1 tablespoon honey
1 teaspoon low-sodium soy sauce
1/4 teaspoon ground ginger
1 pound large sea scallops
2 tablespoons sesame seeds
Directions :
1. Combine lime juice, oil, honey, soy sauce and ginger in a bowl. Add scallops and toss to coat. Cover and refrigerate for 1 hour, stirring occasionally.
2. Remove scallops from marinade, reserving marinade. Thread scallops evenly on 4 skewers. Place the skewers on a shallow baking pan that has been sprayed with nonstick cooking oil.
3. Broil 4 to 6 inches from heat source for 2 to 3 minutes. Turn and baste with reserved marinade and continue cooking for 2 to 3 minutes or until opaque throughout.
4. Place sesame seeds on wax paper and roll each skewer over seeds to evenly coat scallops. Serve immediately.
Nutritional Information:
Amount Per Serving: Calories: 176 | Total Fat: 7g | Saturated Fat: 1g | Trans Fat: 0g | Cholesterol: 37mg | Carbohydrates: 9g | Sodium: 228mg | Fiber: 1g | Protein: 20g | Iron: 1mg
Recipe courtesy of the National Fisheries Institute and Don't Break Your Heart Cookbook (Aaron S and Bearden M. Race Point Publishing, 2013).