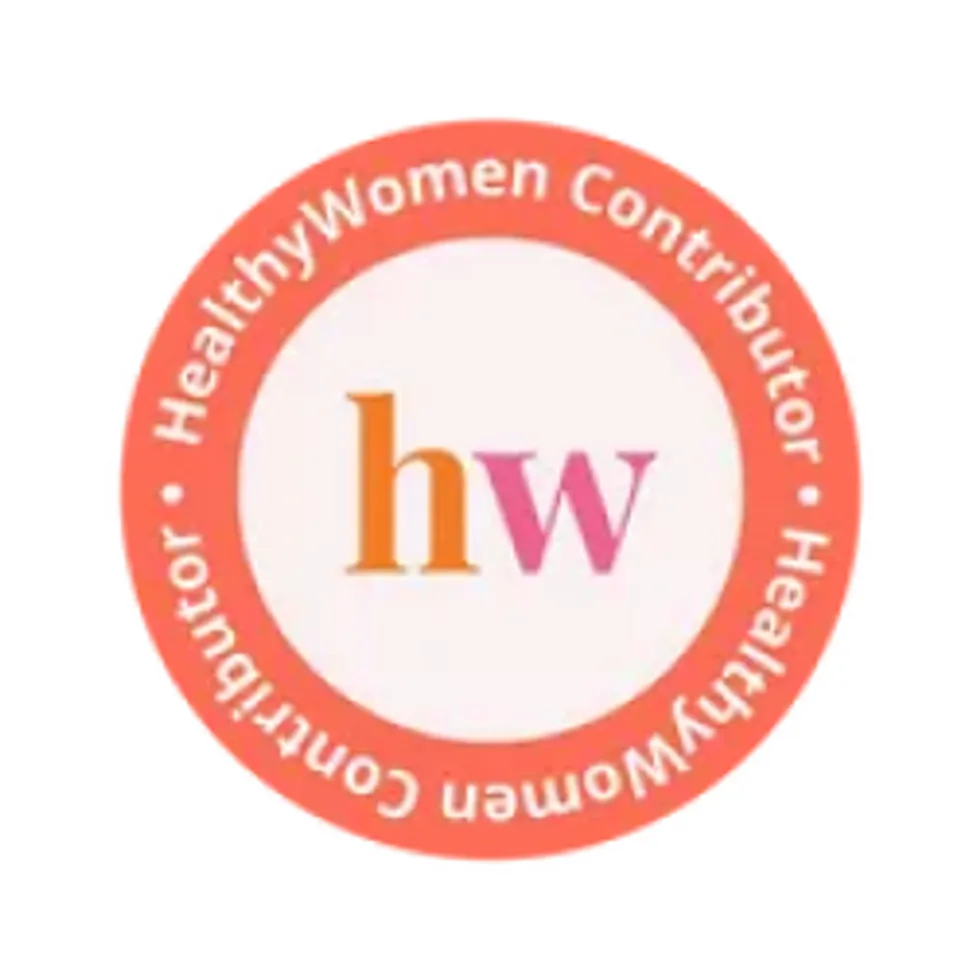 HealthyWomen Editors
The editorial team and staff of HealthyWomen.
Full Bio
Prep Time:
45 Min
Ready In:
55 Min
Servings: 8
Ingredients:
1 tablespoon chopped fresh basil
1 tablespoon chopped fresh thyme
1 tablespoon chopped fresh parsley
1 tablespoon chopped fresh cilantro
1/2 teaspoon salt
1/2 teaspoon ground black pepper
1/2 teaspoon cayenne pepper
1/4 teaspoon garlic powder
2 cups cold, cooked white rice
1 (14 ounce) can black beans, rinsed and drained
2 celery stalks, finely chopped
1 (4 ounce) can chopped black olives
3 green onions, chopped
1/4 cup red wine vinegar
1/4 cup extra-virgin olive oil
Directions:
1. Make a seasoning by mixing together the basil, thyme, parsley, cilantro, salt, pepper, cayenne pepper, and garlic powder in a bowl.

2. Gently mix together the rice, black beans, celery, olives, and green onions in a large bowl. Season the rice mixture with 1 teaspoon of the seasoning.

3. Make a dressing by whisking the vinegar and olive oil with the seasoning; allow to rest for 10 minutes. Pour the dressing over the rice mixture; stir to combine.
Nutritional Information:
Amount Per Serving Calories: 185 | Total Fat: 8.8g | Cholesterol: 0mg
Recipe courtesy of AllRecipes.com