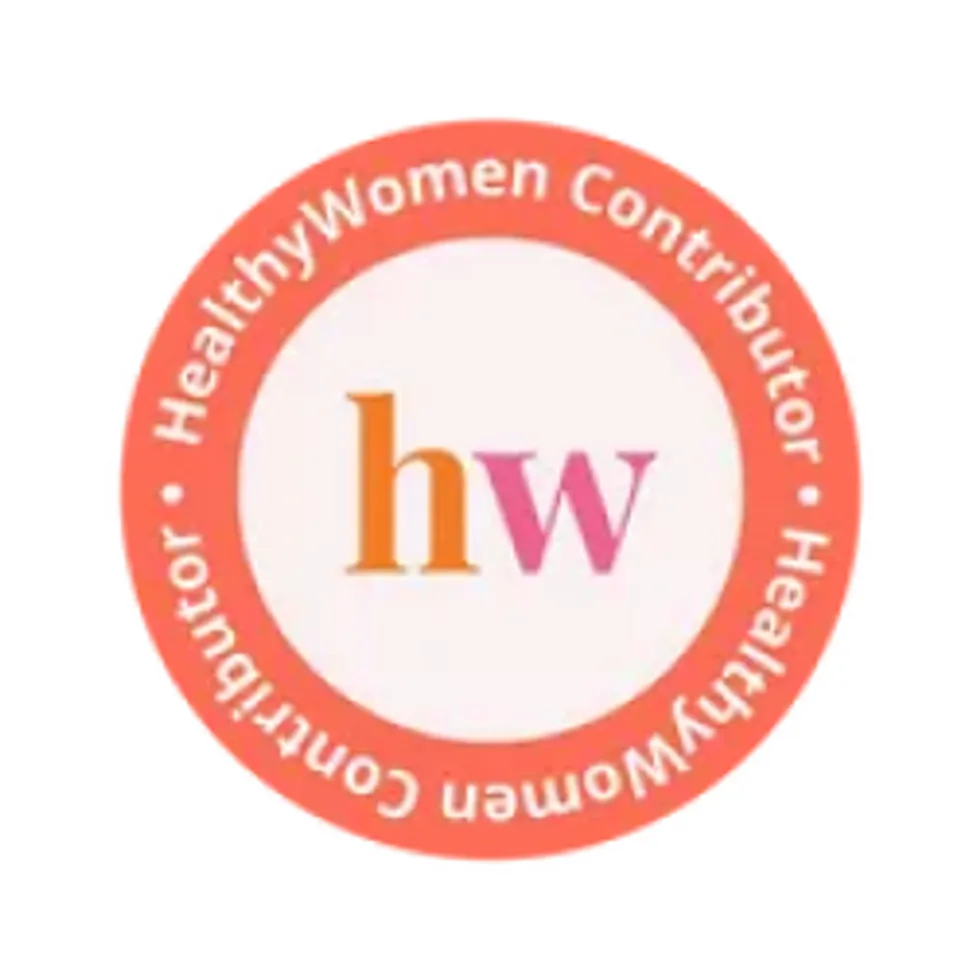 HealthyWomen Editors
The editorial team and staff of HealthyWomen.
Full Bio
Prep Time: 10 Min
Cook Time: 15 Min
Ready In: 25 Min
Servings: 8-10
Ingredients:
2 dozen small red potatoes (approximately 1 1/2 pounds)
1 tablespoon kosher salt, with extra for seasoning
4 tablespoons finely chopped dill
1 bunch finely chopped scallions
1 red onion, diced small
2-3 teaspoons cumin
Juice and zest of 2-4 large fresh lemons (approximately 1/3 cup juice)
2-3 tablespoons extra-virgin olive oil
Black pepper, to taste
Directions:
1. Bring potatoes to a boil in covered saucepan filled with water and 1 tablespoon salt, and then lower heat to simmer.
2. Cook until potatoes are fork-tender but not too soft (about 10 minutes).
3. Remove potatoes from saucepan and put into a bowl of ice water to stop the cooking process.
4. Remove potatoes from ice water, and chop into 2-inch cubes. Place potatoes in a large bowl.
6. To create the dressing, mix dill, scallions, red onion, cumin, juice and zest of lemons and olive oil together and whisk to incorporate all. Season to taste with salt and pepper.
7. Pour dressing over potatoes. Mix well and serve.
Recipe adapted from Franci Cohen, personal trainer, certified nutritionist and exercise physiologist in Brooklyn, N.Y.