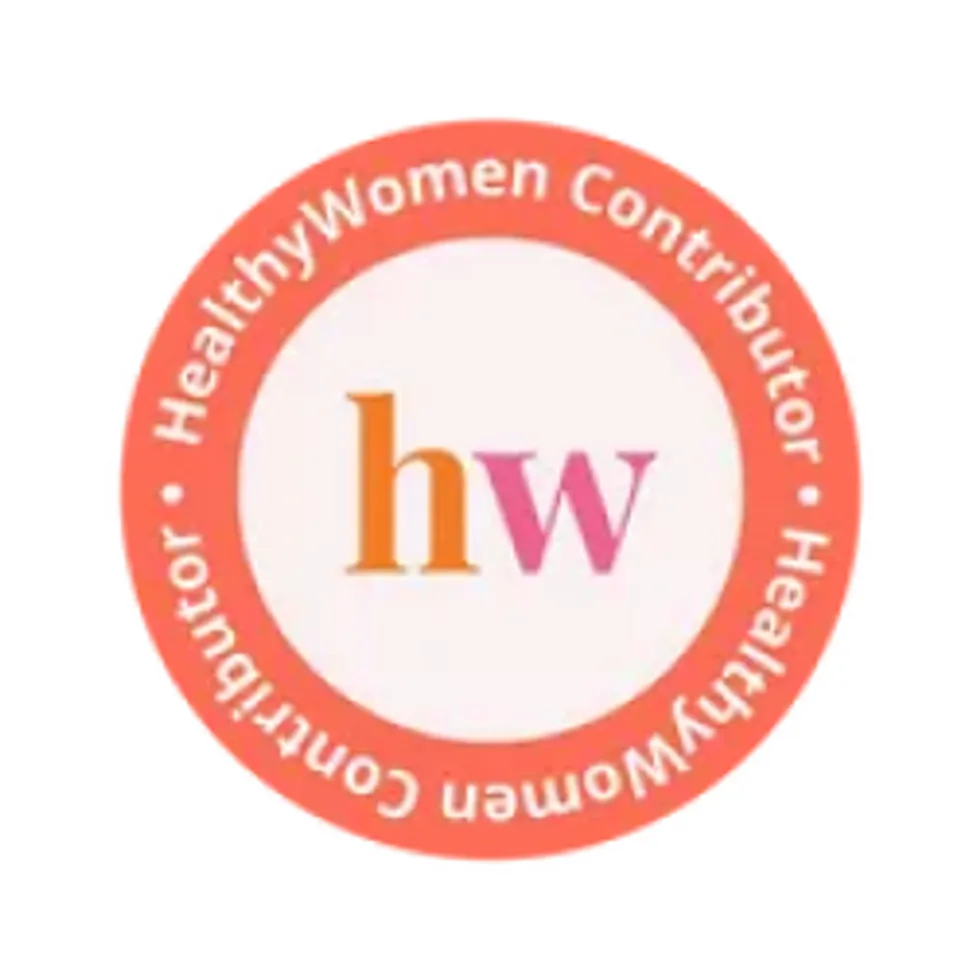 HealthyWomen Editors
The editorial team and staff of HealthyWomen.
Full Bio
Prep Time:
15 Min
Cook Time:
1 Hr 30 Min
Ready In:
1 Hr 45 Min
---
Servings: 6
Ingredients:
1/2 cup slivered almonds
2 cups chicken broth
1/2 cup uncooked brown rice
1/2 cup uncooked wild rice
3 tablespoons butter
3 onions, sliced into 1/2 inch wedges
1 tablespoon brown sugar
1 cup dried cranberries
2/3 cup fresh sliced mushrooms
1/2 teaspoon orange zest
salt and pepper to taste
Directions:
1. Place almonds on an ungreased baking sheet. Toast at 350°F (175°C) for 5 to 8 minutes.

2. Mix broth, brown rice, and wild rice in a medium saucepan, and bring to boil. Reduce heat to low, cover, and simmer 45 minutes, until rice is tender and broth is absorbed.

3. In medium skillet, melt butter over medium-high heat. Add onions and brown sugar. Saute until butter is absorbed and onions are translucent and soft. Reduce heat, and cook onions for another 20 minutes, until they are caramelized.

4. Stir cranberries and mushrooms into the skillet. Cover, and cook 10 minutes or until berries start to swell. Stir in almonds and orange zest, then fold the mixture into the cooked rice. Salt and pepper to taste.
Nutritional Information:
Amount Per Serving Calories: 273 | Total Fat: 10.8g | Cholesterol: 15mg
Recipe courtesy of AllRecipes.com