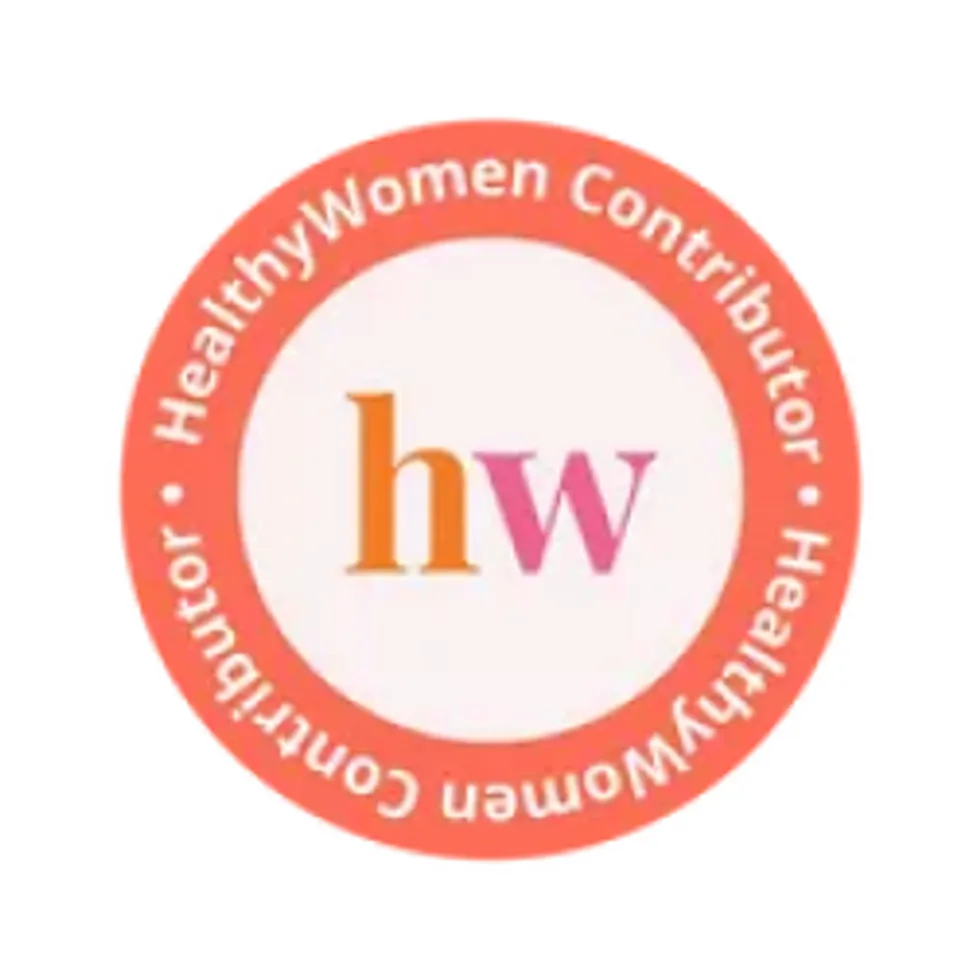 HealthyWomen Editors
The editorial team and staff of HealthyWomen.
Full Bio
Prep Time:
10 min
Cook Time
: 25 min
Ready In
: 35 min
Servings: 6

Ingredients:
Steaks
2 pounds halibut steaks, or haddock, grouper or red snapper fillets
1/3 teaspoon salt
1/3 teaspoon ground black pepper
2 tablespoons light trans-free margarine, melted
Sauce
2 tablespoons light trans-free margarine
1 cup minced onion
1 cup grape tomatoes, halved
1/3 teaspoon red pepper flakes
1/2 teaspoon salt
Directions:
1. To cook steaks, preheat the broiler. Sprinkle steaks with salt and pepper; brush with margarine. Broil for 5 to 8 minutes or until fish is firm and opaque.
2. To make sauce, melt margarine in a saucepan; add onion and cook just until tender, about 5 minutes.
3. Add tomatoes, pepper flakes and salt and simmer, stirring occasionally, for 10 minutes.
4. Place halibut steaks on a serving platter and spoon the sauce over them.
Nutritional Information:
Amount Per Serving: Calories: 236 | Total Fat: 7g | Saturated Fat: 1g | Unsaturated Fat: 0g | Trans Fat: 0g | Cholesterol: 48mg | Carbohydrates: 8g | Fiber: 2g | Protein: 33g | Iron: 2mg
Recipe courtesy of the National Fisheries Institute and Don't Break Your Heart Cookbook (Aaron S and Bearden M. Race Point Publishing, 2013).