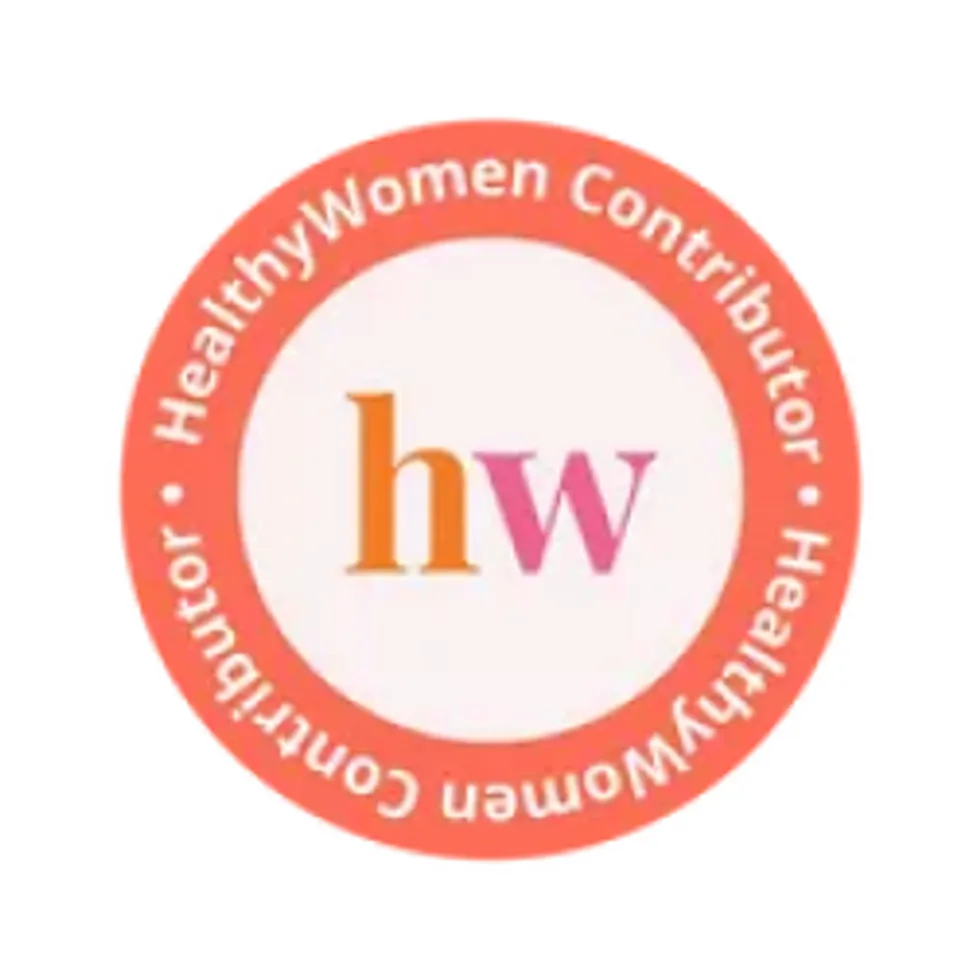 HealthyWomen Editors
The editorial team and staff of HealthyWomen.
Full Bio
Grilled peaches with a sweet basting sauce make a great dessert or side dish. For a savory version, you can coat with olive oil and herbs.
Prep Time: 5 Min
Cook Time: 10 Min
Ready In: 15 Min
Servings: 2-4
Ingredients:
2-4 ripe peaches
3 tablespoons butter
6 tablespoons honey
3 tablespoons brown sugar
1/4 teaspoon salt
Directions:
Cut the peaches in half and remove the pits.
Melt the butter in a bowl in the microwave. Mix in the honey, brown sugar and salt.
Grill peaches over medium heat while brushing occasionally with the butter sauce. Grill until peaches are soft.
Note: For a healthier, savory version that works well with chicken, pork or fish, coat the peaches with a mixture of olive oil, a dash of vanilla extract and salt, white pepper and herbs, to taste, before grilling. Omit the butter sauce.
This recipe is courtesy of Gourmandize.com.