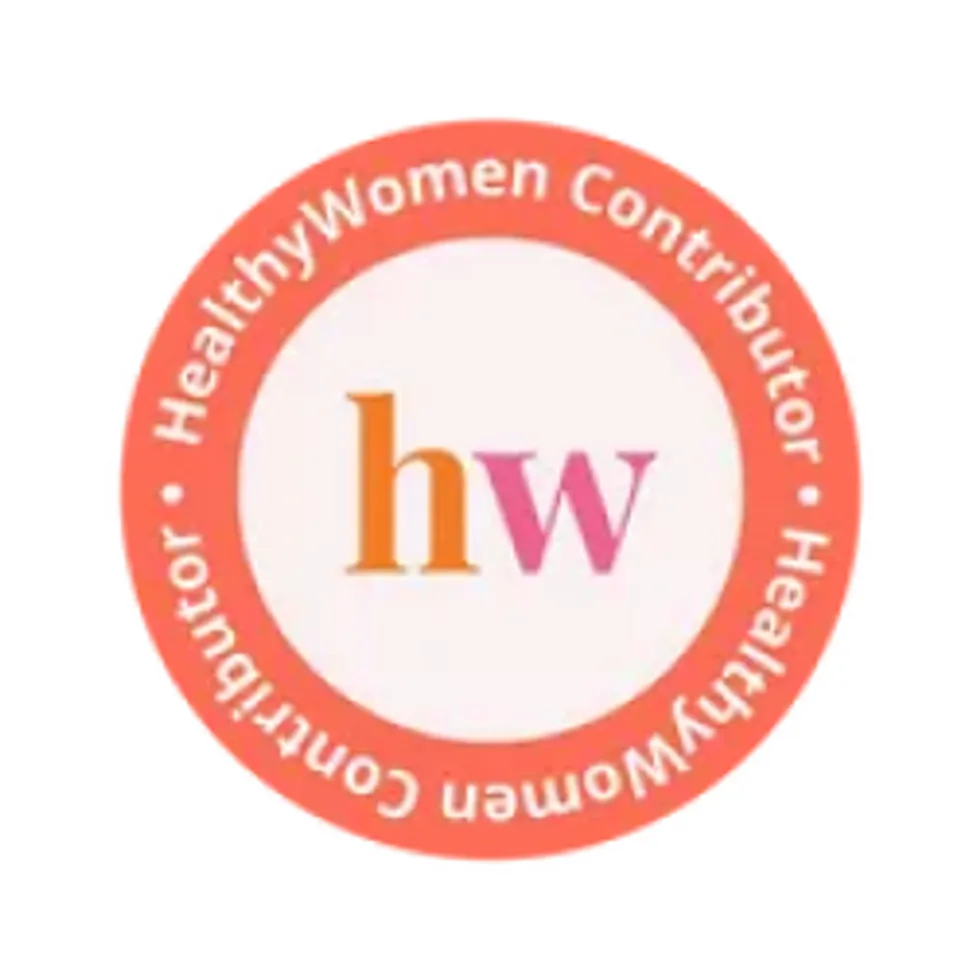 HealthyWomen Editors
The editorial team and staff of HealthyWomen.
Full Bio
Chicken provides a range of nutrients and vitamins, such as protein, vitamin B and iron.
Prep Time: 5 Min
Marinate Time: 2 Hr
Cook Time: 10 Min
Ready In: 2 Hr 15 Min
Servings: 4

Ingredients:
1/2 cup fresh lemon juice
1/2 cup soy sauce
1/2 teaspoon ground ginger
1/4 teaspoon ground black pepper
4 (6-ounce) skinless, boneless chicken cutlets
Directions :
Combine lemon juice, soy sauce, ginger and black pepper in large resealable plastic bag.
Add chicken to bag, seal bag and then toss the bag several times to coat chicken.
Marinate the chicken in refrigerator for 2 hours.
Heat grill pan on medium-high heat.
Remove the chicken from bag, discarding marinade, and cook chicken 4-5 minutes per side.
Serve with grilled or steamed vegetables.
Recipe courtesy of Maria Zoitas, creator of Maria's Homemade line of prepared food, sold exclusively at Westside Market NYC .