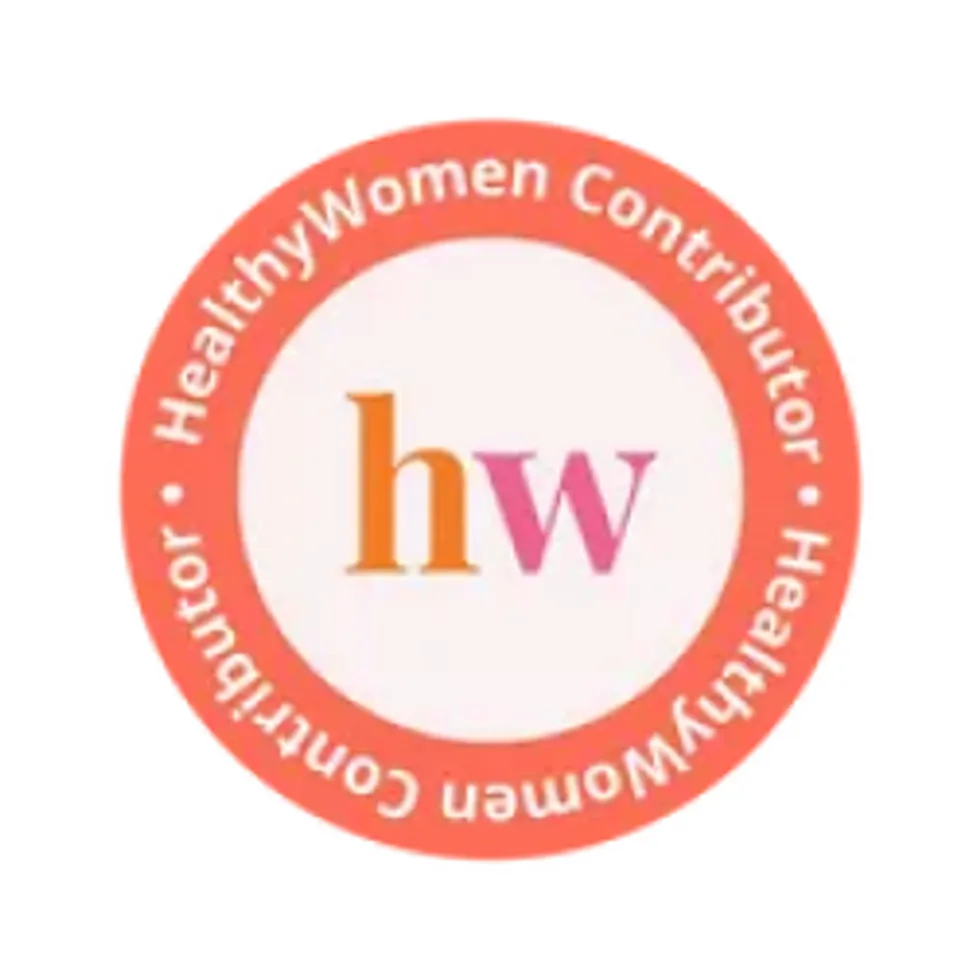 HealthyWomen Editors
The editorial team and staff of HealthyWomen.
Full Bio
Served with crusty bread and a wedge of cheese, gazpacho makes a delicious and complete summer meal.
Prep Time: 25 Min
Chill Time: 3 Hrs
Ready In: 3 Hrs 25 Min
Servings: 8
Ingredients:
3 cups finely diced fresh tomatoes
2 cups finely diced cucumbers, peeled and seeded (if seeds are large)
1 1/4 cups finely diced onion
1 cup finely diced bell pepper (any color)
1 teaspoon finely diced garlic
2 tablespoons tomato paste
2 tablespoons extra-virgin olive oil
2 tablespoons minced fresh herbs (such as basil, oregano, thyme and parsley)
3 cups canned chicken or vegetable broth
1/4 cup red wine vinegar
Juice of 1/2 lemon
1/4 teaspoon salt (to taste)
1/4 teaspoon cayenne pepper (optional)
1 cup croutons
1/2 cup thinly sliced scallions or chives or finely diced red onion
Directions:
Reserve 2 tablespoons each of the diced tomatoes, cucumbers, onion and pepper for the garnish.
Puree the remaining tomato, cucumber, onion and pepper in a food processor or blender with the garlic, tomato paste, olive oil and herbs until fairly smooth but with some small pieces remaining.
Transfer the mixture to a large bowl. Stir in the chicken broth, red wine vinegar and lemon juice. Season with salt and cayenne to taste. Cover and chill thoroughly, at least 3 hours or up to 24 hours.
After chilling, adjust the seasonings as desired. Serve in chilled soup bowls, garnished with the reserved vegetables, croutons and scallions.
Notes: Gazpacho can be as thick or as thin as you like. Some people even drink it in mugs. To thin, add more broth, water or tomato juice. To thicken, add up to a cup of homemade bread crumbs before chilling.
Recipe adapted from One Dish Meals, by The Culinary Institute of America.