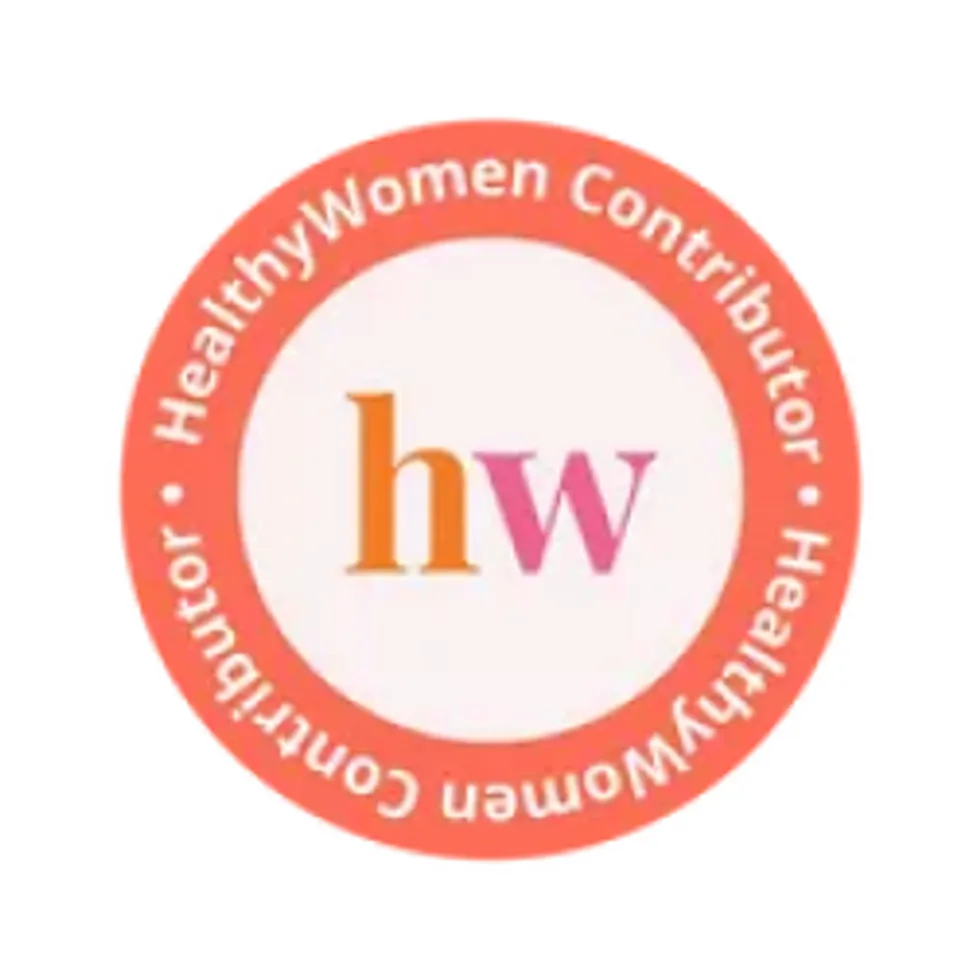 HealthyWomen Editors
The editorial team and staff of HealthyWomen.
Full Bio
The unique flavor of fennel lets you skip the mayo and get plenty of fiber on this healthy tuna sandwich.
Prep Time: 5 Min
Cook Time: 10 Min
Ready In: 15 Min
Servings: 1
Ingredients:
1 fennel bulb
1 tomato
2 slices whole-wheat bread
1 small can tuna, packed in olive oil
1 lemon
Salt and pepper, to taste
Directions:
Steam the fennel for 10 minutes and then cut into thin slices.
Cut the tomato into thin slices.
Toast the bread.
Top one slice of bread with a few slices of tomato and fennel. Drain tuna and mix in lemon juice. Place tuna on sandwich. Season with salt and pepper.
Top with the second slice of bread, and slice down the middle.
This recipe is courtesy of Gourmandize.com.