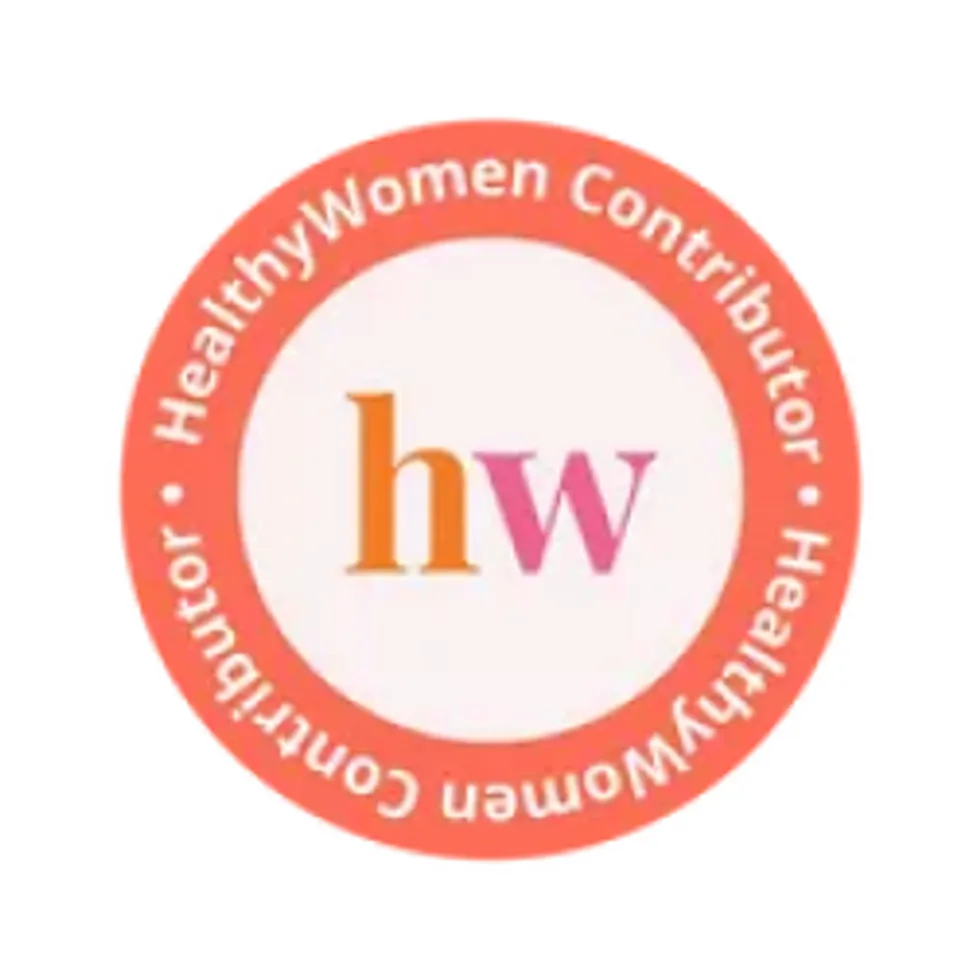 HealthyWomen Editors
The editorial team and staff of HealthyWomen.
Full Bio
Servings: 4
Ingredients:
2 tablespoons olive oil
1 medium onion, chopped
1 teaspoon curry powder
1 teaspoon ground ginger
1 (29-ounce) can pureed pumpkin (not pie filling)
4 cups low sodium chicken broth
1 cup applesauce
Salt and pepper to taste
1/2 cup low-fat or fat-free sour cream or plain Greek yogurt, optional
Directions:
1. Heat olive oil in a medium-sized nonstick saucepan over medium-high heat.
2. Add the onion and cook until soft.
3. Add the curry powder and ground ginger. Cook 1 minute.
4. Add the pureed pumpkin, chicken broth and applesauce. Stir to combine. Bring to simmer. Lower heat, cover and cook 15 minutes.
5. Season with salt and pepper to taste.
6. Serve soup with a dollop of sour cream or yogurt, if desired.
Recipe courtesy of WearEver