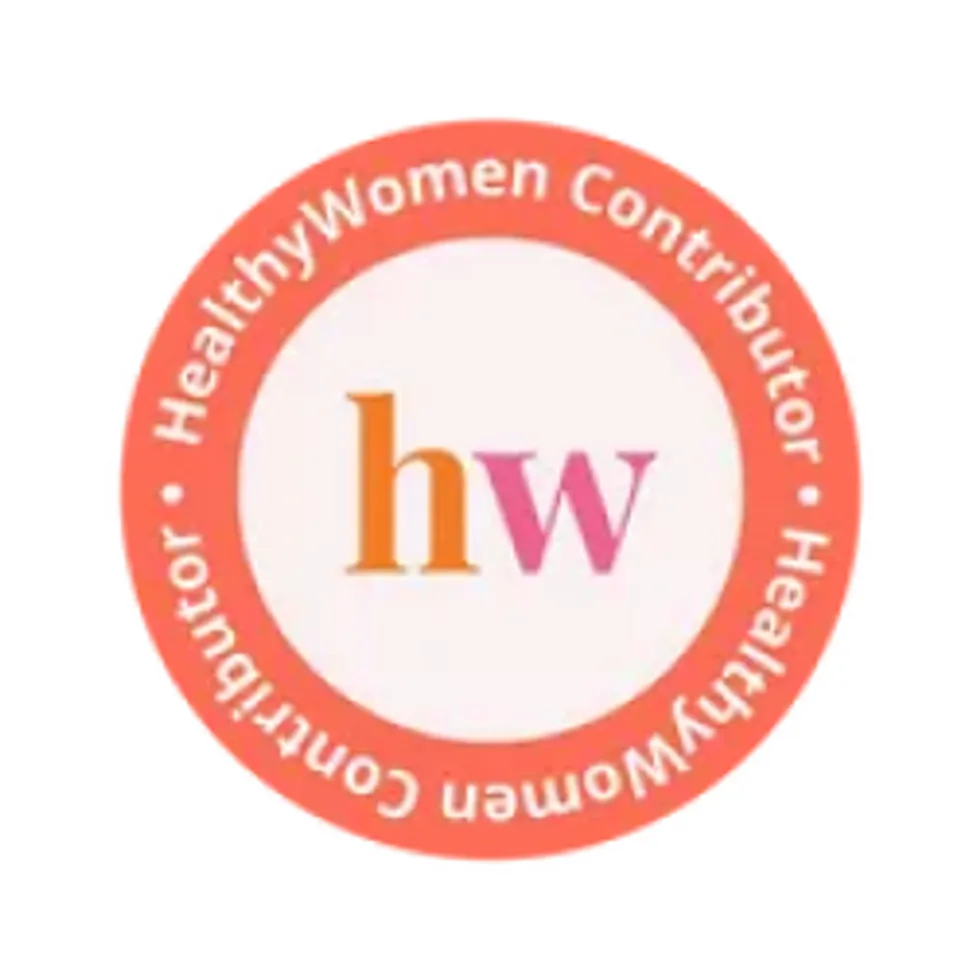 HealthyWomen Editors
The editorial team and staff of HealthyWomen.
Full Bio
Savor this summery salad year-round. Besides its visual appeal and delicious taste, it's loaded with nutrients, included healthy fats and lots of essential vitamins and minerals.
Prep Time: 20 Min
Ready In: 20 Min
Ingredients:
2 small oranges
1 ripe avocado
1 cucumber
1 cup canned crab meat
1 tablespoon mayonnaise
Fresh parsley, chopped finely
Fresh chives, chopped finely
Salt and pepper
Several rocket leaves (also called arugula)
Directions:
Peel the oranges and cut into quarters.
Peel and slice the avocado and cucumber.
Strain the crab and flake it with a fork.
Mix the crab with the mayonnaise, adding fresh parsley, chives and salt and pepper, to taste.
In a tall, wide glass, place the orange, avocado and cucumber. Top with the crab mixture.
Garnish with the rocket leaves.
This recipe is courtesy of Gourmandize.com.