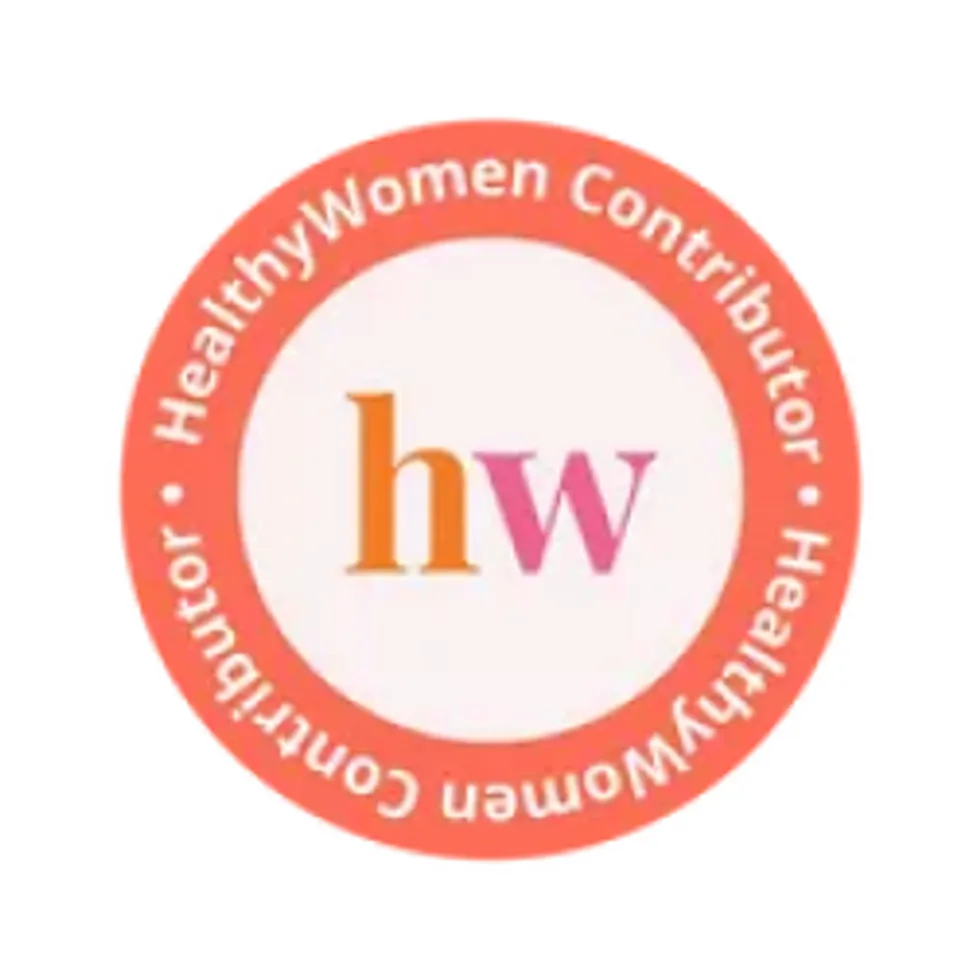 HealthyWomen Editors
The editorial team and staff of HealthyWomen.
Full Bio
Prep Time:
20 Min
Cook Time:
10 Min
Ready In:
30 Min
Servings: 6
Salad ingredients:
4 ears fresh corn on the cob, shucked and cooked
1 can black beans, rinsed and drained
1 red onion, diced
2 jalapeño peppers, seeded and finely chopped
2 Hass avocados, cubed
1 red bell pepper, finely diced
1 yellow bell pepper, finely diced
1/2 cup cilantro, finely chopped
2 cups mesclun greens
Dressing ingredients
1/4 cup low-fat mayonnaise
1/4 cup water
2 tablespoons Dijon mustard
2 tablespoons balsamic vinegar
1 tablespoon finely minced thyme
Salt and pepper to taste
Directions:
Cook corn on the cob in a pot of boiling water for 5 minutes. Cool and cut kernels from cob into a large bowl.
Mix all salad ingredients together, except mesclun greens.
Whisk dressing ingredients together until well-incorporated.
Pour dressing on salad and serve on a bed of mesclun greens.
Note: The salad may be served in a portobello mushroom cup (as pictured).
Recipe courtesy of Franci Cohen, personal trainer, certified nutritionist and exercise physiologist in Brooklyn, N.Y.