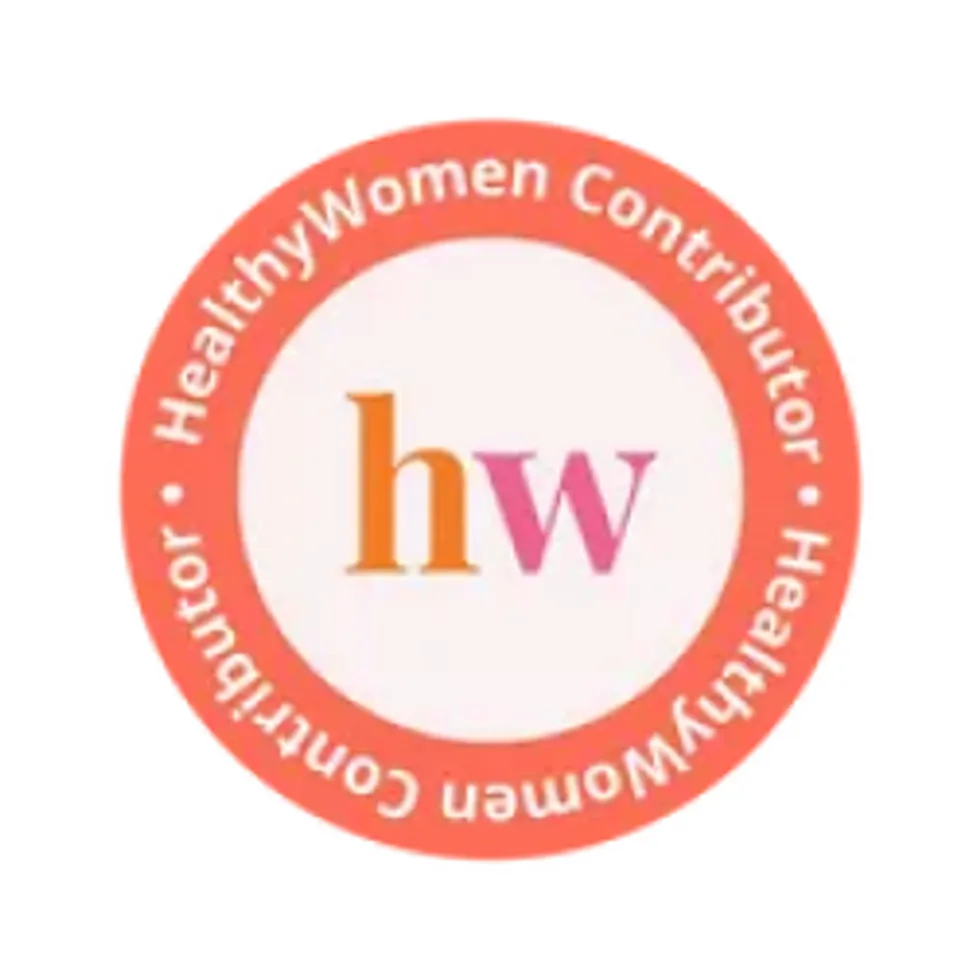 HealthyWomen Editors
The editorial team and staff of HealthyWomen.
Full Bio
This chilled shrimp dish is packed with flavor and perfect for taking to a party or eating for a light lunch or dinner.
Prep Time: 10 Min
Chill Time: 1 Hr
Ready In: 1 Hr 10 Min
Servings: 5
Ingredients:
2 pounds jumbo shrimp, steamed
2 tablespoons minced garlic
Juice of 2 fresh limes
1 teaspoon lime zest
3 tablespoons chili oil
1 teaspoon red pepper flakes
1 dash salt
1 dash ground black pepper
3 tablespoons honey
Fresh chopped parsley
Directions:
Mix everything well in a large glass bowl.
Cover tightly and let marinate at least 1 hour before serving.
This recipe is courtesy of Gourmandize.com.