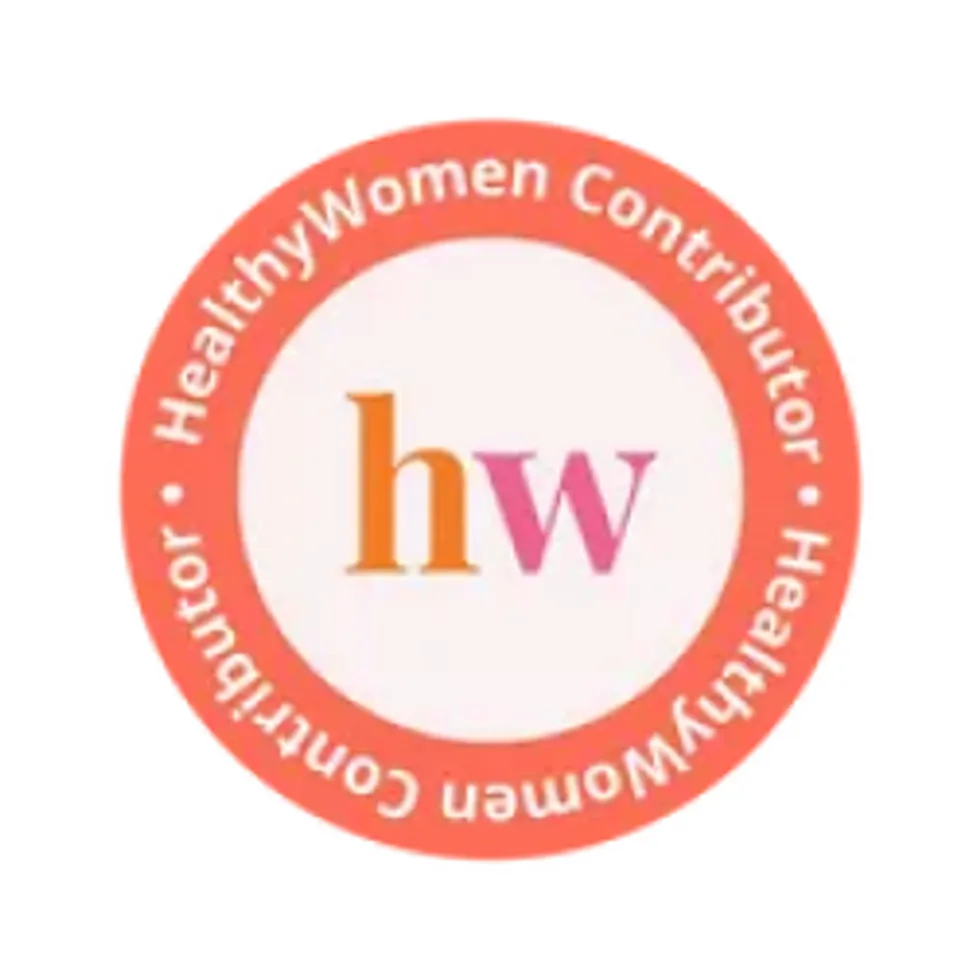 This recipe is a perfect way to use leftover chicken and get a healthy helping of fruits, vegetables and nuts.
Prep Time: 15 Min
Cook Time: 0 Min
Ready In : 15 Min

Servings: 4
Ingredients :
1/3 cup low-fat mayonnaise
1/3 cup nonfat or low-fat plain yogurt
2 teaspoons lemon juice
1/4 teaspoon salt
3 cups chopped cooked chicken breast
1 medium red apple, diced
1 cup halved red or green grapes
1 cup sliced celery
1/2 cup chopped walnuts, divided (toasted if desired)
Directions:
Whisk mayonnaise, yogurt, lemon and salt in a large bowl.
Add chicken, apple, grapes, celery and half of the walnuts. Stir to coat well.
Serve topped with the remaining walnuts.
Notes: For extra vegetables, serve on a bed of lettuce. If you don't have leftover chicken, use rotisserie chicken (omitting the salt in the dressing) or poach or microwave 1 to 1 1/4 pounds of boneless, skinless chicken breasts.
Nutritional Information:
Amount per serving: Calories: 356; Total Fat: 16 g; Saturated Fat: 2 g; Trans Fat: 0 g; Cholesterol: 78 mg; Sodium: 408 mg; Carbohydrate: 23 g; Fiber: 3 g; Protein, 31 g.
Recipe courtesy of " What's Cooking? USDA Mixing Bowl " and the Produce for Better Health Foundation .