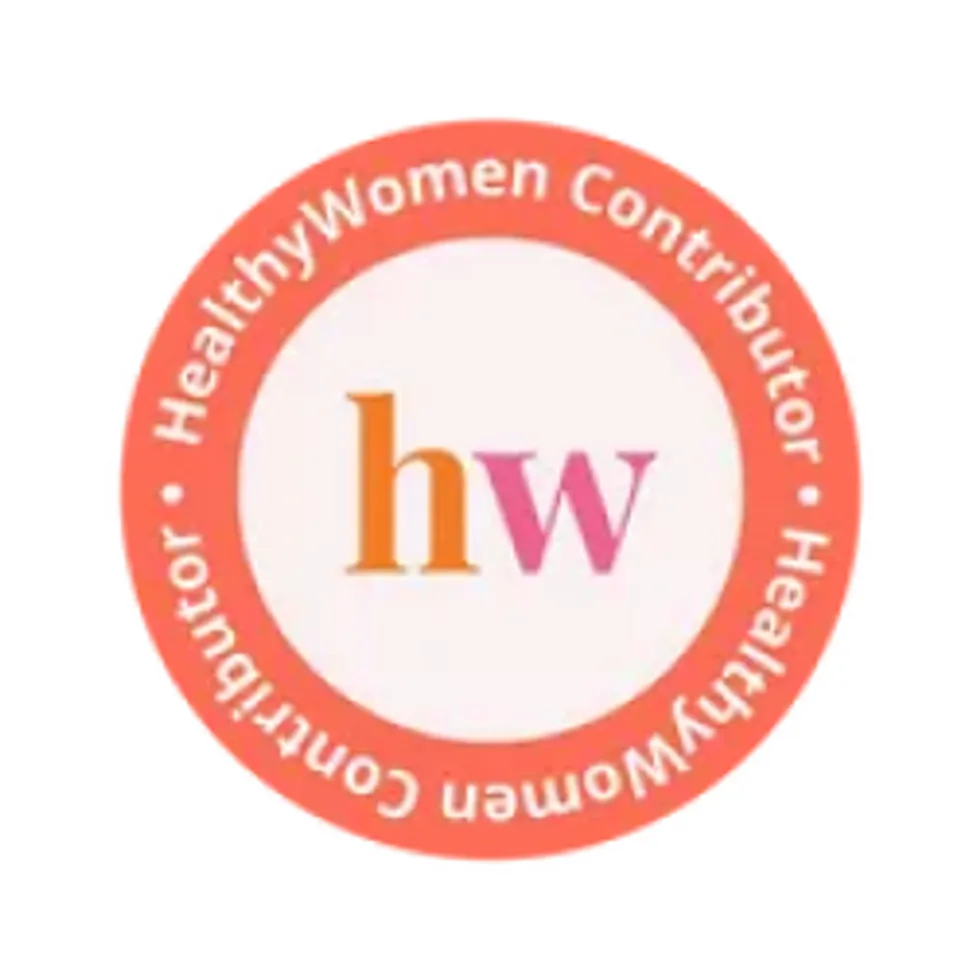 HealthyWomen Editors
The editorial team and staff of HealthyWomen.
Full Bio
This tart can be cut into squares for a tasty appetizer or served as a main course for lunch or dinner. Use tomatoes fresh from the garden for a summer treat.
Ingredients:
1 ready-made pie crust or puff pastry dough
1 pint cherry or grape tomatoes, halved
1 cup marinated artichoke hearts, drained and quartered
1 (4-ounce) ball of buffalo mozzarella
1 teaspoon herbs de Provence
Salt and pepper to taste
Drizzle of olive oil
Directions:
Prepare pastry crust according to package directions. Shape the crust in a 9-inch pie plate. Using a fork, pierce the bottom of the crust in a few places.
Place the tomatoes and artichoke pieces randomly on the dough.
Tear the mozzarella with your fingers and add the pieces to the tart.
Season with herbs and salt and pepper. Drizzle olive oil over the top.
Bake at 375 degrees for 40-50 minutes.
Note: You may use any combination of herbs for seasoning, such as basil, thyme and oregano.
This recipe is courtesy of Gourmandize.com.