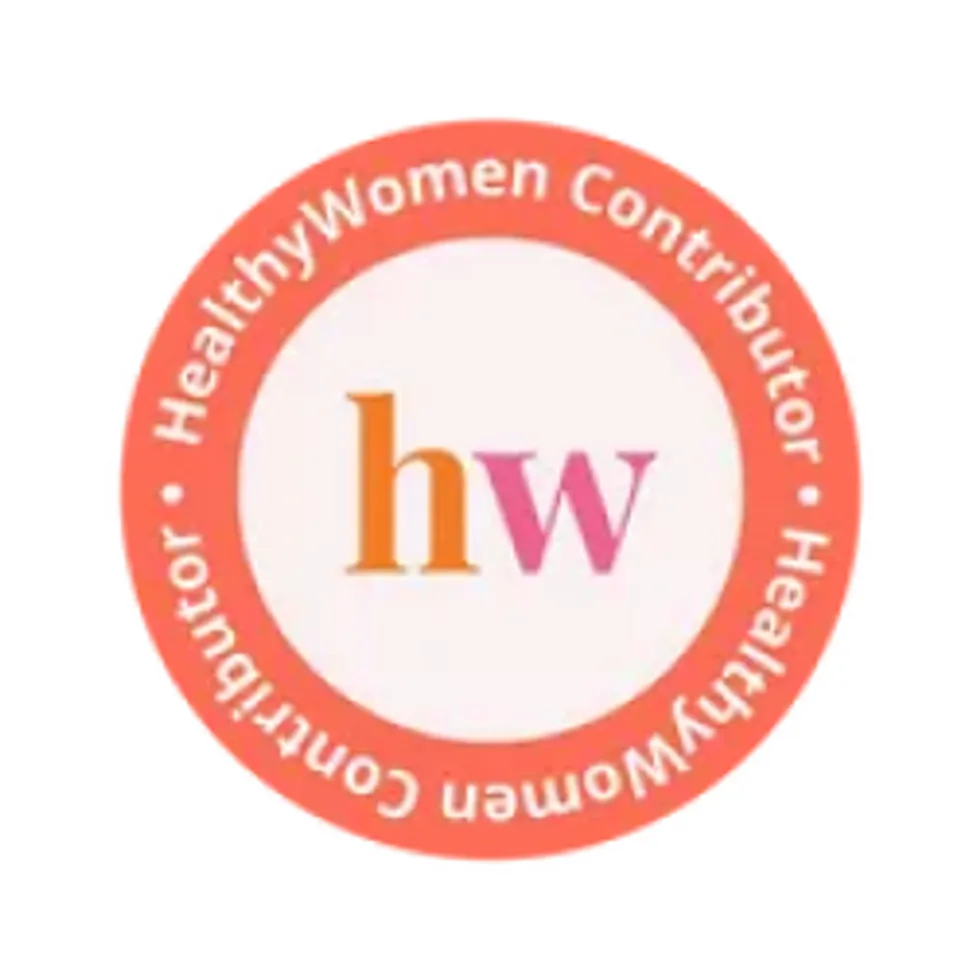 HealthyWomen Editors
The editorial team and staff of HealthyWomen.
Full Bio
Prep Time: 15 Min
Cook Time: 20 Min
Ready In: 35 Min
Servings: 6
Ingredients:
1 cup quinoa, uncooked
2 cups water
1/4 teaspoon sea salt
3/4 cup tomato, chopped (1 medium tomato)
1/4 cup celery, chopped (1 stalk)
1/2 cup cucumber, seeded and chopped (1 medium cucumber)
1/2 cup scallions, chopped (4 scallions)
1/2 cup fresh cilantro, cleaned and chopped
1/2 cup fresh or frozen corn, blanched
1/2 cup cooked black beans, rinsed and drained
1/4 cup black olives, pitted and diced (Kalamata are the best)
Dressing:
1/3 cup extra-virgin olive oil
2 tablespoons red wine vinegar or 1/4 cup lemon juice
1 teaspoon hot red pepper flakes (or more to taste)
1/2 teaspoon sea salt
Directions:
1. Boil 2 cups water and add salt. Thoroughly rinse quinoa in strainer. Place in boiling water, cover, and reduce heat to medium-low. Cook for 20 minutes or until grain is fluffed and water is absorbed. Remove from pot into a large bowl and allow to cool before adding vegetables.
2. Slice tomatoes into 1/2-inch slabs and remove most of the seeds. Then cut tomatoes into sticks and crosswise into 1/2-inch cubes. This will give you evenly sized tomato pieces that won't get mushy if the salad isn't eaten right away.
3. Cut celery by slicing down the rib in the center of the stalk. If the stalk is large you might want to cut it in thirds. Then cut crosswise into 1/2-inch pieces.
4. Slice cucumber lengthwise into 4 strips and then remove center seeds. Chop these strips into 1/2-inch pieces. Remove root ends of scallions and cross chop into 1/4-inch pieces. Toss cooled quinoa with all remaining vegetables, beans, and olives.
5. For dressing, mix oil, vinegar, pepper flakes, and salt together. Toss lightly with salad. Refrigerate for an hour before serving. This will last 5 days in the refrigerator.
Serving Suggestions: My favorite way of enjoying this as a leftover is in scrambled eggs. Just before the eggs set hard, I add 1/4 cup or so of this salad and give it a stir. Very yummy breakfast!
Recipe from The Passionate Vegetable by Suzanne Landry, Health Inspired Publishing, https://www.suzannelandry.com/.