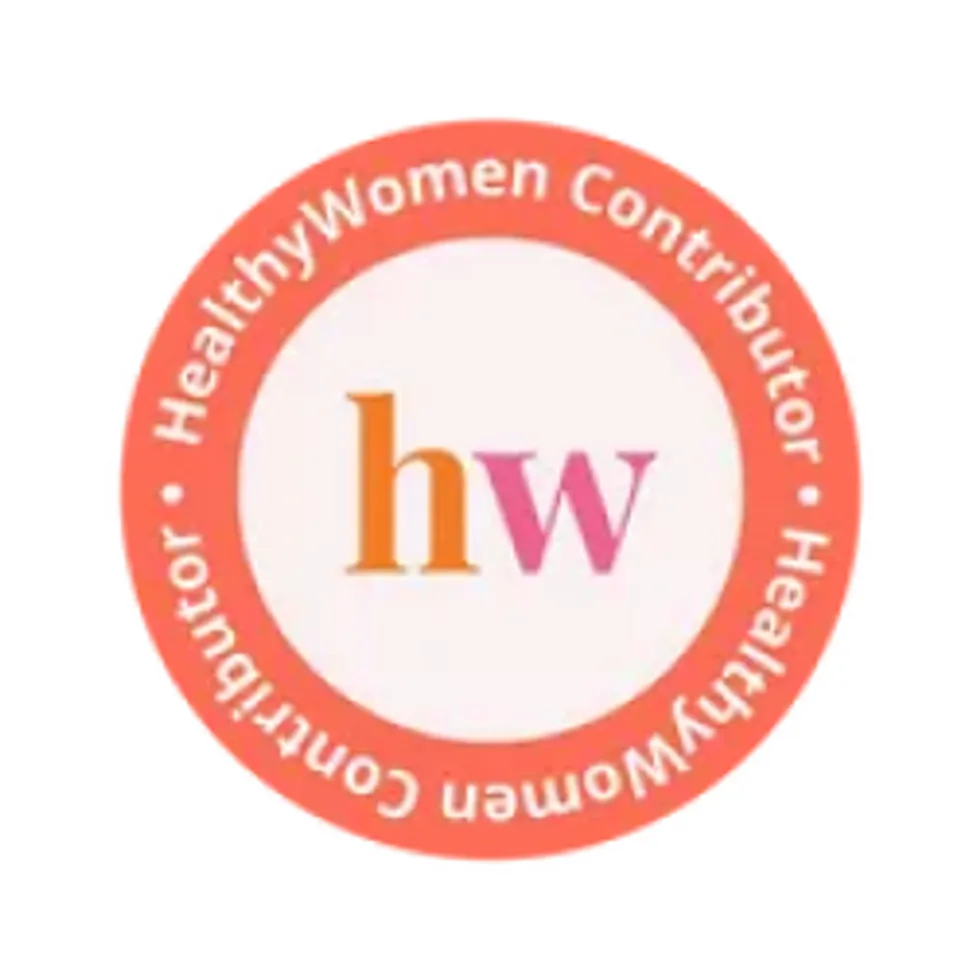 HealthyWomen Editors
The editorial team and staff of HealthyWomen.
Full Bio
Try this classic Italian dish to satisfy hearty appetites.
Prep Time: 10 Min
Cook Time: 55 Min
Ready In: 1 Hr 5 Min
Servings: 6-8
Ingredients:
1 pound calamari (squid)
1/4 cup butter
6 tablespoons olive oil
2 cloves of garlic, chopped
Salt and pepper, to taste
2 pounds canned, chopped tomatoes
2 1/2 cups risotto rice (Arborio rice)
4 cups fish stock or water
Fresh parsley, chopped, for garnish
Directions:
Wash the calamari well, and slice it into 1-inch thick circles.
In a large pan, heat the butter and oil and cook the garlic until soft but not browned, about 30 seconds. Add the calamari, salt and pepper. Cook on low heat for about 20 minutes or until the calamari is almost cooked through.
Add the tomatoes to the pan and cook for 10 more minutes.
Add the rice to the pan, and cook until it becomes transparent. Then cover with the fish stock or water.
Cook for another 20 minutes, or until the rice is cooked. Stir occasionally to make sure the rice cooks evenly. Garnish with fresh parsley and serve.
This recipe is courtesy of Gourmandize.com .