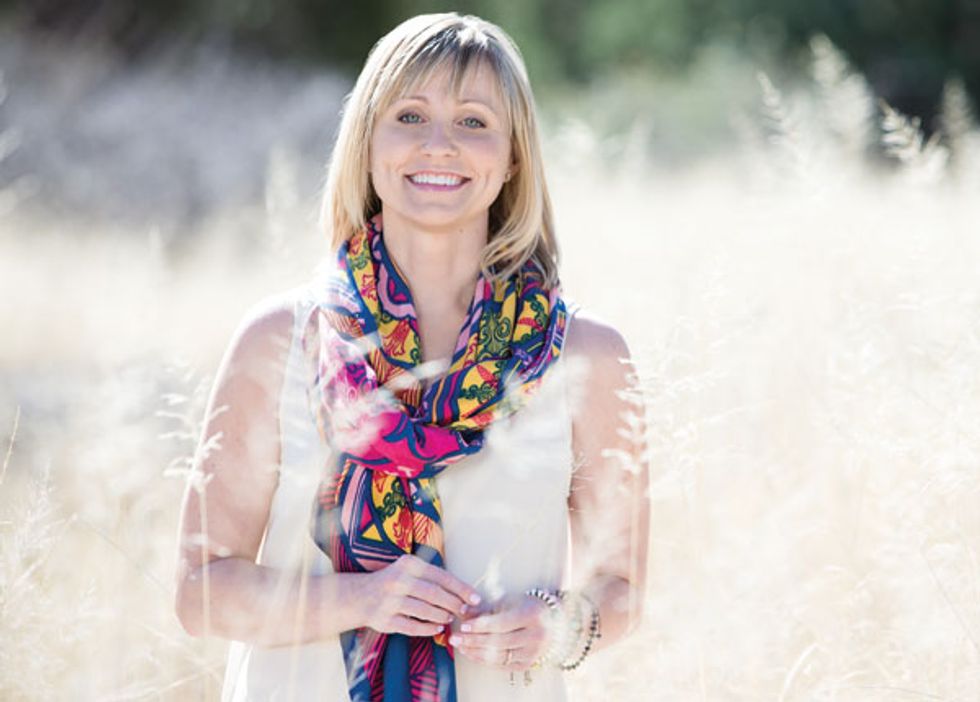 ---
October is Breast Cancer Awareness Month, which means pink products have taken over. Fortunately, if you're looking for a gift that gives back to a BCA charity, you don't have to settle for the traditional pink-ribbon products.

Here are a few of our favorite options from the Ford Warriors in Pink campaign, which focuses on two very important elements in the fight against breast cancer: Driving awareness that leads to proactive self-care and raising funds to support research and education.

Support the cause in style! You can select which Warriors in Pink charity you'd like your donation to go to at checkout. 
2014 Kaleidoscope of Hope Scarf, $34.00 ($24.35 Donation)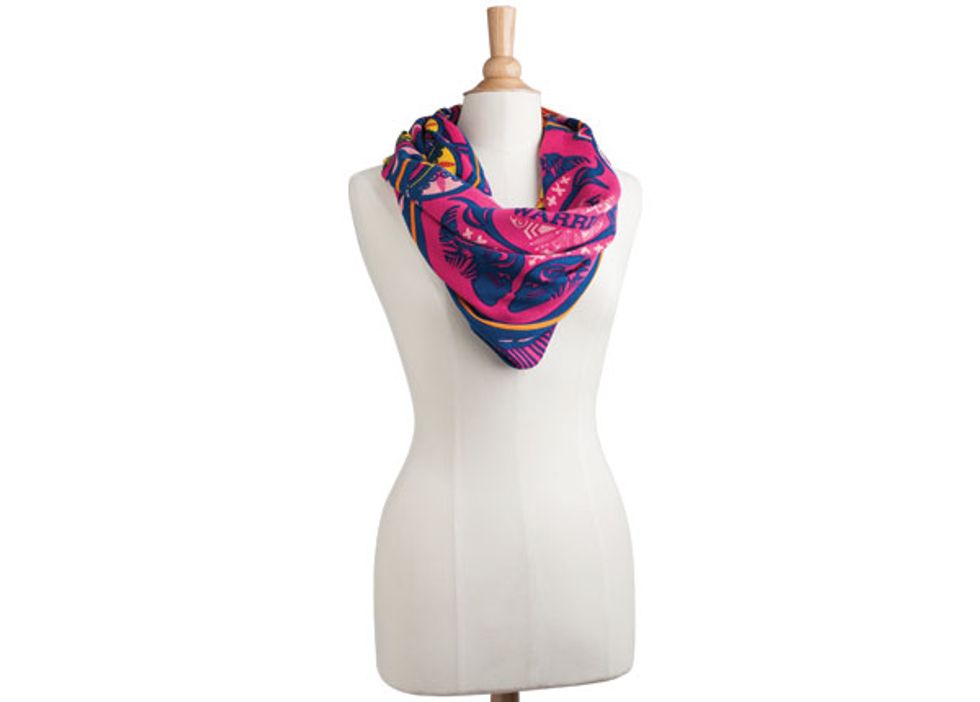 Powered Up to Fight Jacket, $45.00 ($20.00 Donation)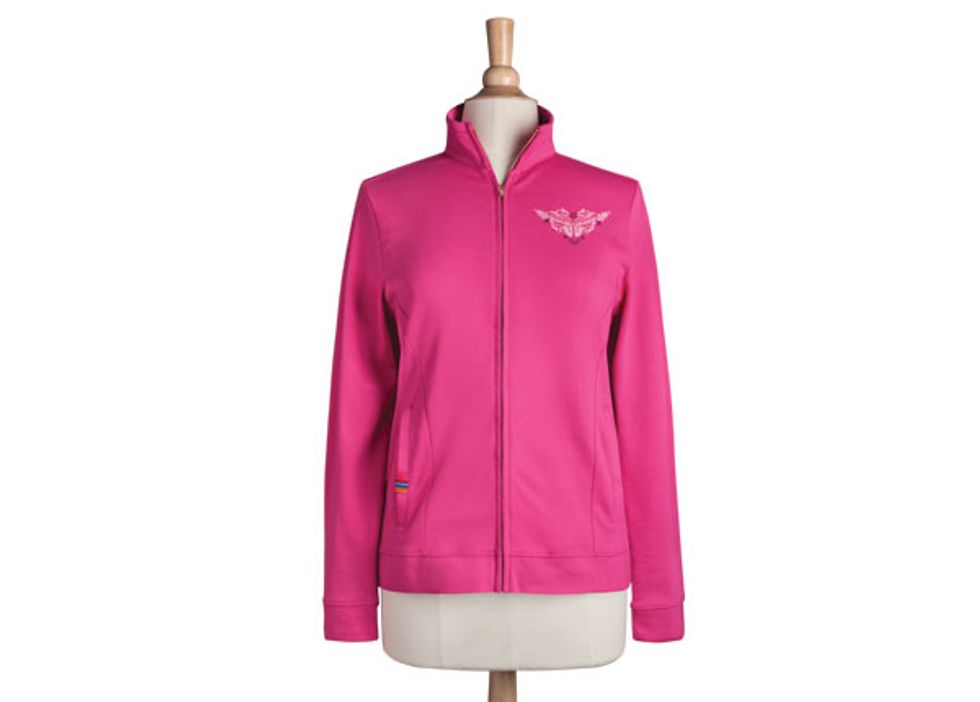 2014 Stripes of Strength Tie, $25.00 ($18.90 Donation)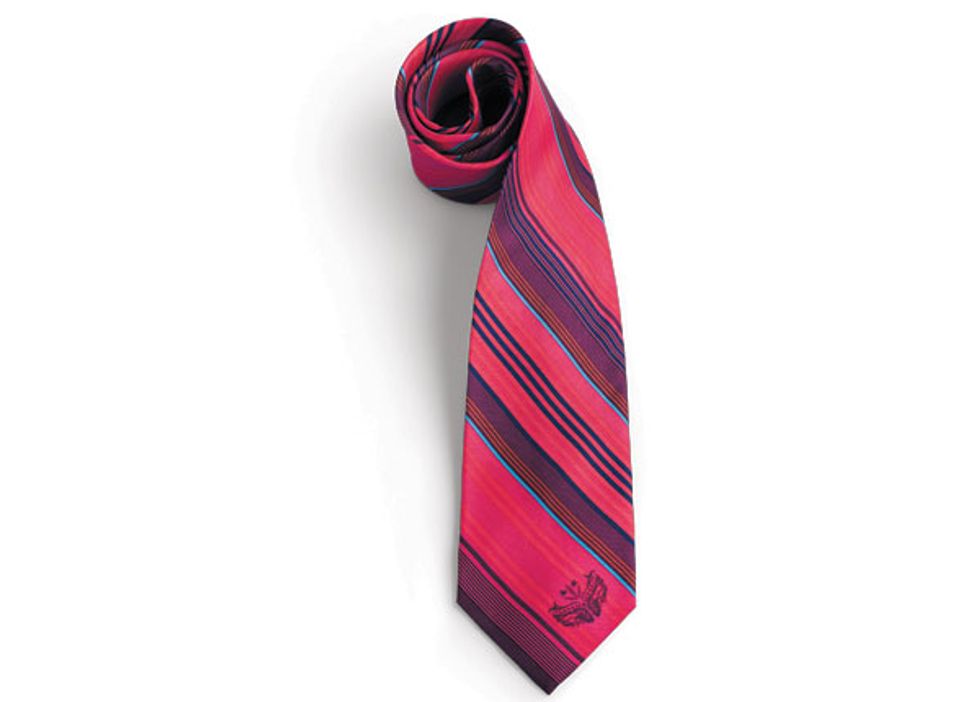 Check out fordcares.com for more awesome BCA styles.