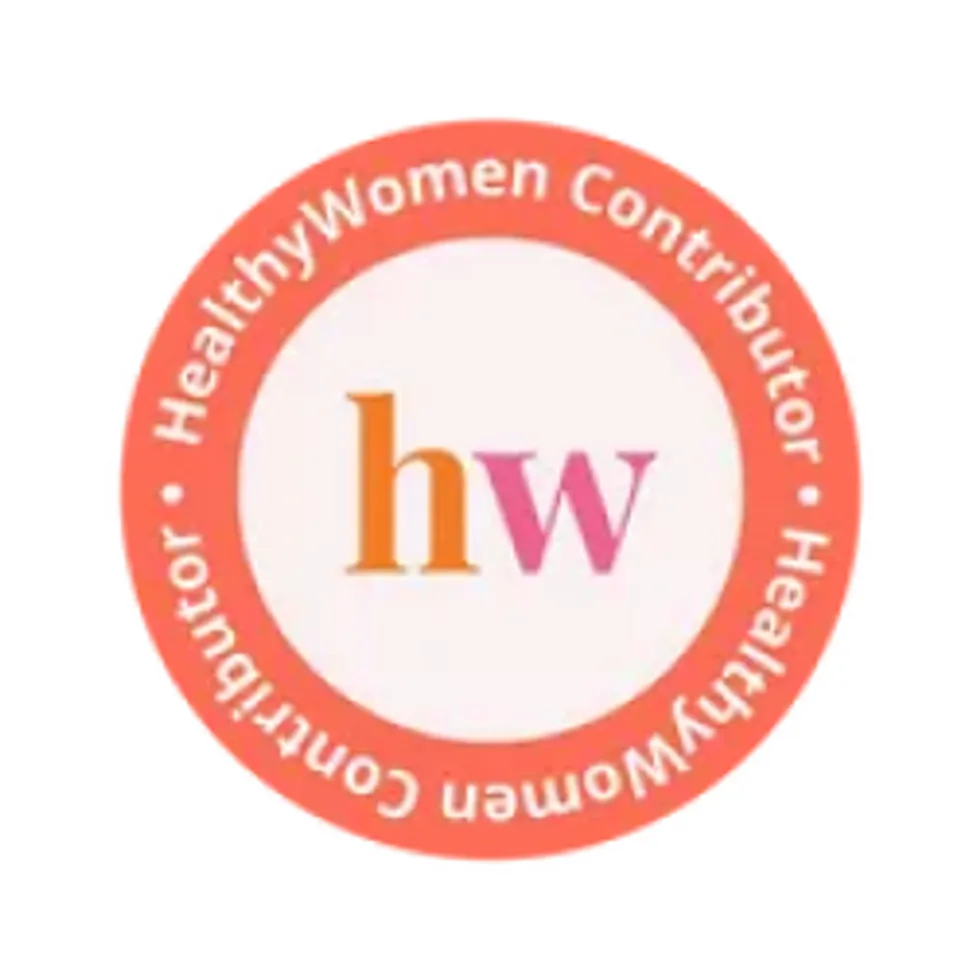 A good stuffing starts with dry bread. Try this recipe for a successful holiday stuffing.

Prep Time: 15 Min
Cook Time: 1 Hr
Ready In: 1 Hr 15 Min

Servings: 6

Ingredients:
24-ounce loaf sliced whole-wheat bread
3 celery stalks
1 large onion
4 garlic cloves
1/2 cup butter
1/2 cup chopped parsley
1/4 cup chopped fresh sage or 1 tablespoon crumbled dried sage leaves
2 teaspoons dried thyme leaves
1 1/2 teaspoon poultry seasoning
1/2 teaspoon salt
1/2 teaspoon freshly ground black pepper
1 to 1 1/2 cups chicken broth or bouillon

Directions:
Dry out the bread by spreading slices out on a baking sheet and leaving on the counter overnight or toasting in the oven at 350°F for 5-10 minutes.
Meanwhile, chop the celery and onion. Mince the garlic.
Melt the butter in a large frying pan over medium heat. Add the vegetables and garlic. Stir often until tender, about 7 minutes.
Meanwhile, tear or cut bread, including crusts, into large cubes. You should have about 12 cups. Place in a very large bowl. Sprinkle with parsley, sage, thyme, poultry seasonings, salt and pepper. Stir to evenly distribute. Then stir in celery-onion mixture and just enough broth to moisten bread.
Turn the mixture into a greased baking dish that will hold 8 cups. Loosely cover with foil. Bake for 15 minutes, then remove foil and continue to bake until crusty on top, from 20-30 minutes.
This recipe is courtesy of Gourmandize.com.