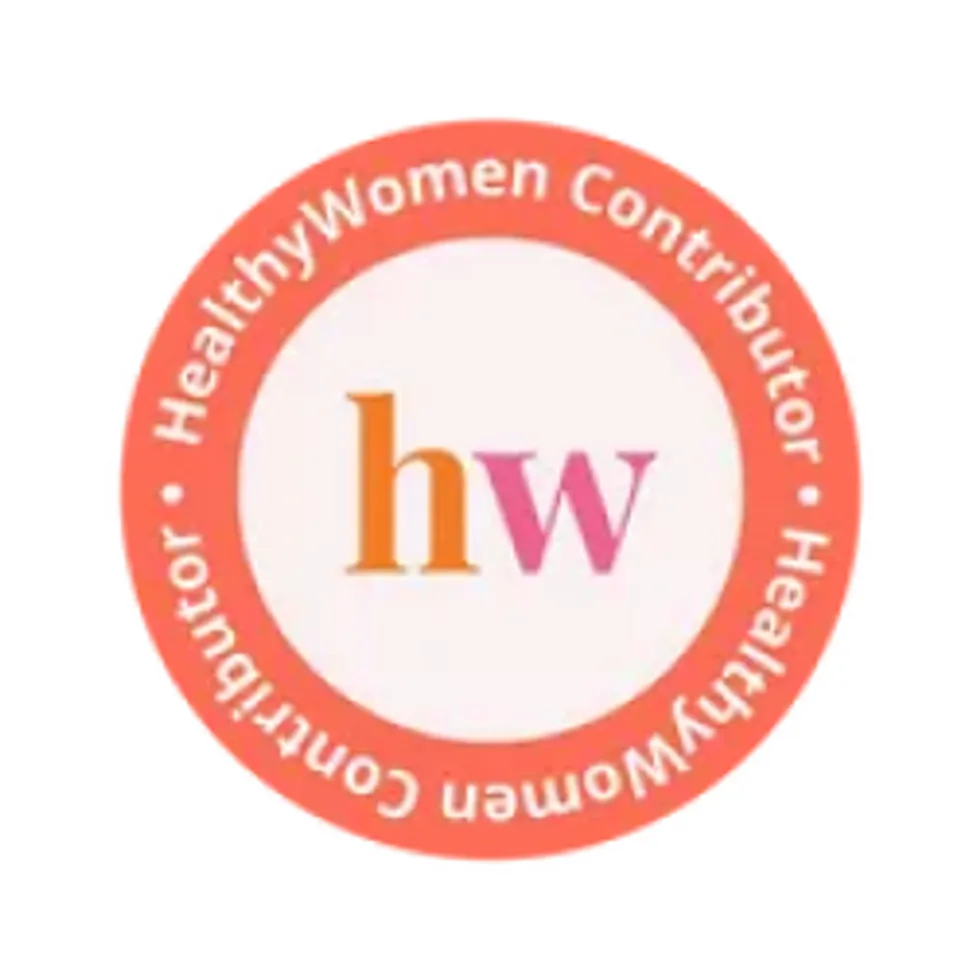 Prep Time: 10 Min

Cook Time: 15 Min
Ready In: 25 Min

Servings: 4

Black beans and veggies make these quesadillas a delicious and healthy choice for halftime snacks or anytime.
---
Ingredients:
1 1/2 cup reduced-sodium black beans
1 cup zucchini
2/3 cup red onion
1 cup frozen sweet corn kernels
1/4 cup fresh cilantro
2 ounces (1/2 cup) 2% shredded sharp cheddar cheese
1 teaspoon cumin
1/2 teaspoon salt
Pinch of ground black pepper
1/4 teaspoon hot pepper sauce (such as Tabasco)
2 (12-inch) whole-wheat tortillas

Directions:
Heat the oven to 350 F. Gather your ingredients. Drain and rinse the beans in a colander, then place in a large bowl. Finely dice the zucchini and onion. Thaw the corn in a colander under running water. Chop the cilantro.
In a large bowl, combine the beans, zucchini, onion, corn, cilantro, cheese, cumin, salt, pepper, and pepper sauce.
Heat a large non-stick pan to medium heat. Coat with cooking spray. Place a tortilla in the pan to warm for about 1 minute. Place half of the mixture on one side of the tortilla and fold over to cover. Cook for 1-2 minutes, then flip and cook for another 1-2 minutes. Remove from the heat and place on a baking sheet. Repeat with the other tortilla.
Place the tortillas on a baking sheet and bake for 5-8 minutes or until cheese has completely melted.
Cut each quesadilla into 4 even wedges. Serve with a pico de gallo, salsa and/or a light sour cream.

Recipe courtesy of Chef Jen Welper with the Mayo Clinic Healthy Living Program.