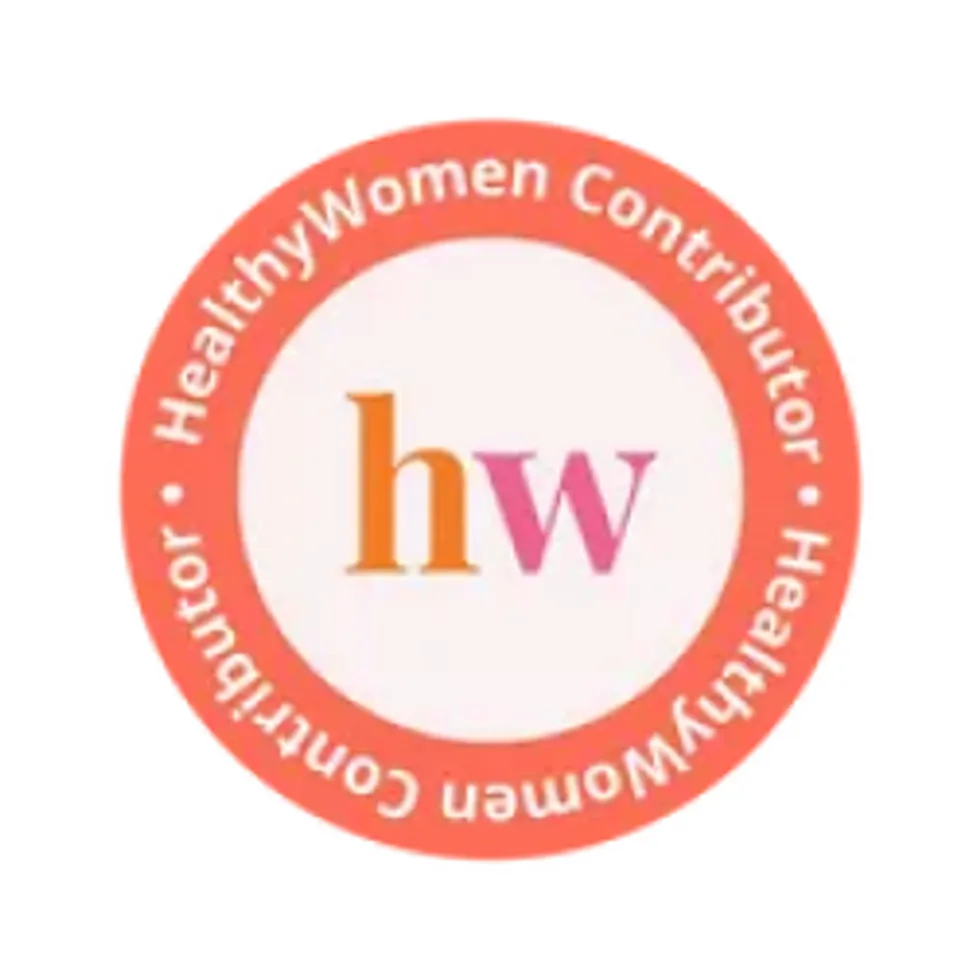 This alternative to guacamole adds lots of other vegetables and fiber for a healthier dip.

Prep Time: 10 Min
Ready In: 10 Min

Ingredients:
2 cups canned black beans, drained and rinsed
2 avocados, diced
2 plum tomatoes, diced
1 bunch scallions, chopped
2 tablespoons chopped fresh cilantro
1 medium red onion, diced
5 ounces Italian dressing
Directions:
In a large bowl, place black beans, avocados, tomatoes, scallions, cilantro and red onion. Toss with Italian dressing.
Chill, if desired, and serve with corn tortilla chips.

Recipe courtesy of Maria Zoitas, creator of "Maria's Homemade" line of prepared food sold exclusively at Westside Market NYC.