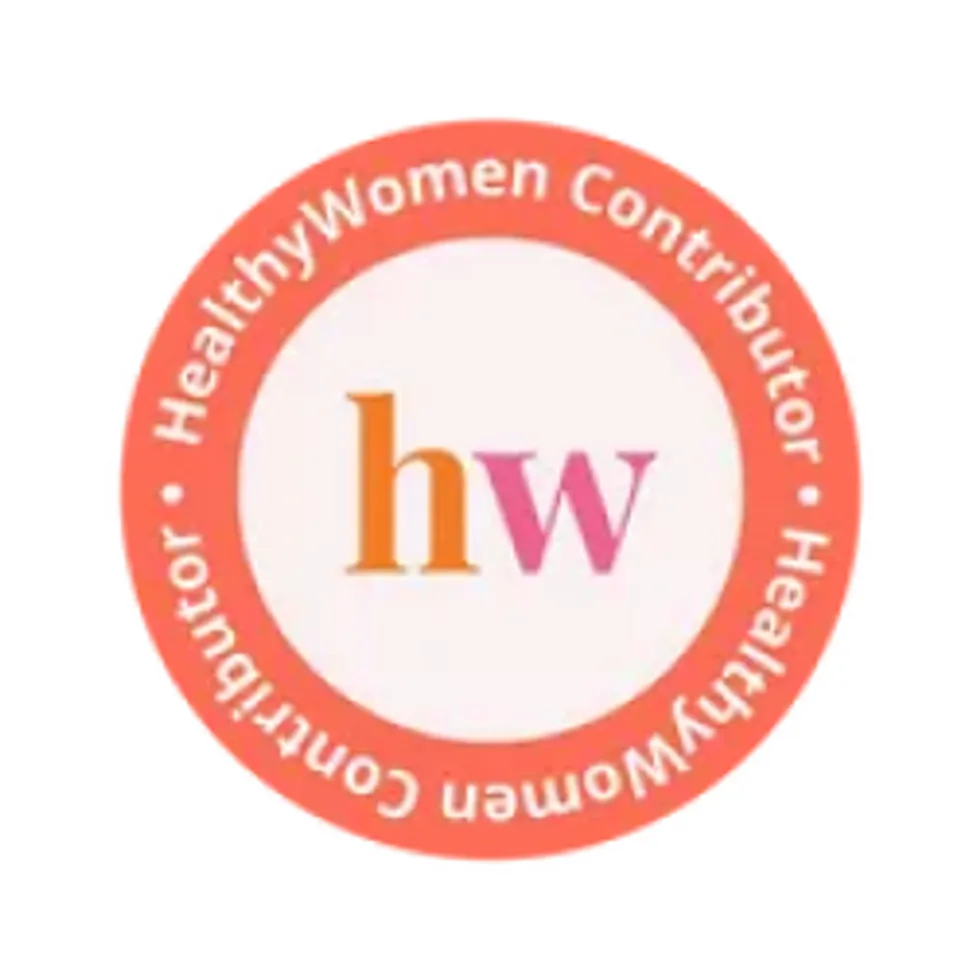 HealthyWomen Editors
The editorial team and staff of HealthyWomen.
Full Bio
Prep Time: 10 Min
Cook Time: 30 Min
Ready In: 45 Min
Servings: 4
Ingredients:
1 1/4 cups all-purpose flour
3 teaspoons baking powder
1/2 teaspoon salt
1 pinch ground nutmeg
1 cup 1% milk
1 egg
2 ripe bananas, sliced
Directions:
1. Preheat waffle iron. In a large mixing bowl, sift together flour, baking powder, salt and nutmeg. Stir in milk and egg until mixture is smooth.

2. Spray preheated waffle iron with nonstick cooking spray. Pour 2 tablespoons of the waffle batter onto the hot waffle iron. Place 2 slices of banana on top of the batter and then spoon another 2 tablespoons of batter on top of the banana. Cook until golden brown. Serve hot.
Nutritional Information:
Amount Per Serving Calories: 241 | Total Fat: 2.5g | Cholesterol: 56mg
Recipe courtesy of AllRecipes.com