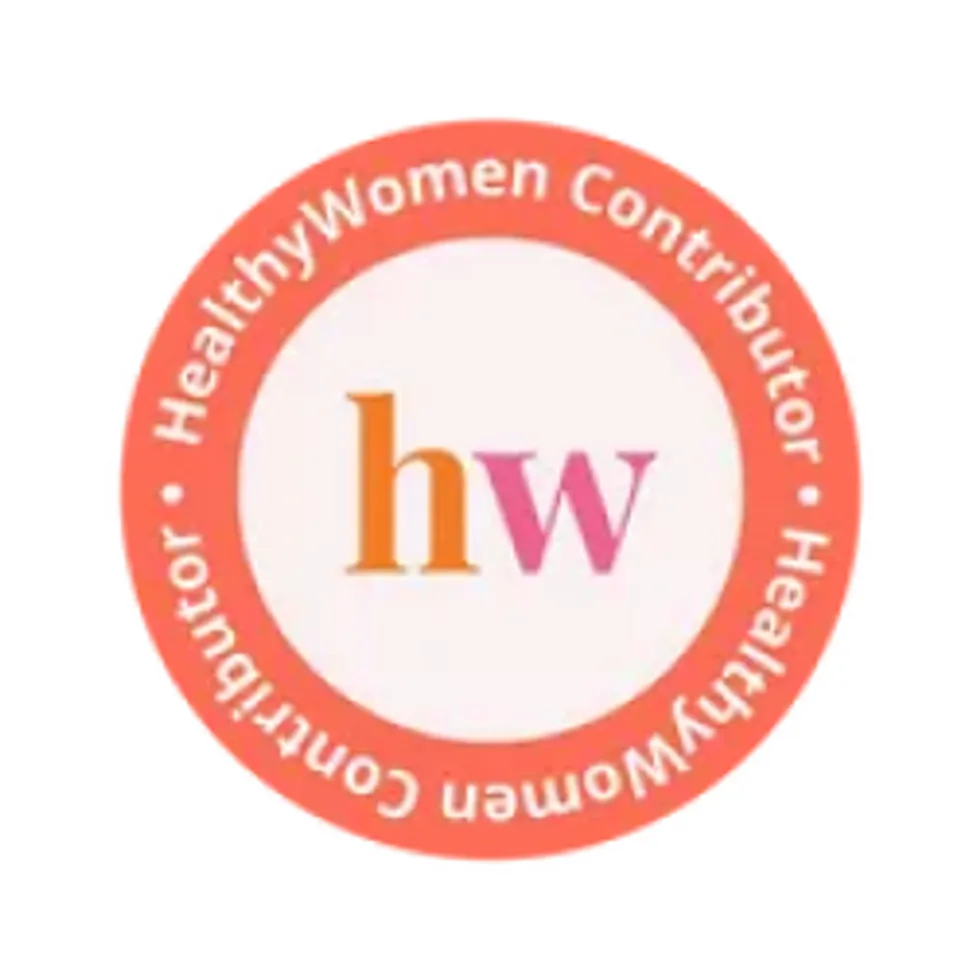 HealthyWomen Editors
The editorial team and staff of HealthyWomen.
Full Bio
Prep Time: 15 Min
Cook Time: 30 Min
Ready In: 45 Min
Servings: 16
Ingredients:
2 cups gluten-free all purpose baking flour
1 teaspoon baking powder
1/2 teaspoon salt
1/2 cup butter
1/2 cup turbinado sugar
2 eggs, lightly beaten
3 tablespoons maple syrup
6 ripe bananas, mashed
Directions:
1. Preheat an oven to 350°F (175°C). Lightly grease a 9x5 inch loaf pan.
2. In a large bowl, combine flour, baking powder and salt. In a separate bowl, cream together butter and sugar. Stir in eggs, maple syrup and mashed bananas until well blended. Add the banana mixture to the flour mixture; mix until batter is just moist. Pour batter into prepared loaf pan.
3. Bake in preheated oven for 20 to 30 minutes, until a toothpick inserted into center of the loaf comes out clean. If using muffin or cupcake tins, bake for 15 minutes or until a toothpick inserted into the center of a muffin comes out clean.
Cook's Note: To make this vegan, replace the eggs with 2 additional bananas and use vegan margarine instead of butter.
Nutritional Information:
Amount Per Serving Calories: 182 | Total Fat: 7g | Cholesterol: 42mg
Recipe courtesy of AllRecipes.com